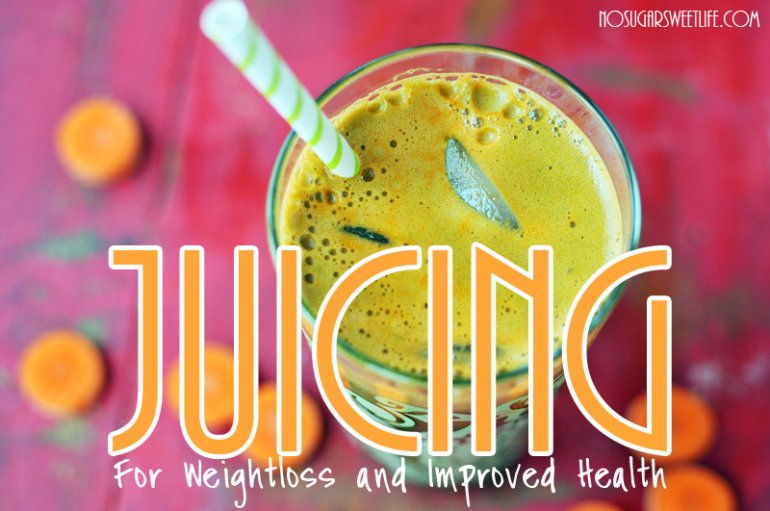 If you don't already know, I have lost 55 pounds this past year and it all started with juicing.  I watched the movie Fat, Sick, & Nearly Dead and knew at that moment, that I had to try it. Life was too short to live perpetually unhappy.  15 days of commited eating/juicing didn't sound too terrible.  I took a chance, and it's the best decision I've ever made!  The movie calls juicing a "Reboot" because it reboots your eating habits, your lifestyle, and ultimately your body.
Why Juice?
Juicing is a great way to get extra nutrients and vitamins that you normally wouldn't because they are condensed/extracted.  A large pile of vegetables and fruits becomes one nutrient-loaded glass of juice.  And what I found is that by juicing, my cravings for sugar disappeared.  Poof. Gone. 
How do you get started?
I started with the 15 day "Classic Reboot" which is 5 days of fruits/veggies, followed by 5 days of just juicing, followed by 5 days of fruits/veggies.  I even did a second Reboot a few months later so that I could document it for the blog. Here's the links for the meal plans, shopping lists, and even costs for each part of the Reboot.
Reboot Part 1: Fruits/Veggies  (Days 1 - 5)
Reboot Part 2: JUICE ONLY   (Days 6 - 10)
Reboot Part 3: Fruits/Veggies  (Days 11 - 15)
Reboot Tips/Encouragement:
Aim for at least 80% veggies in your juices, as fruits are generally high in natural sugars.
My Juice Recipes:
and the list is growing weekly!!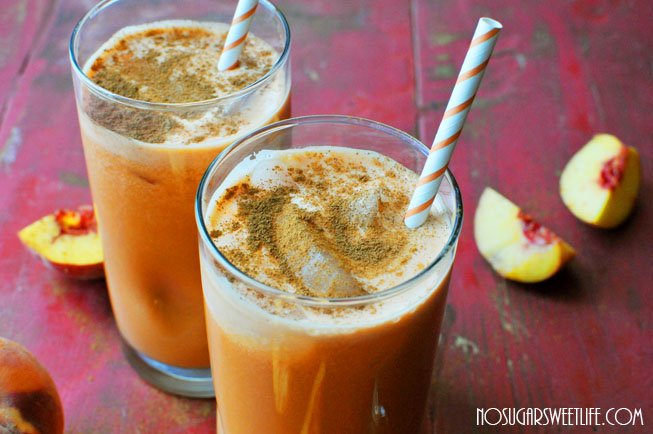 Which juicer should you buy?
I can only speak from my personal experience.  I started with a CHEAP ($29.99) Black and Decker juicer from Walmart.  It worked ok, but wasn't great. After I convinced my thrifty hubby that this was not just a diet "fad" that I'd be trying then abandoning a week later, he bought me a Breville Juice Fountain, which I still use today.  I love it! It is a great juicer.  My only critique is that it's a tad small.  When I make double recipes (~40+ ounces) I usually have to empty the container once mid-juicing.  Amazon often has mine on sale for only $99!
In summary:
I think the best part about a "Reboot" is that it changes your habits.  You can finally get rid of those sugar cravings and start fueling your body with food that improves your health and works with your body instead of against it.  I started with just an 8 lbs. loss, but it gave me the hope that I could really change my life for good and started me down the right path to lose more.  Regular juicing, even just once or twice a week is a great way to get added nutrients and vitamins that you normally wouldn't get.  I highly recommend incorporating juicing into your life!
Before & After:
Before...I was often down, frustrated, and teary.  After...I am full of happiness and encouraging others to choose the happy healthy life too!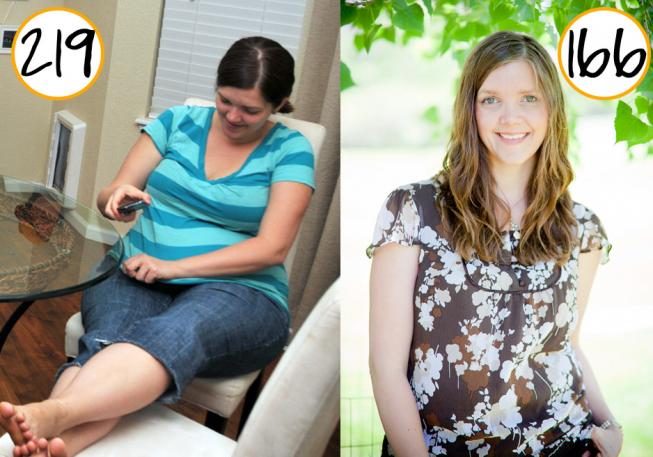 Questions:
Do you "juice"?
Have you seen the movie Fat, Sick, & Nearly Dead?