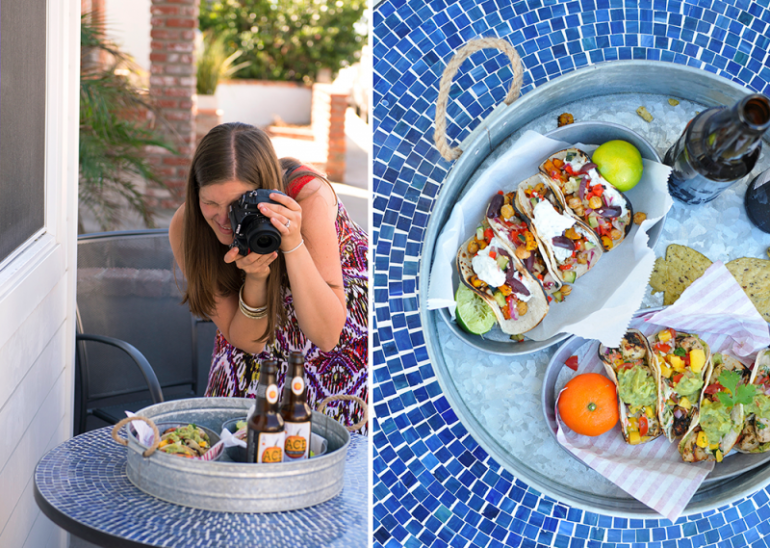 lifestyle photo (left) by Lindsey Johnson, Cafe Johnsonia
Welcome, friends! So glad you stopped by!!
A Little Background:
Soooo, what's super ironic is that for the first 30 years of my life, I didn't enjoy, er… hated cooking. I often found myself in the kitchen mid-cooking soon realizing I was missing an important ingredient -- like making Honey Dijon Chicken and discovering I didn't have any mustard! The shift came when I realized I much preferred looking into the pantry, seeing what was on hand, and creating something from scratch rather than trying to follow someone else's recipe. And in doing so, I discovered I was quite talented at creating delicious, unique, and nourishing recipes, and that I actually enjoyed it! In March of 2012, I started this blog to showcase my recipes and exquisite food photography and to inspire others to live a happy, healthy life. It has grown beyond my imagination and given me opportunities to work with fabulous brands and to even write my own cookbook. 
My Goal:
My goal is to make healthy eating seem doable in the hustle and bustle of everyday life. ((You can do it!!))
The Recipes:
You'll find:
recipes that are easily adaptable, no matter what kind of diet you follow
lots of fresh vegetables... I am currently obsessed with beets and want to put them in all the things -- like this and this and this.
green juice and all the other colors of the rainbow
simple ingredient lists with foods you already know and love (and can pronounce)
My Motivation:
Simple -- my daughter, lovingly referred to as Babycakes on this blog. I wanted her to grow to love her body, to have a positive relationship with food, and to KNOW 100% that she is strong, beautiful, and loved. So, once she was born, I redefined "normal" for my family, and started eating and preparing healthier meals -- full of fresh vegetables, fruits, legumes, and lean meats. It was all about relearning how to eat nourishing foods that would fuel our everyday activities.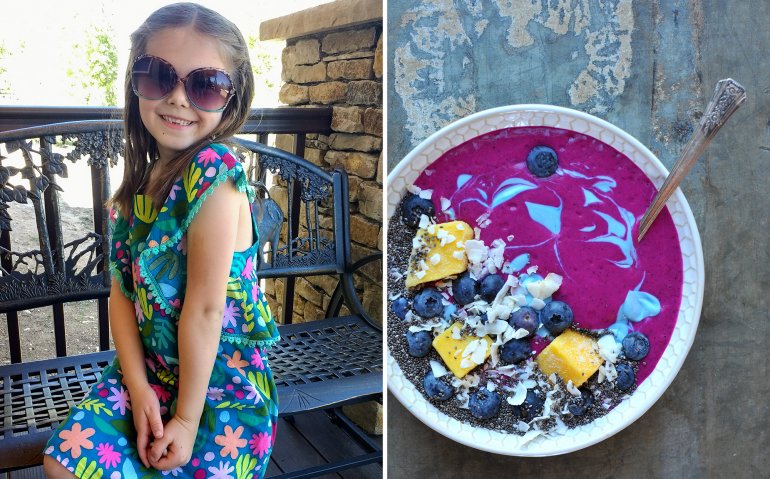 My Cooking Philosophy:
It has definitely evolved over the time I've had this blog, but I am thankful about who I really have become --- as a cook, and as a blogger. My cooking philosophy is to add in nourishing superfoods that might not typically be included-- in order to boost vitamins and antioxidants, whilst maintaining delicious flavor.
Some Random Facts:
I grew up in Georgia, but now live out in the moutains of Colorado in a log cabin
I shoot with a Nikon D300S in all natural light. It's actually my hubby's camera, and he's always asking me why there's Greek yogurt or other random food on it! Oops.  ((update, he bought a new camera so he can keep it all to himself and goo-free))
I enjoy the photography aspect of blogging almost as much as the recipe creation
I adore summer -- popsicles on the patio, grabbing beet greens from the garden for lunch, longer light at night, ALL of it!
I love all things outdoors -- fly-fishing, camping, hiking, exploring, and canoeing (oh, but I don't like ticks... definitely not ticks).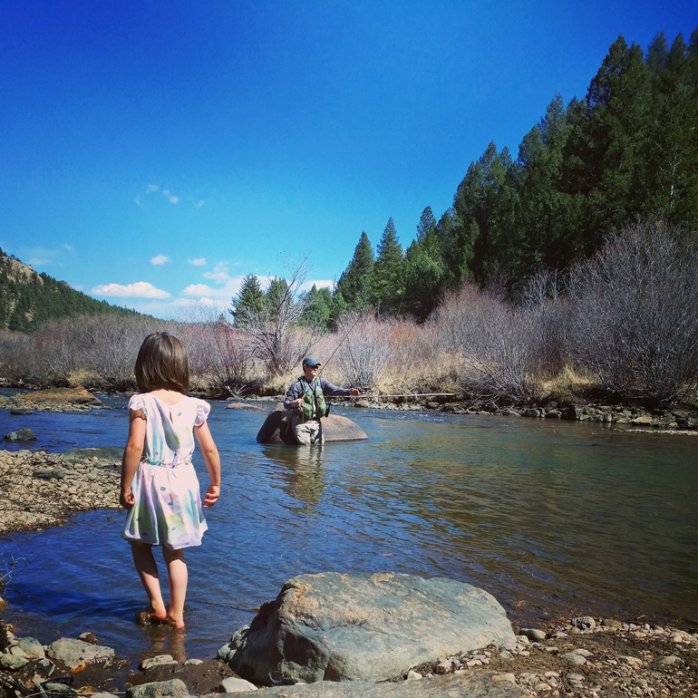 Some key posts you might want to check out first:
Please feel free to email me with any questions, encouragment, etc... I love hearing from you!! kelly (at) noshandnourish.com