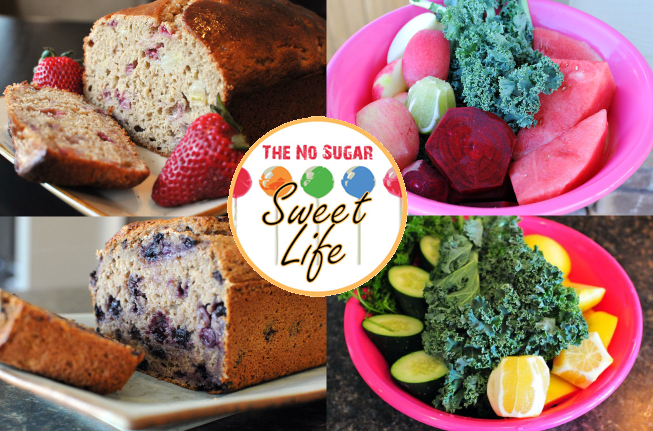 Now I'm no Pioneer Woman, who got 48,000 comments on ONE BLOG POST (I left a comment myself to try to win an awesome turquoise pot...ha! No such luck.)  But, as I posted on Facebook yesterday, I have been overwhelmed with the number of visits/views/pins of my Strawberry Banana Greek Yogurt Bread and its Blueberry version...over 30,000 just this month!  I hope many of you have actually gotten the chance to make them and taste them for yourselves.  This excitement and pinning action piqued my interest.  So I looked a bit deeper to see what else was having the biggest appeal.  Well, it turns out to be a communion of sorts.  Y'all love the Breads & the Juices the best!  I wouldn't suggest eating/drinking them together.  But, they are each wonderful on their own.
Here's the top 4 best breads/juices:
Strawberry Banana Greek Yogurt Bread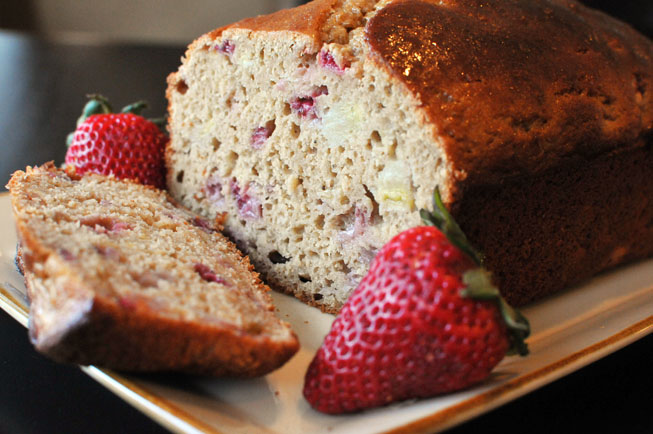 Blueberry Greek Yogurt Banana Bread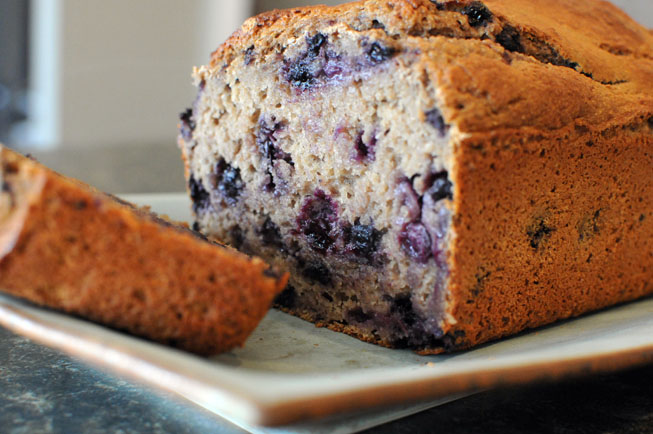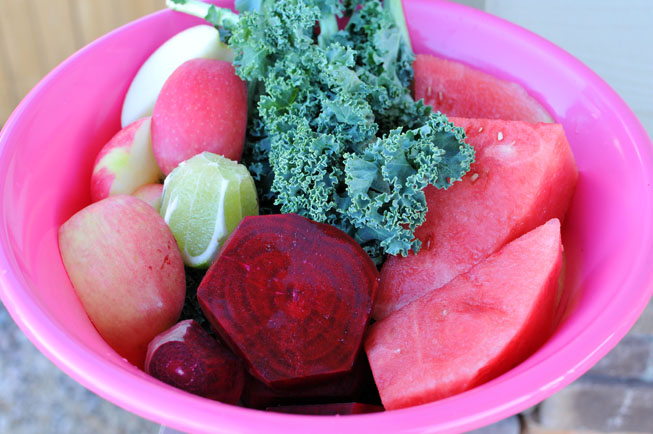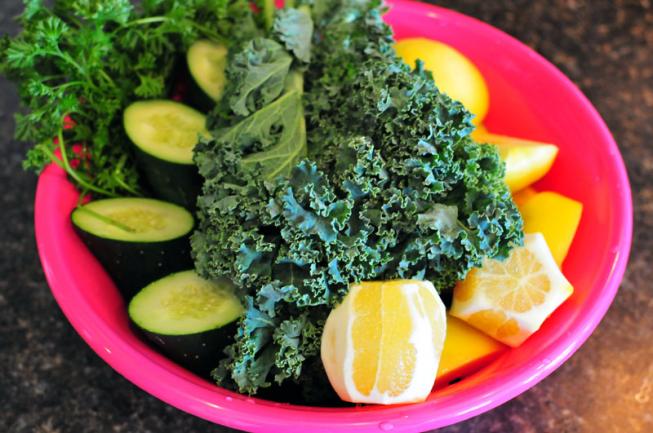 A few other Favs:
And while I'm posting a bit of a recap, I will give you a few more of my favorites that you might have missed: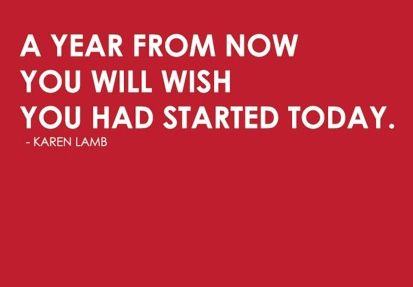 Favorite how-to post, on setting goals: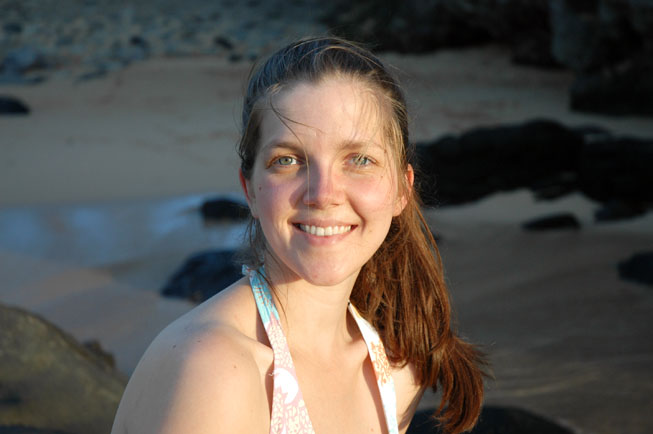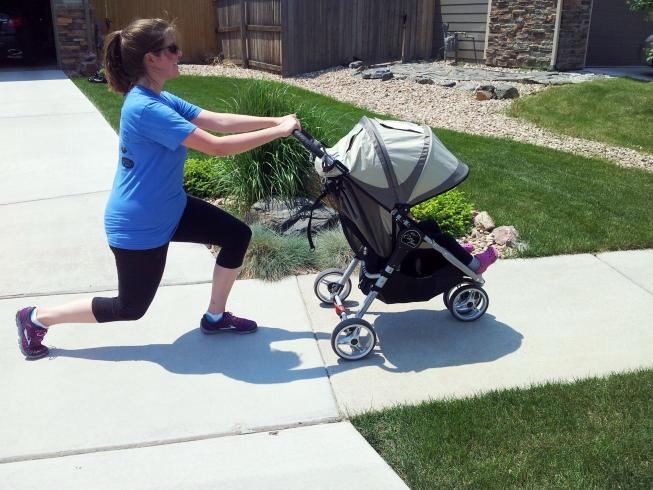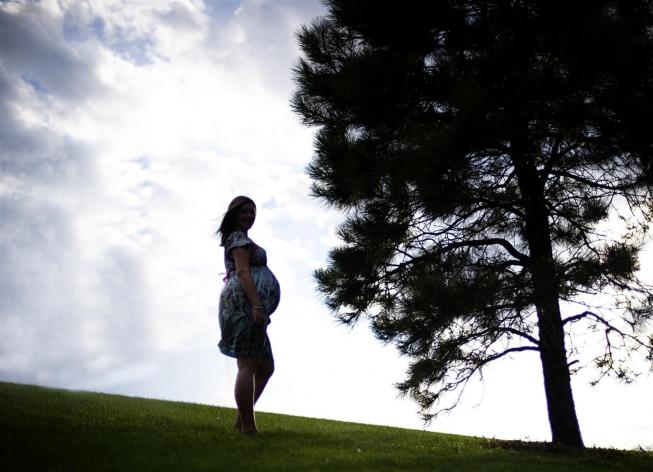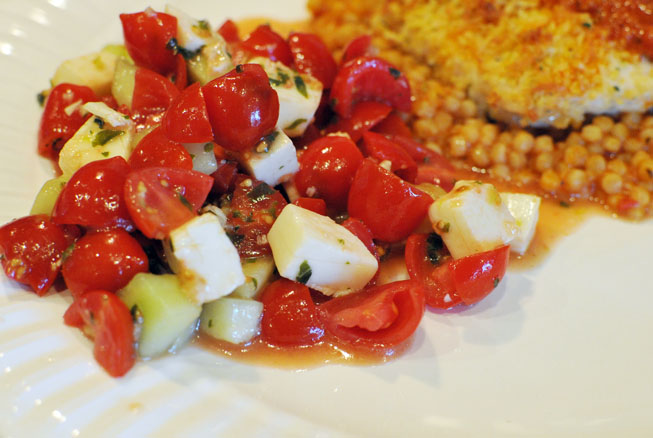 And last, but not least, the post with my favorite reader comments: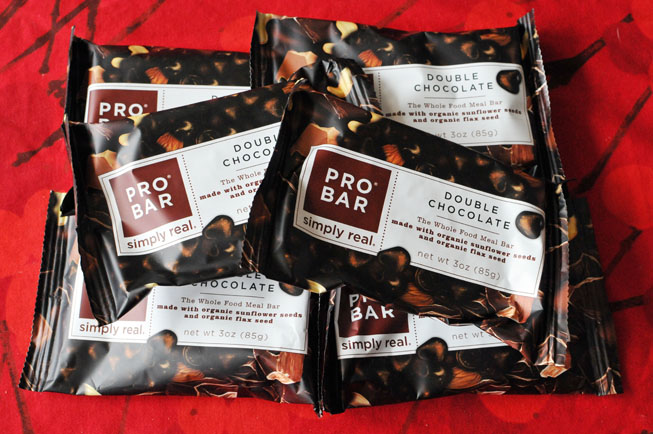 Seriously, I LOVE all your creative comments on what you consider yourselves PROs at!!  We have Pro Nut butter eaters, Pro dippers, Pro healthy-meal creators, and Pro grocery shoppers just to name a few!  You still have time to enter the PRObar giveaway.  A winner will be chosen/announced this Friday. 
Happy hump day!