OK, y'all... time for some real honesty here.  With all of this moving stuff going on, I've been on an emotional rollercoaster.  I've been detached from this blog.  And heck, I've been kind of detached from healthy living too...downing about 5 comforting peanut butter and honey sandwiches with big glasses of milk in a matter of days.  Almost moving my little darling to live in the mountains next to a monster!??!?! I am still in shock over the whole thing. Having to get my entire house packed up that we've lived in for over the last 5 years, with just one week left?  Having no real place to go, yet thankful for my inlaws' generosity to let us crash in their rental house for a few months.  Constantly perusing realty sites to find a suitable alternative?  All of this means, I just haven't had much of the heart or energy to write about healthy eating, recipes, or weightloss.  I do believe I will find my groove again...someday soon...but I'm not there yet.  I hope you'll stick with me.  I appreciate and care about each of you so much!!
Hopefully tomorrow I'll share my slow cooker lasagna recipe with you, but I didn't get any adequate pictures.  So though it's probably one of my favorite recipes to date (AND Dear Hubby's even though it is packed with kale and zucchini!!), it will most likely come across as a "blog fail" because it's not up to par with my usual *beautiful* photography.
C'est la vie, my friends.
I hope you'll still make it anyway! And someday, when I'm more settled, inspired, and in my groove, I'll remake it to take the most beautiful pictures you've ever seen.
Until then, here's some of the photos from "life lately"
More moving box fun:
Spaghetti squash spaghetti - one healthy thing I've done this week. It is soooooooo good for you, so healthy, and Babycakes and I both devour it!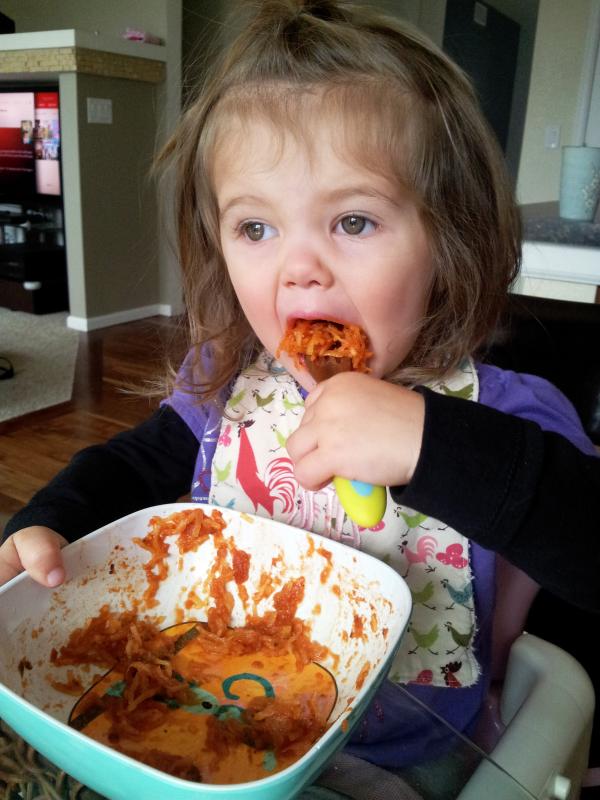 Perusing houzz.com and finding this beautiful kitchen to drool over. I love soooooo much about it.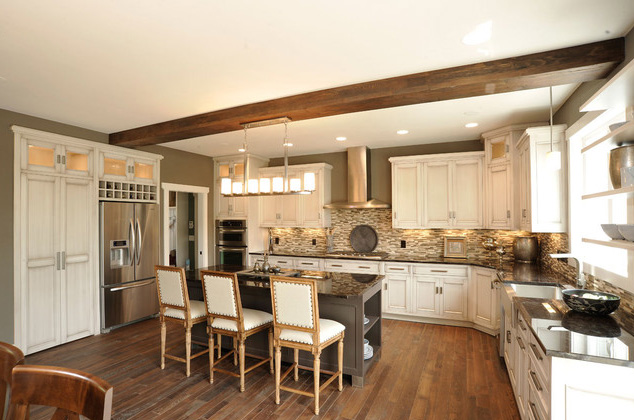 And one more pic of this gorgeous kitchen: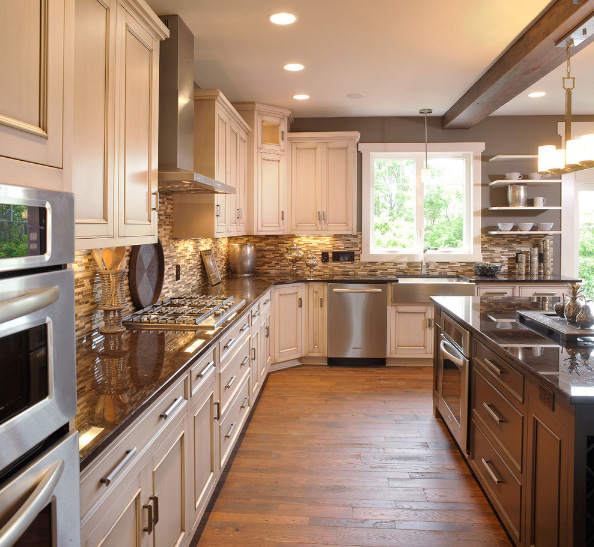 Colorado sunset over suburbia, with no color adjustments made! #therealdeal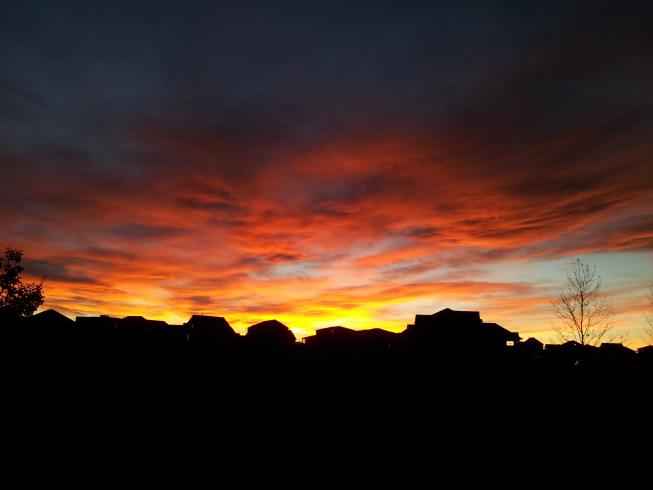 Did I mention box fun?! :) Seriously, hours of enjoyment climbing atop, playing with dolls on the boxes, eating snacks on the boxes... so much fun.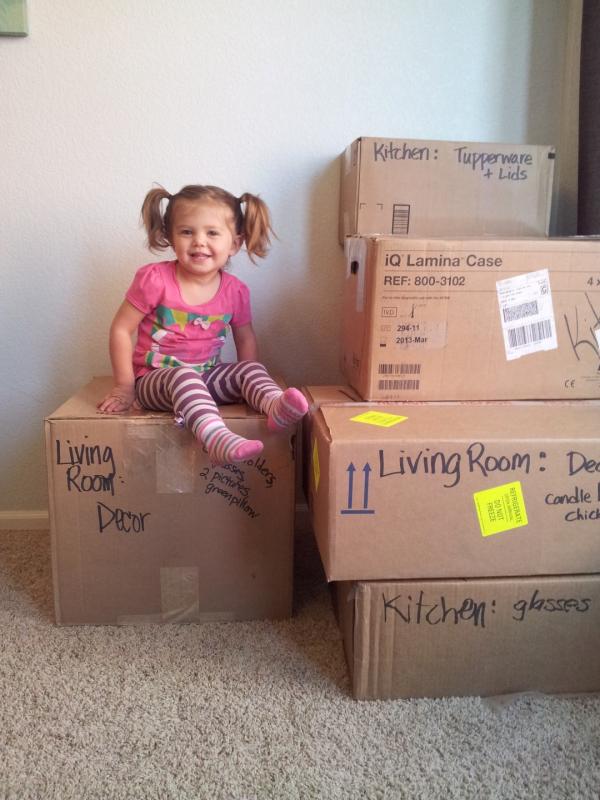 And tomorrow's slow cooker lasagna: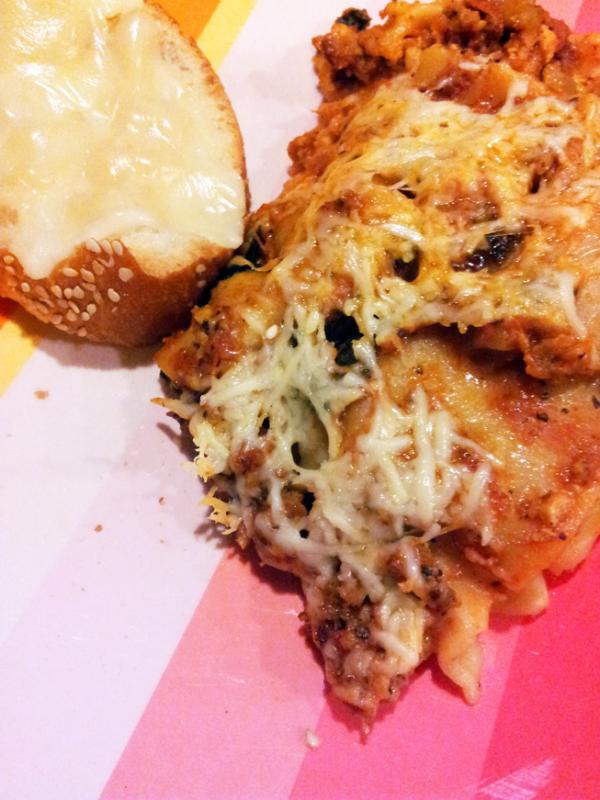 Thanks for stopping by today!  I hope you have a GREAT week and are encouraged to live your BEST life...the happy healthy one.  I look forward to spending time together again real soon.