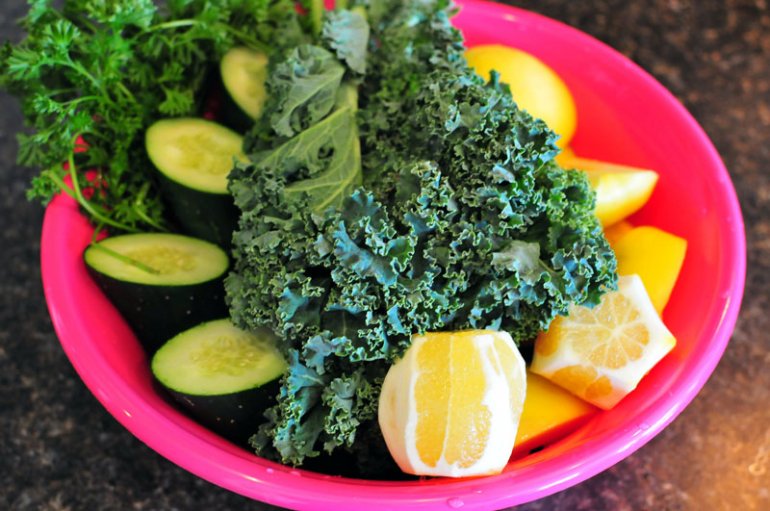 Well, I think the general consensus is that most of you are EXCITED about a weekly juice post/recipe, a Healthy Thirsty Thursday!  As mentioned in yesterday's Babycakes post, life is a bit crazy right now with the last week(s) of work, multiple appointments before our insurance changes, and preparing to take a flight with an almost 2 year old.  On that note, if you have any good TIPS on flying with a 2 year old, please share them in the comments below!  So, back to juicing.  I love the variety of nutrients I can get from a fresh juice, the energy boost it gives me, and the fact that Dear Hubby will drink kale, spinach, parsley, cucumbers, apples, and lemon and not think twice about it! Lord knows he needs more veggies! Since I didn't have time to make a new juice for today, I am going to start this FIRST Healthy Thirsty Thursday with pics/links to all of my current juice recipes - all wonderful, refreshing, and healthy!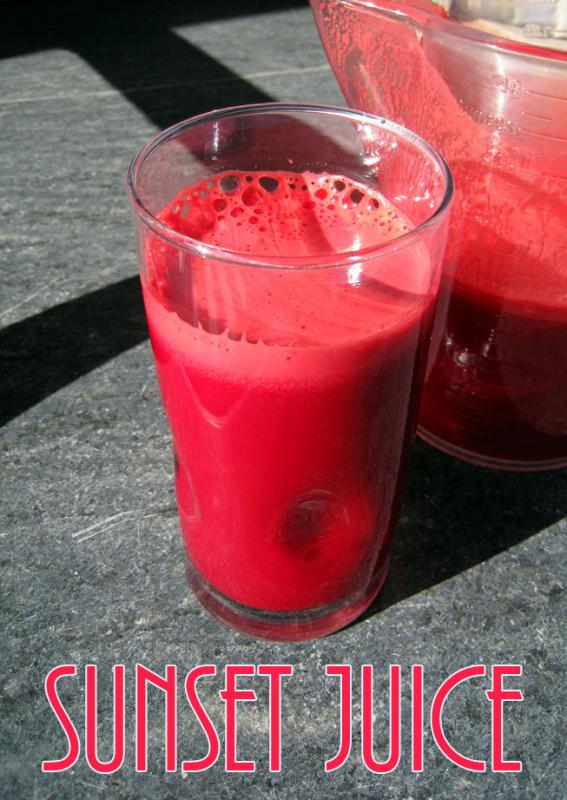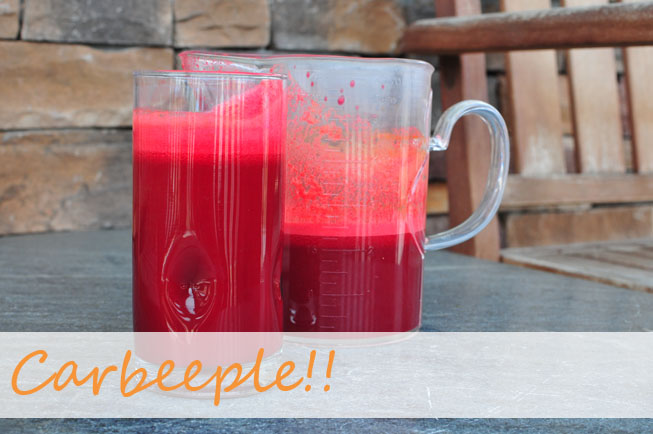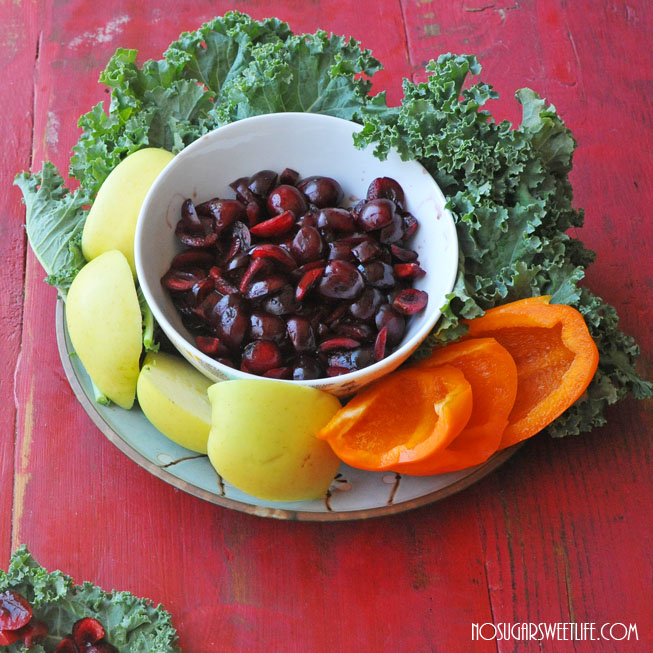 Stay tuned for a new juice recipe next Thursday!
Questions:
What is your favorite juicing combo?
Any tips for flying with a 2 year old?