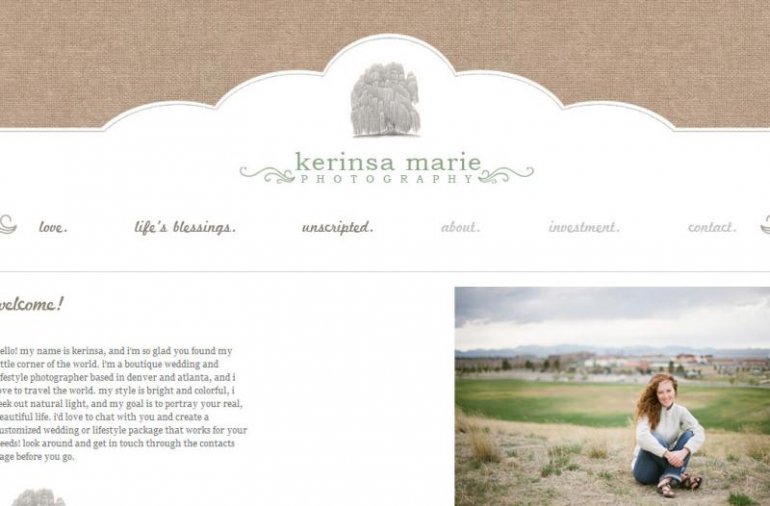 If you missed my Rewards and New Goals post from earlier this week, you should go back and read it!  I talk about the importance of setting goals and share some great tips on how to do it.   Part of what I discuss is why setting specific rewards (non-food related of course!!) can help keep you motivated and give you something tangible to work towards.           I recently hit one of my major goals - reaching the "Healthy BMI" range by losing over 50 pounds!  As a reward, I had a photoshoot done to document my new svelte-r self!!  I am sooooooooo pleased with how the pictures turned out and am so excited to share them with you!  Kerinsa Marie did such a fabulous job!
I wanted to do something fun and playful to tie in to the blog.... soooo,
I brought lollipops, of course!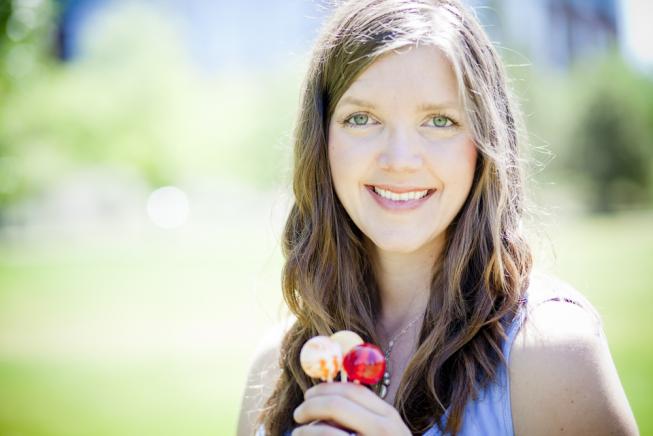 I tended to like the "close-ups" more because I'm still not 100% comfortable with my full figure...hopefully one day (soon) I will be.  But Kerinsa convinced me to take some full body shots.  What did I have to lose?  And I'm so glad she did!  I really like this one with the Denver buildings in the background: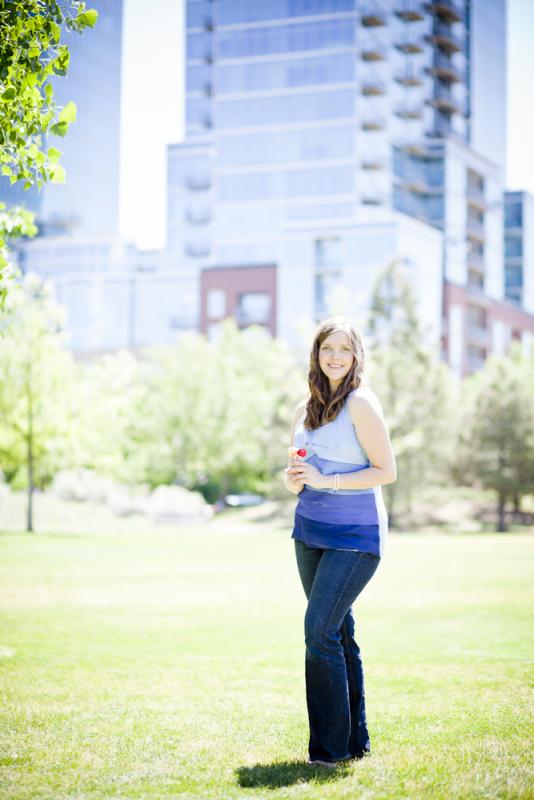 She knew just how to instruct me to stand, to lean, and to move to capture me in the most beautiful way. We had fun! My face hurt at the end from smiling; but they were genuine smiles, genuine laughs, genuine joy.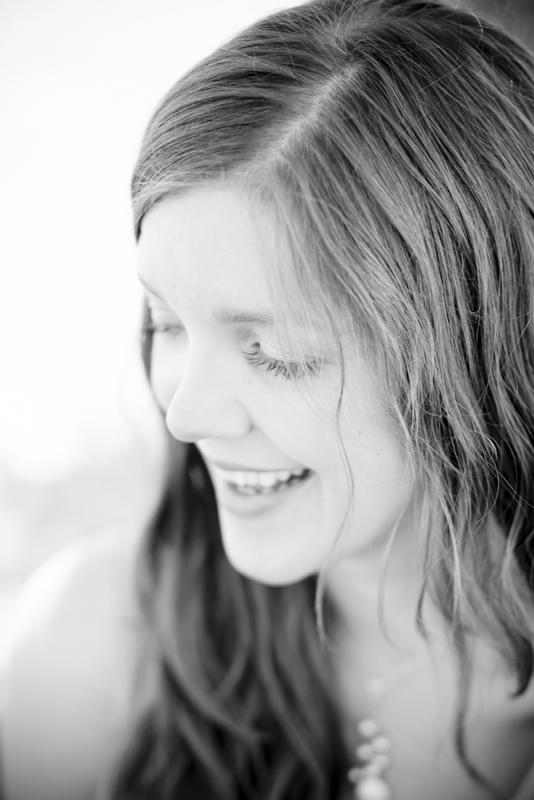 I loved all the light, the colors, and the natural setting.  It was all soooooo me!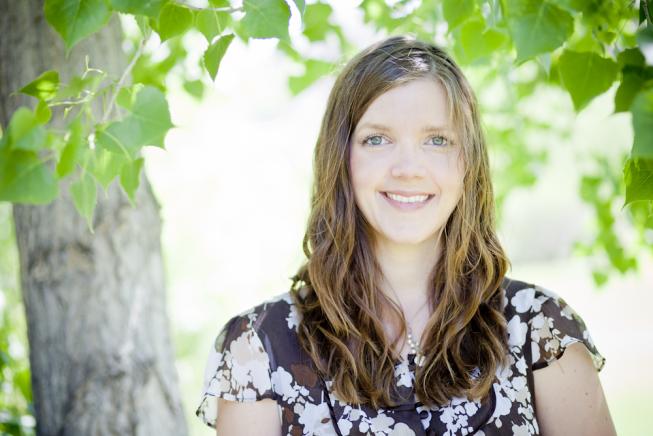 There really were so many good ones to choose from!!  Thank you, Kerinsa, for such a wonderful and uplifting day!  I really felt like we were celebrating what I had accomplished.
If you're new here, you may wonder where I came from, how I've lost the weight, etc... Here's a few good links to help you "explore" the blog:
1) About Me: Important things in my life
2) Before and After: From Obese to Healthy
3) How I lost the Weight: Without Counting Calories or Points
4) Tips for Reducing your Sugar Intake: 7 Low-Sugar Tips Anyone Can Adopt
5) Long-term Goal: Wedding Weight Here I come
6) What I Eat/Cook: Nosh And Nourish Recipe List
7) Stats:  Weight lost = 53lbs.  Current Weight = 166lbs.  Current Jeans = Size 10.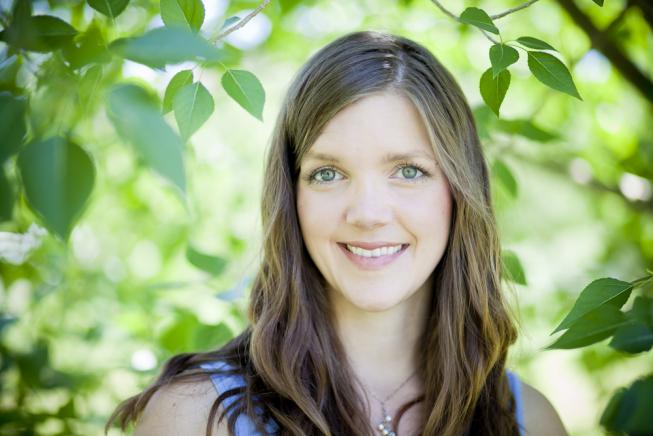 Questions:
Have you ever had a "professional" photoshoot done? Was it fun?!

What is a goal and reward you're currently working towards?