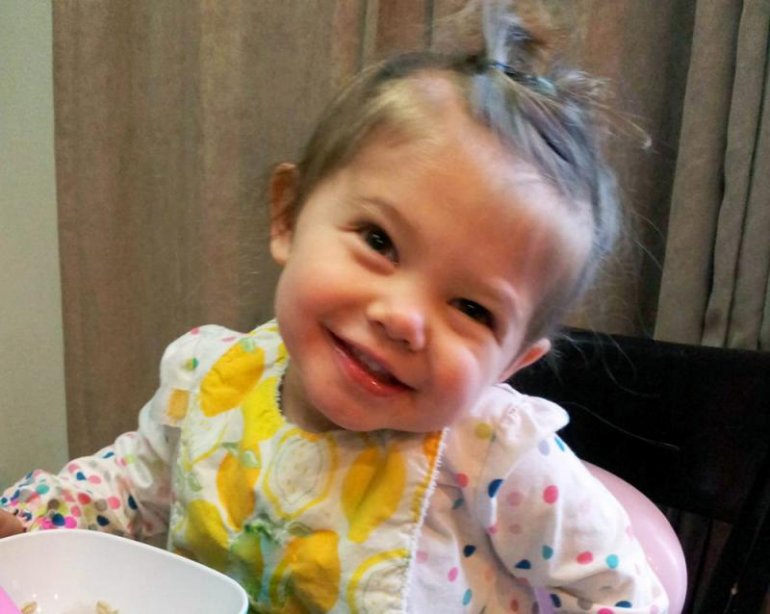 I understand that life is busy. I really do. As you may remember, I recently quit my job as a full time accountant and made the switch to stay-at-home-mom. I've seen and lived both sides.  They're both hard and extremely busy.  Add blogging and helping with my hubby's business, packing, selling a house, moving, and house-shopping, and some days I wonder how I've made it through!  But there will be free days (or a free Saturday) when you have no "schedule."
On those days…
Stop being in such a gosh darn hurry.  Instead of rushing to get dressed to start a day's activity, let getting dressed BE the activity. Let her choose her outfit. If I pretend to put her 2T Elmo shirt over my head, she explodes into giggles. Sort the diapers by favorite Sesame Street character together. Make piles and talk about which is taller.  Sing songs and dance around the room together.
We are ingrained at an early age to hurry through life instead of enjoying the simple moments together.
Other mornings, however, she gets dressed in 2.3 seconds flat because she's determined to get to the playground ASAP!  This girl loves swinging, just like her momma.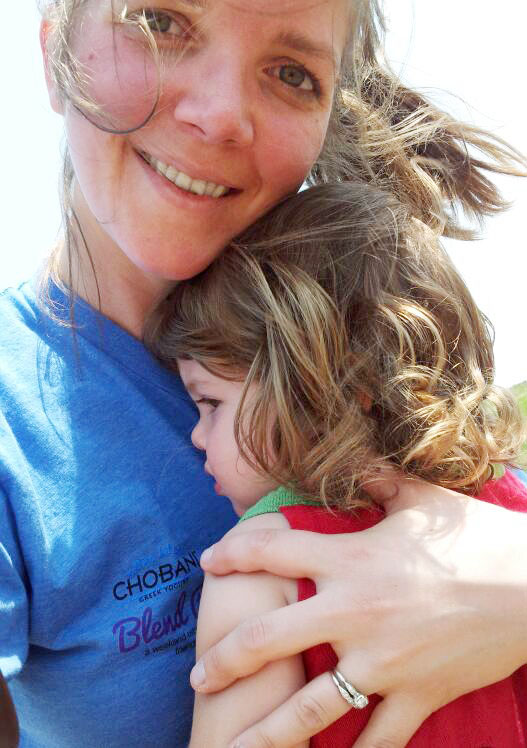 Break some rules. I found out my little munchkin gets a kick out of shouting. In normal circumstances this would be a no-no. I don't want her shouting AT me and I sure as heck don't want her shouting when we're at a restaurant or shopping, etc. But at home? Or on a walk? Why not? Live a little!
We started singing "I'm a little teapot" together recently and her favorite line is "hear me SHOUT!" She musters up all her strength and energy and shouts it at the top of her lungs. When I do the same, she starts belly laughing. She thinks it's the funniest thing ever.  I love that sound.
Or eat a popsicle mid-morning just because it's hot outside.  (This was an organic mango/strawberry popsicle at a local farmer's market during our trip to Phoenix IN JULY!!) It was h-o-t.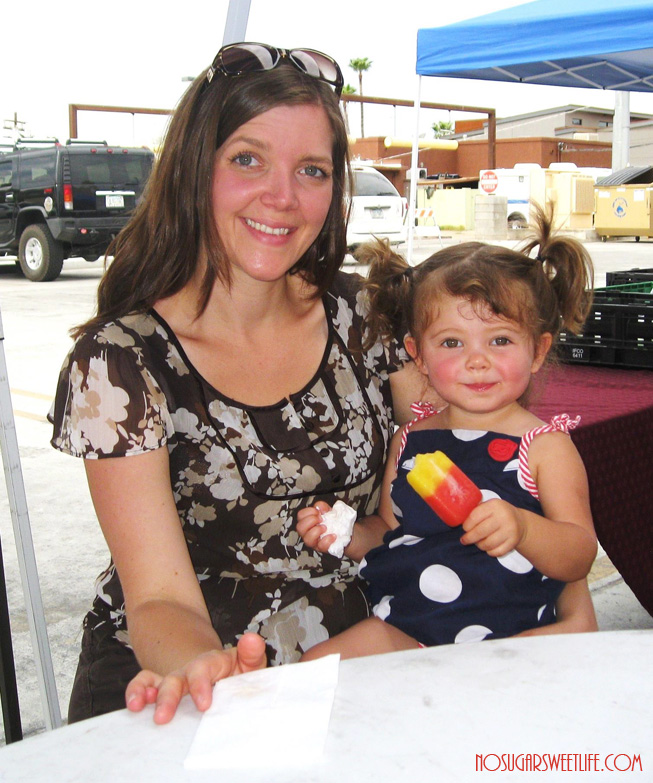 Embrace the mess.  And by "mess" I mean, letting my toddler self-feed / devour a big cup of Greek yogurt!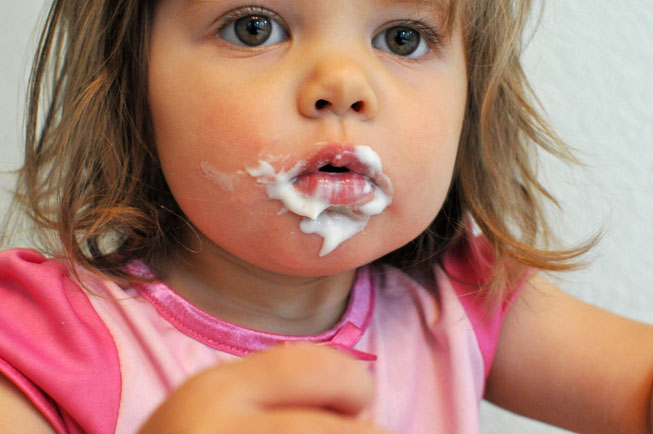 Or spaghetti squash spaghetti.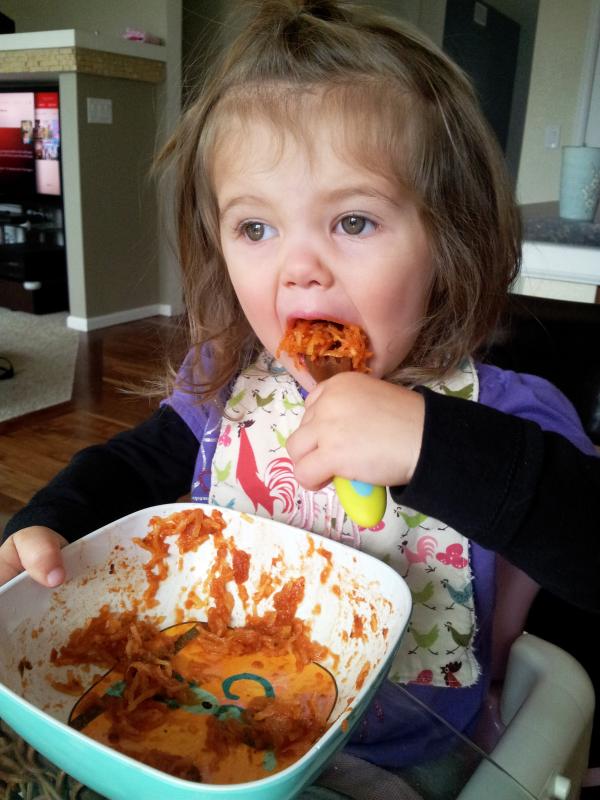 That's what paper towels are for!
I don't want to just go through these days/years in survival mode. I want to intentionally pour into my daughter and teach her to live the happy healthy life. I want to enjoy watching her learn and explore this big world and savor this special time we have together.
I love you, my sweet Babycakes...
more than you'll ever know.