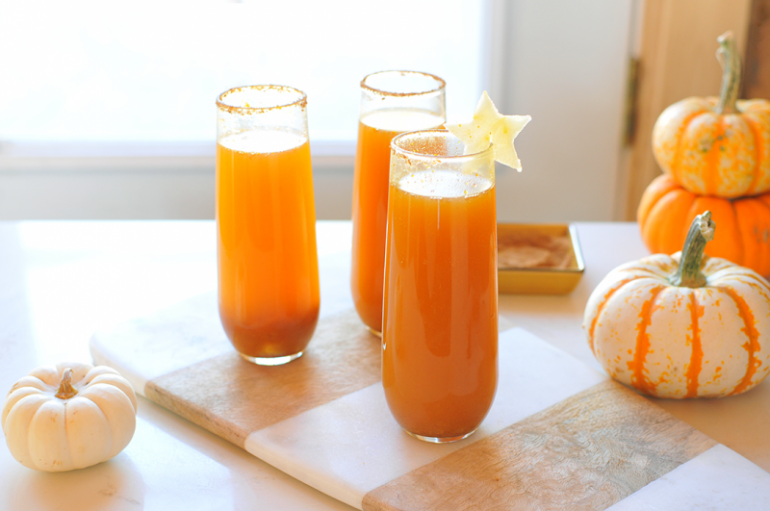 This pumpkin pie cider fizz is the perfect way to celebrate the first day of fall (or autumn as I like to call it) and the many more to come. It's sweet, flavorful, and fun --- and would make a great Thanksgiving cocktail too! (psssst... I have some super exciting Thanksgiving plans for the blog that I'll be able to share with you soon!!) 
This cocktail couldn't be more simple.
4 ingredients.
That's it!
I made my first ever animated gif, after seeing Amanda's gorgeous strawberry cocktail (which you NEED to make ASAP with berry season coming to an end!) Isn't it cute?!? And the little apple slice star adds a nice touch.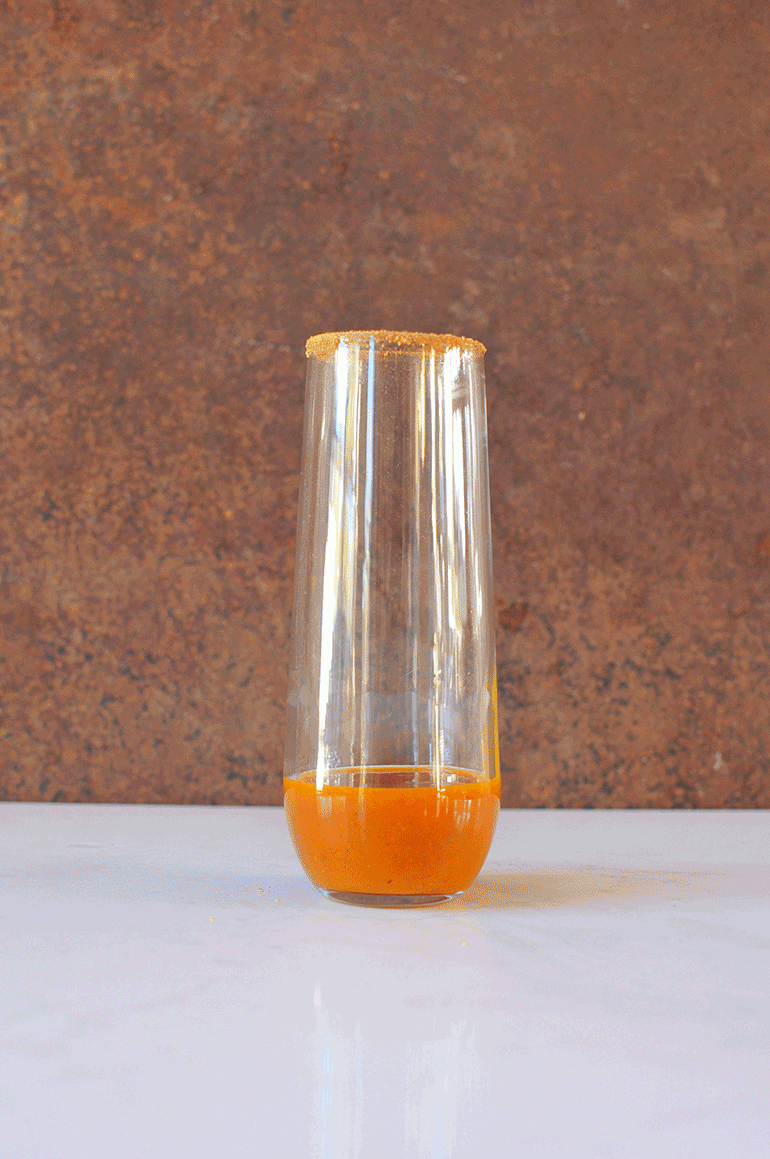 So those four simple ingredients I spoke about are:
Pumpkin Butter
Silk's Unsweetened Cashewmilk
Vodka
Sprouts' Sparkling Pumpkin Spiced Apple Cider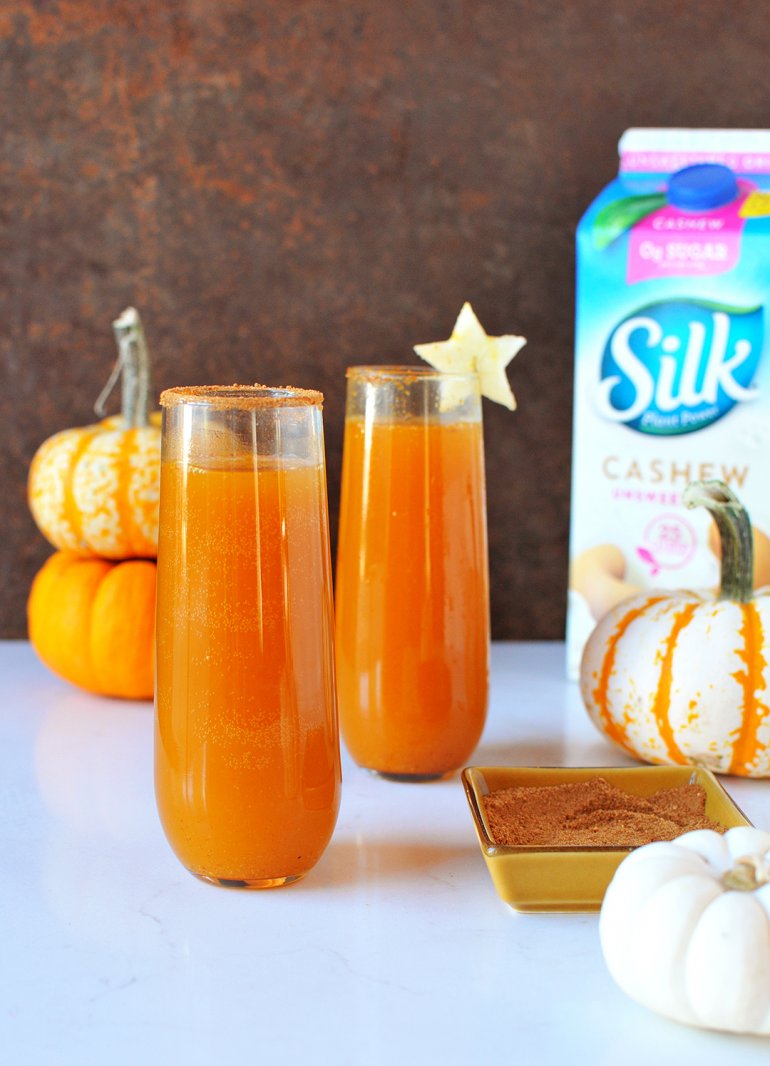 And if you want to get super fancy (though still sooooooooo easy), you can adorn the rim of the glass with coconut sugar + pumpkin pie spice. Oh my starzies, sooooooo good!!!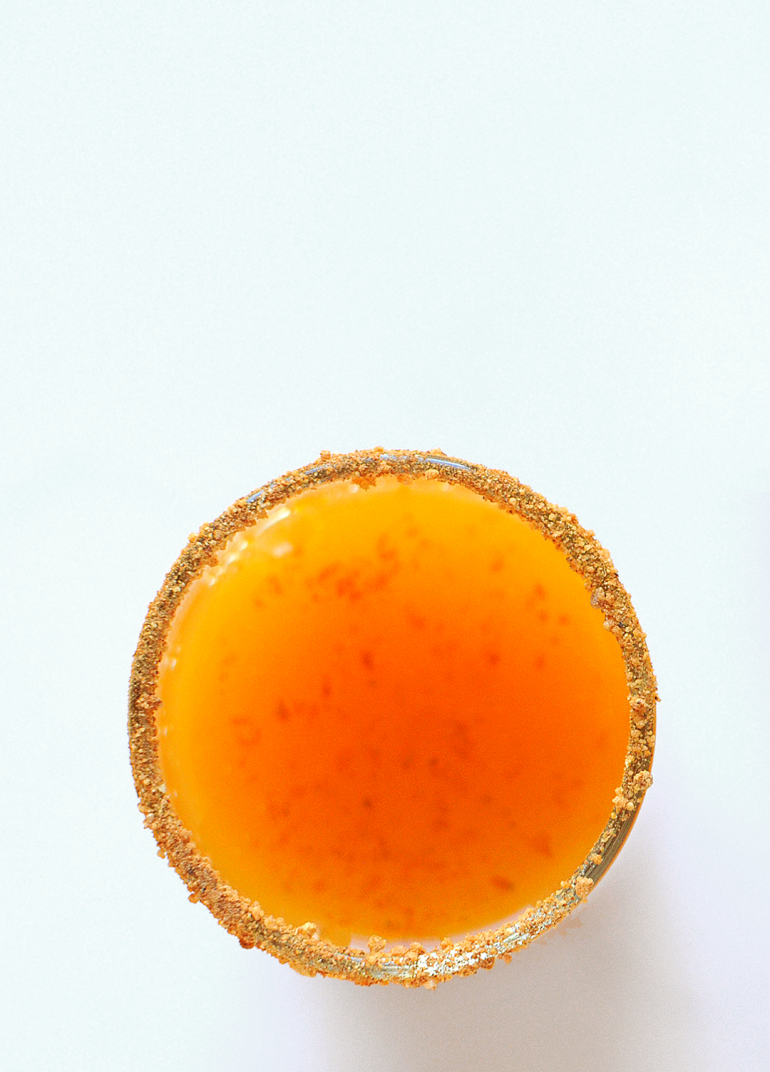 This cocktail is based on the most popular Thanksgiving pie and the epitome of fall, pumpkin spice. But let's not forget all the other upcoming yumminess like pecan pie, and apple pie, and lemon cranberry tarts!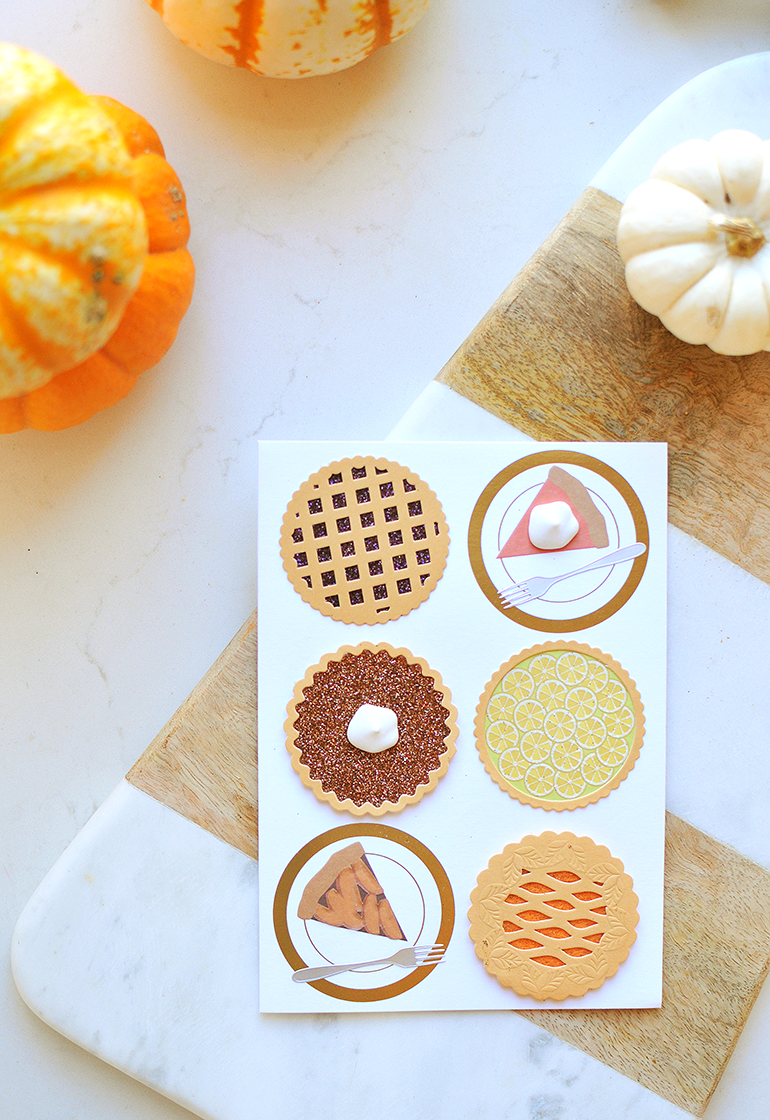 Cheers to fall!
Cheers to pie!
Cheers to simple cocktails!
Who's with me?!?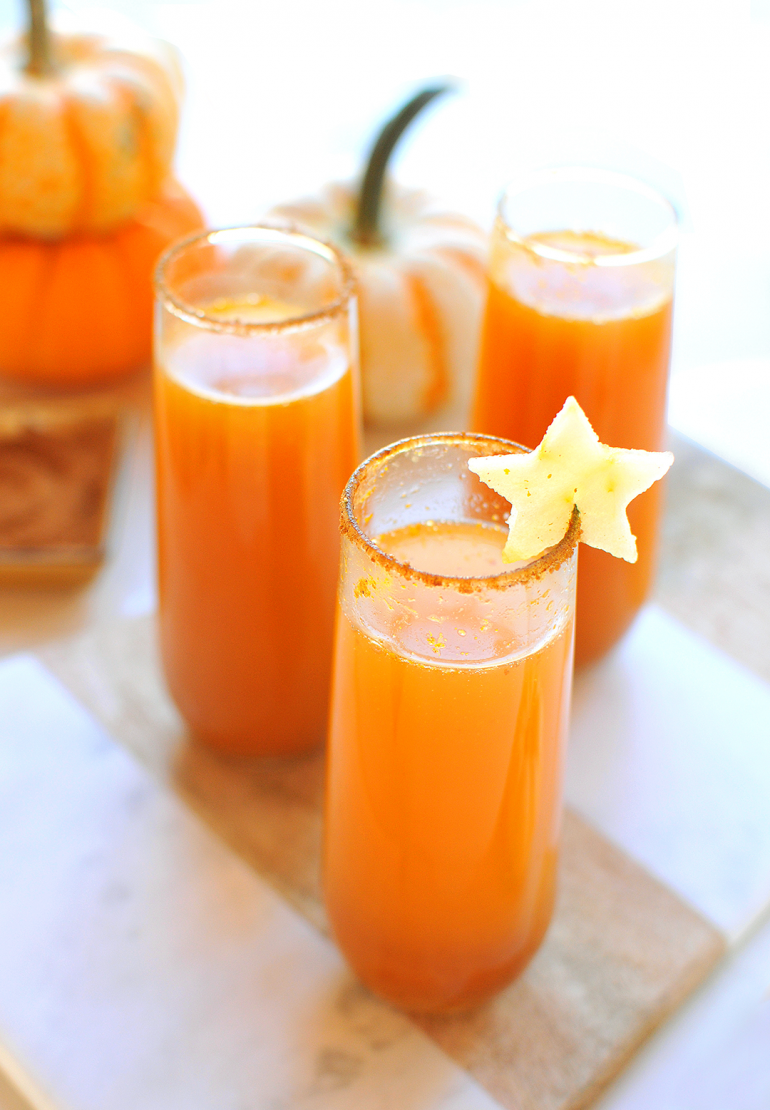 Be sure to sign up for Silk's newsletter to keep up with new product offerings, recipe ideas, get coupons, etc.
This is a sponsored conversation written by me on behalf of Silk. The opinions, recipe, beautiful food photography and text are all mine. Thank you for supporting brands that support Nosh and Nourish!! I choose them based on what I already cook/create with and feel 100% confident in recommending to you.
Pumpkin Pie Cider Fizz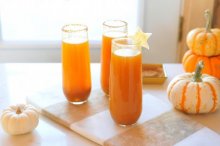 Description
Pumpkin Pie Cider Fizz -- a super simple Thanksgiving cocktail! // via Nosh and Nourish
Ingredients
2 tablespoons Sprouts' Maple Pumpkin Butter
1 tablespoon Silk Unsweetened Cashewmilk
16 9⁄10 ounces bottle of Sprouts' Sparkling Pumpkin Spiced Apple Cider (1 bottle makes 3 of these cocktails)
Notes
1) If you want to do the sugared rim, combine 1 tbsp coconut sugar and 1 tsp pumpkin pie spice in a small dish. Rub an apple slice along the rim of the glass and then dip it upside down into the sugar mixture.
2) if you want to make it a mocktail, just leave out the vodka! It's still delish.
Instructions
Combine the pumpkin butter and cashewmilk in an 8oz glass. Stir until thoroughly mixed. 
Add in vodka. 
Top with Sparkling Pumpkin Spiced Apple Cider.
Stir with a tall spoon.
Serve immediately.
Yields 1 Serving