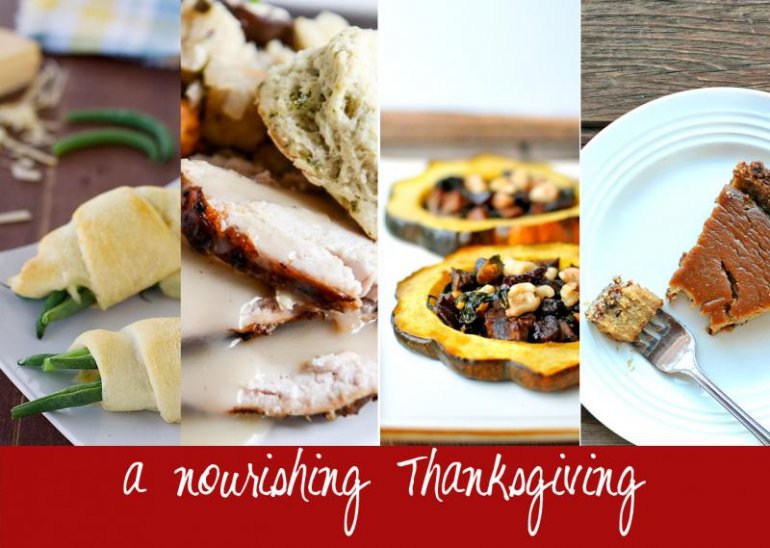 Would you believe me if I told you this is the first year I've ever done Thanksgiving at MY house?! I feel like such a grown-up now, lol.  So I've planned everything out, including a stray from the traditional for the main ingredient, the turkey. This year we'll be SMOKING our turkey!! I saw the recipe below from How Sweet It Is and instantly fell in love. She had me at the "Cider Bourbon Gravy"!!! I sent an email to all my family members who will be attending (my inlaws, brother-in-law, and hubby) to get their buy-in -- and it was a resounding "Yes!" So, below you will find all of the items I plan on making for the big day. 
Applewood Smoked Turkey with Cider Bourbon Gravy: (by How Sweet It Is)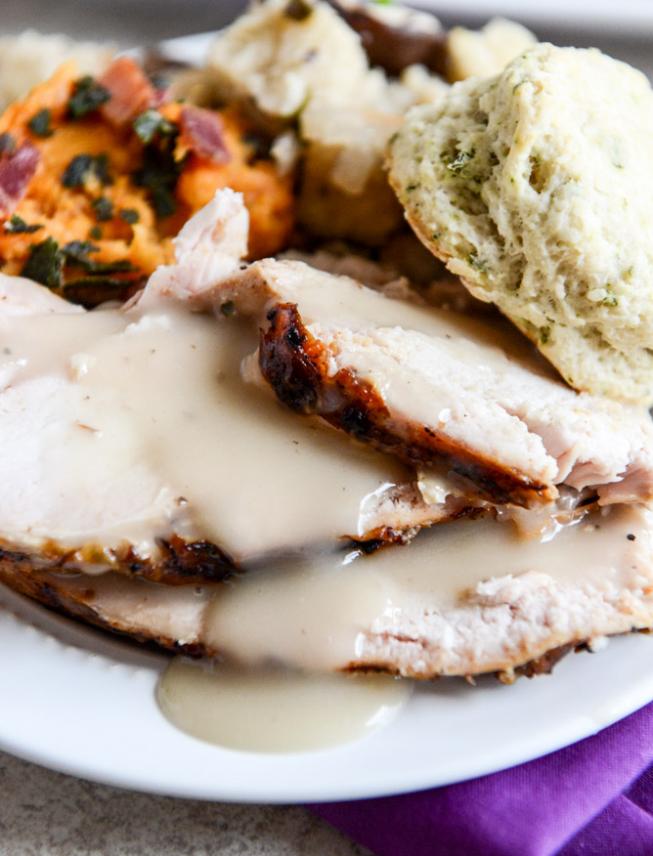 Sweet Potato Casserole: (by yours truly)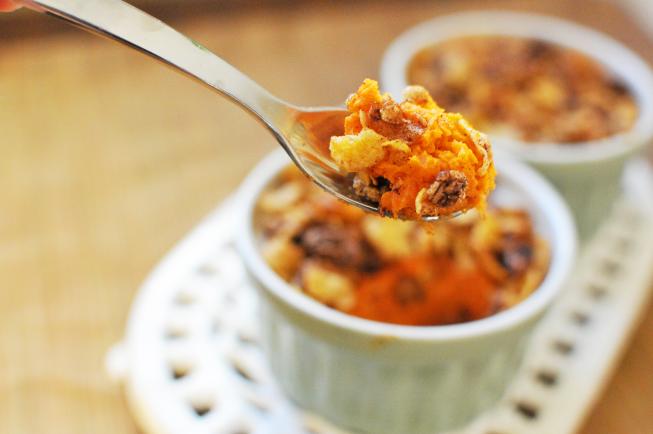 Cranberry Pumpkin Relish: (by yours truly)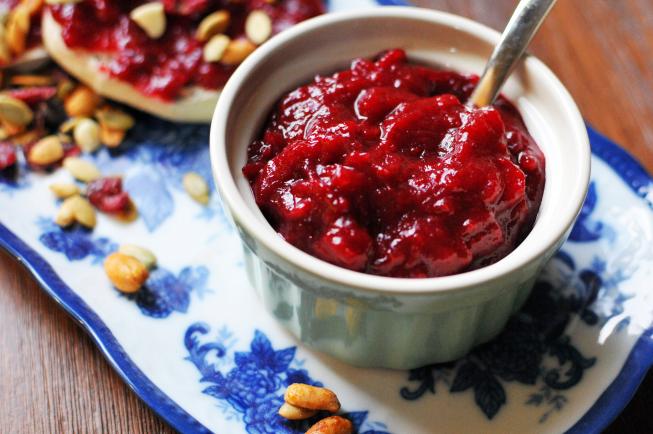 Slow Cooker Apple & Sausage Stuffing: (by yours truly)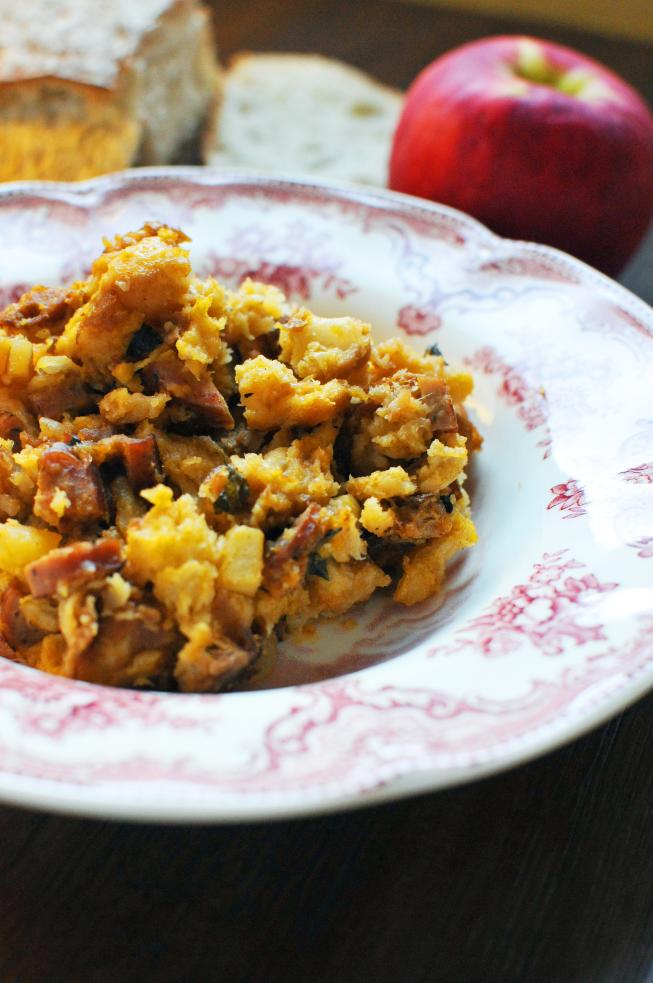 Green Bean & Gouda Crescent Rolls: (by Taste and Tell Blog)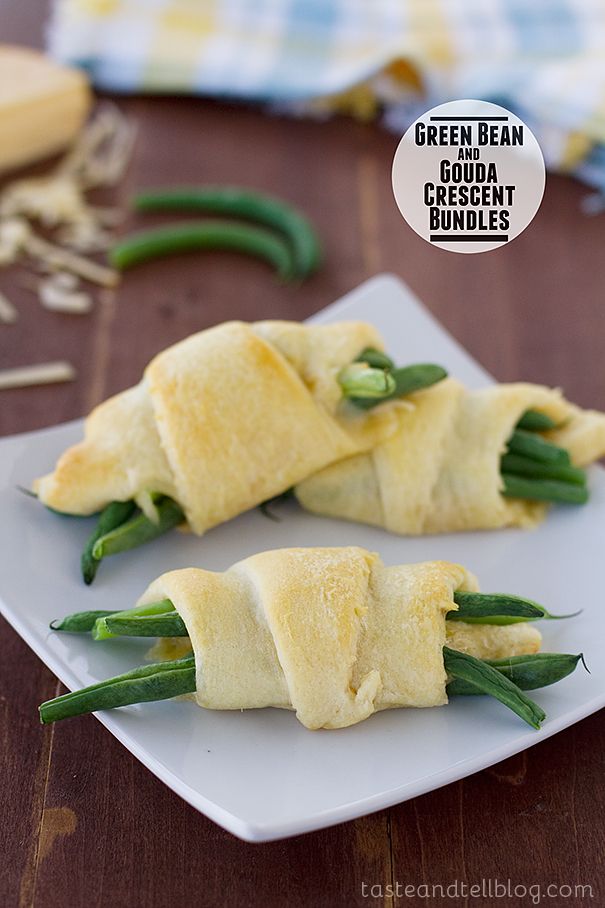 Spinach & Cranberry Stuffed Acorn Squash: (by yours truly)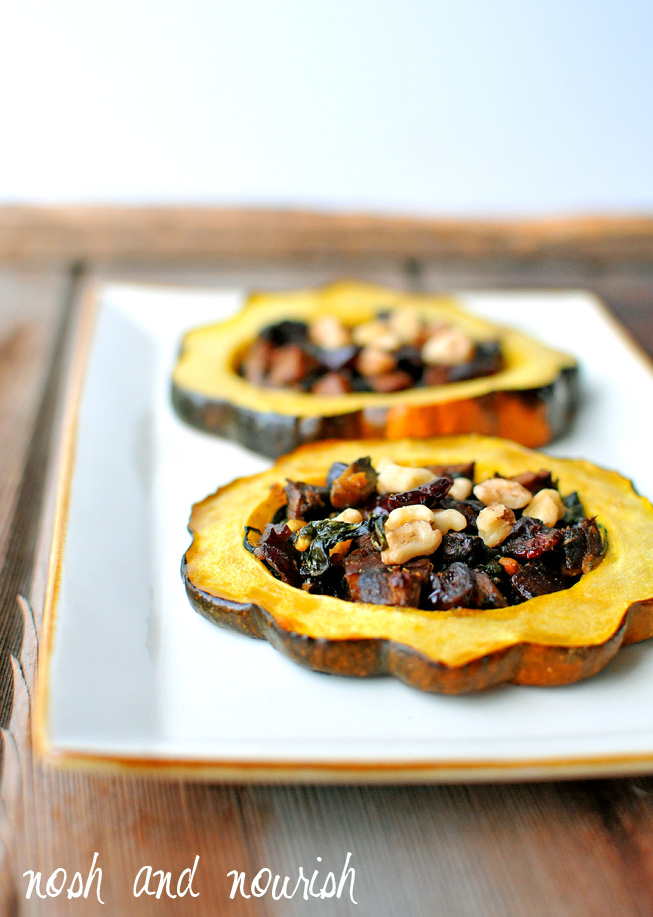 Sweet Potato Pie w/a Maple Quinoa Crust: (by yours truly)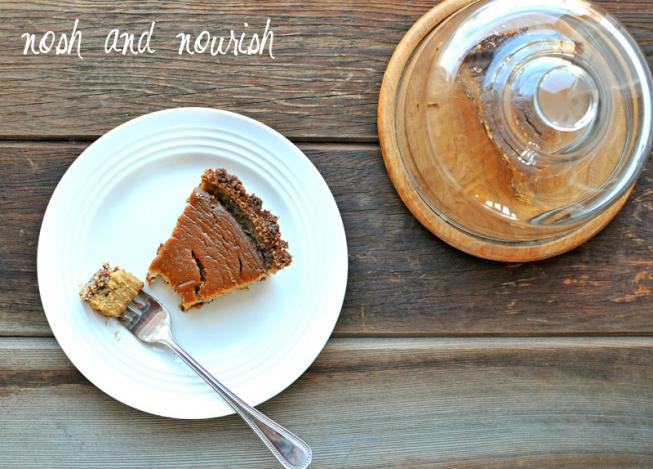 White Chocolate Pumpkin Pie Bites: (by yours truly)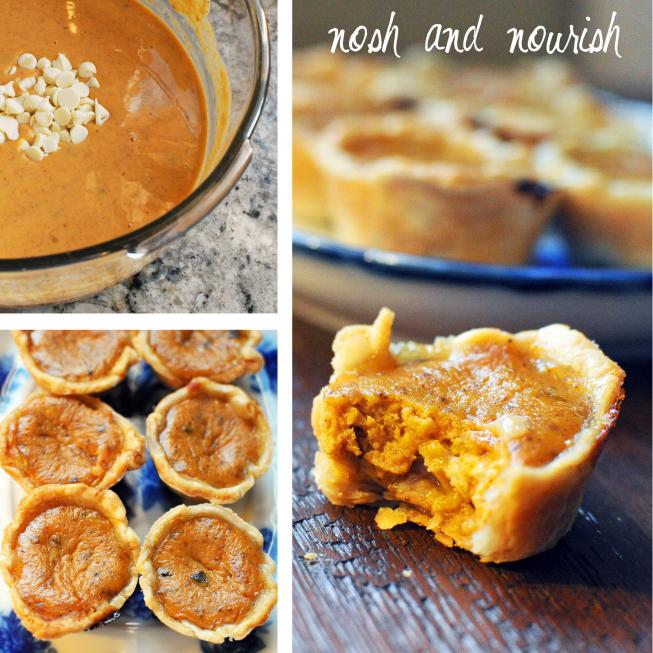 Last but not least, adult beverages :)
Pomegranate and Rosemary White Sangria: (by Bakeaholic Mama)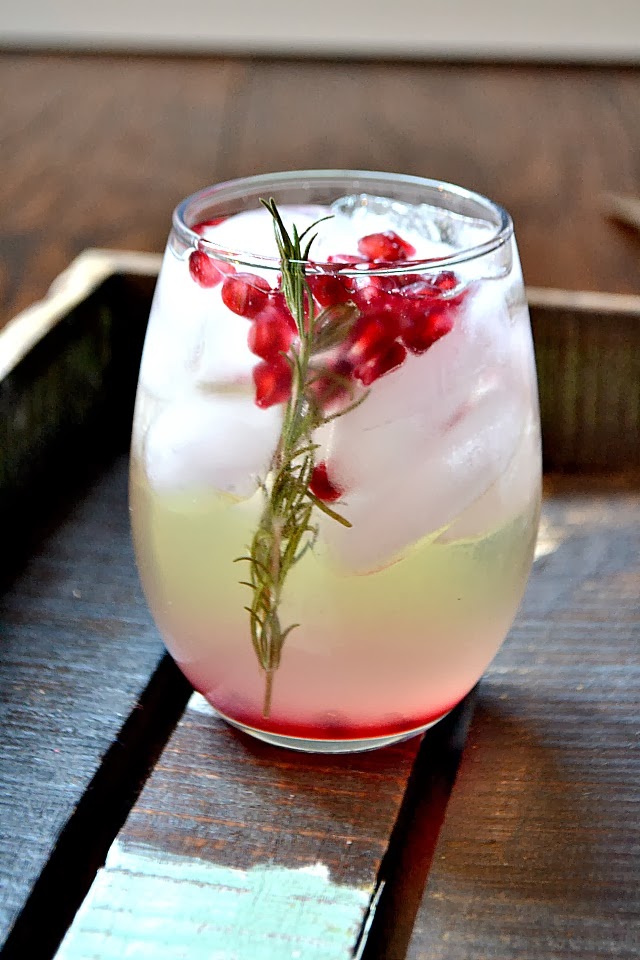 Question:
Are you planning on making any of these recipes at your own Thanksgiving?