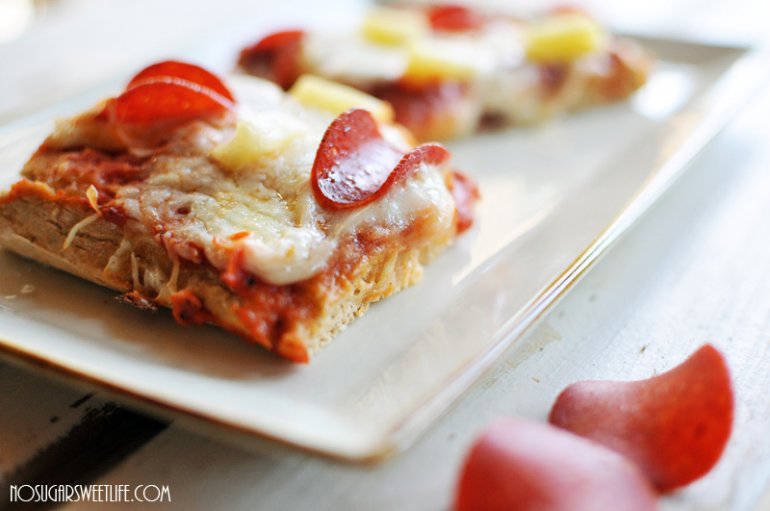 It's been one of THOSE weeks!  My days have been memorable in terms of raising a happy, healthy child.  Babycakes is in the middle of her "wonderful twos" and never ceases to amaze me with her intellect, challenge me with her negotiation and reasoning, and drive me absolutely bonkers with her lack of obedience.  That sounds nicer than it could have, right?  Earlier this week, she exclaimed: "I just LIKE being naughty, Mommy!!" Don't we all...don't we all... And today these rules were created.
New Pfeiffer Household Rules:
No getting off the toilet with poop on your butt and trying to wipe it yourself with your hands

No putting entire rolls of toilet paper in the toilet and trying to flush


No more "privacy" while pottying for anyone under three in the house, even if requested nicely with appropriate "please"s and "will you"s
I lost a few Facebook fans who didn't really like to hear about potty details...but when you're knee deep in it, you just have to vent..and laugh about it. :)  So, please forgive me. But this is me and where I'm at right now. 
I redeemed the day with a new pizza recipe and a dip in the hottub.
Introducing Homemade Self-Rise Pizza:
I will never again have time for this 4 hour-prep pizza crust.  So, this is an adaptation of my earlier self-rising beer-crust pizza recipe. But, even simpler. And better.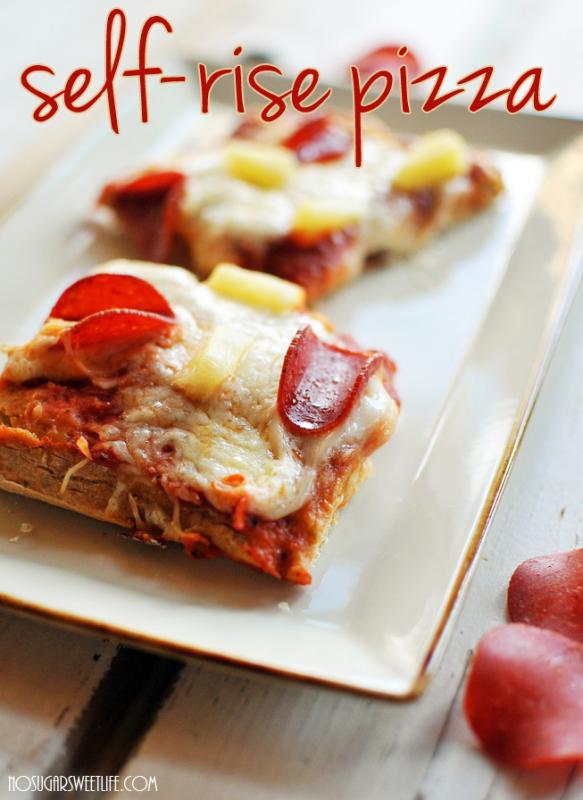 This pizza takes 30 minutes from start to finish!  You mix the dough ingredients together, press it into a cookie sheet (or pizza stone), then pre-bake for 10 minutes. No waiting for 4+ hours for dough to rise. Then, add your toppings and bake for another 10 - 15 minutes, and you're ready to enter pizza bliss.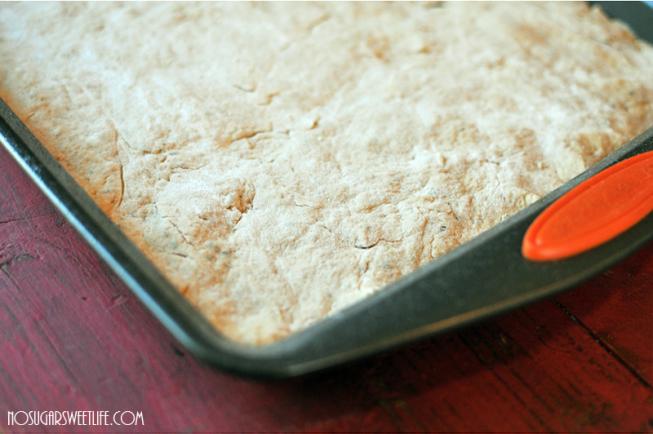 It is by far the best crust I've made yet! Perfect thickness. Perfect density. Perfect strength. Perfect sweetness. Perfect toppings. Perfect ratios. Perfect everything.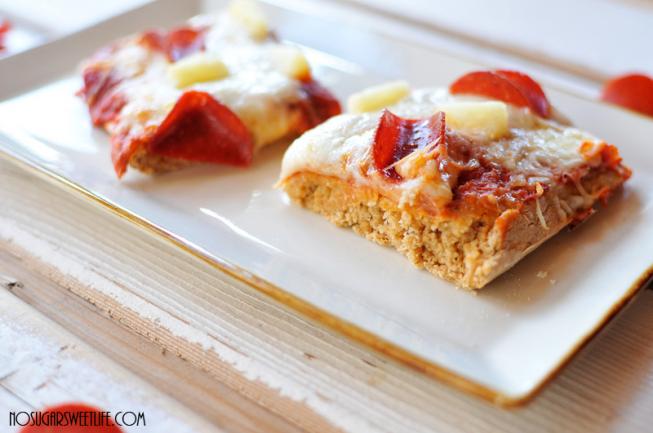 Happy Friday and have a GREAT WEEKEND!!
Homemade Self-Rise Pizza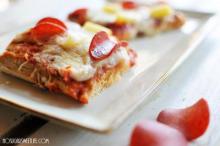 Description
Homemade Self-Rise Pizza // @noshandnourish
Ingredients
2 cups Flour (I used Bob's Redmill Unbleached White)
3⁄4 tablespoons Baking Powder
1 tablespoon Grillmates' Tomato, Garlic, Basil Marinade (dry seasoning packet)
1 tablespoon Ranch Dressing
3⁄4 Bottle of Dark Beer (I used New Belgium's 1554)
1 tablespoon Brown Sugar (or sub 1/2 Tbsp Agave Nectar)
1 can Pizza Sauce (I use the Classico brand)
1 package Mozzarella (or 6 Italian cheese mix)
Instructions
Preheat oven to 375.
Mix all crust ingredients together in a bowl (everything except sauce, cheese, & toppings). 
Use non-stick spray on a cookie sheet or pizza stone.
Once the dough is thoroughly mixed, add some flour on your hands to press the dough into the bottom of a cookie sheet. 
Prick the dough with a fork about 10 - 15 times.
Par-bake the dough for 10 minutes (meaning bake just the dough by itself for 10 minutes). 
Remove the partially baked dough from the oven and add the sauce, then the cheese, then the toppings.
Bake for another 12 - 15 minutes, until the cheese is properly melted and starting to brown slightly.
Slice up and enjoy!
Yields 12 Slices