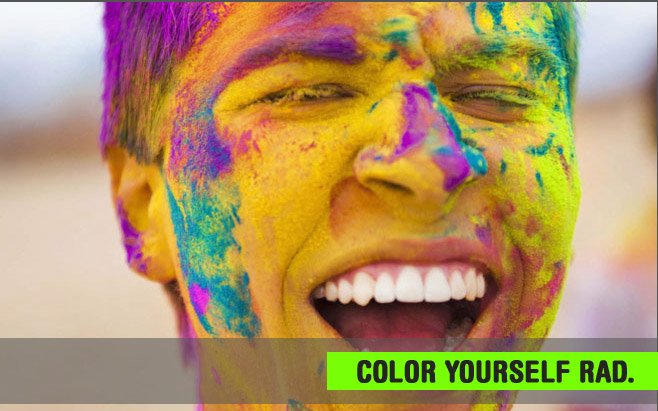 Remember that second round of goals I posted back on May 17th?  No?  Well, evidently me neither because I haven't been doing very well at working towards them!  So, rather than waiting for the entire summer to pass me by and THEN admit that I am nowhere close to meeting my goals, I am taking a moment this day to stop, reflect, refocus, and get back on track.  Are you good at getting back on track?
Let me refresh your memory our memories:                                                    Photo Source
SHORT-TERM GOAL(S):
1) Get to 159lbs by my 8th anniversary, August 21st.   This is the hard honest truth and I'm embarassed to have to tell you - I have not lost ANY weight for almost 2 months.  I've been stuck at 166 - doing an excellent job maintaining it... ha!  But, I need to get serious again ASAP if I'm going to lose another 7 pounds in one month.  What does this mean for me?  It means being VERY thoughtful of snacks. It means planning more meals ahead of time. It means not eating out much.  It means juicing at least every other day. And it probably means weekly weigh-ins to show consistent progress.

2) Run an official 5K by the end of the summer.  This is one I've actually made progress on!! I have signed up for the Denver "Color Me Rad" run Sept 29th (a little past "end of summer", but better late than never)...and I am SOOOOOO excited about it!  It looks like a blast - and that is most important to me - to actually ENJOY a race! And how can you not, when they're throwing colored corn starch at you the entire way?! And you know what's even cooler????  They are going to host a giveaway on the blog in the next 2 weeks, so that 2 "local" Colorado readers can run WITH ME!!!!!!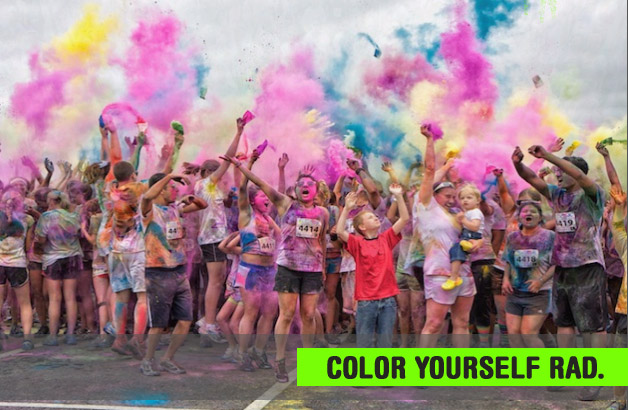 3) Write a blog post every weekday. This I have been faithful to!  I so enjoy writing and sharing this journey with each of YOU!

4) Have at least one guest blogger each month.  YES!! If you missed them, check out these awesome guest posts :)  I also have some amazing guest posts lined up for next week when I'm off to visit my folks and grandmother with Babycakes.  I'm taking a toddler on an airplane, by myself... so wish me luck!!
So there you have it.
I have officially checked-in with you, refocused, and remotivated myself to meet these summer goals! 
Do you need to refocus on any past goals that you haven't met?  Now's the time to do it!  Join me in this happy healthy life, no sugar added :)
Who wants to RUN with me?!?!