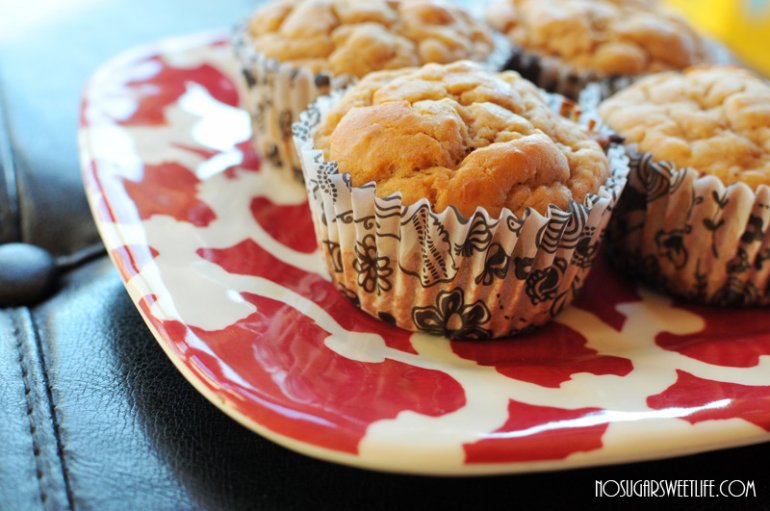 I was a little worried about moving to the mountains for Babycakes' sake, because I wasn't sure she'd have very many friends or the same opportunities, or that she'd turn out "weird."  But as I said in the recent Home, Sweet Home post, she LOVES it here.  It is all so HER!  She loves snow. She loves bundling. She loves dirt AND wearing dresses. She loves meeting new people and introducing herself. And most of all, she loves exploring.  Even a trip to the mailbox is an adventure...AND a workout! Today we cleaned up the backyard a bit, now that it's thawed out. Instead of the negative 10 degree temperatures we'd been having, today it hit almost 60! And we found her new most treasured item.
Dollhouse, Schmollhouse
Babycakes found (and played with for almost 2 hours!) an old, decrepit, abandoned dump truck toy.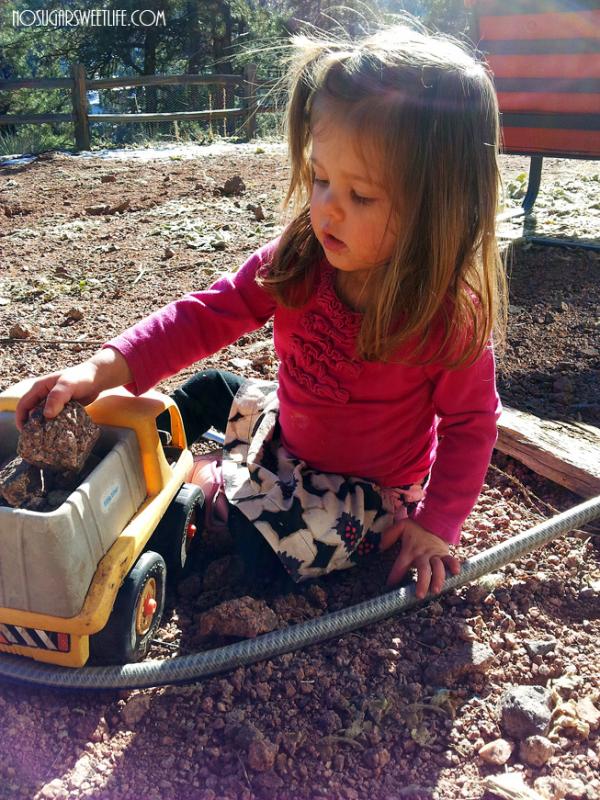 She put dirt, rocks, and later Dora's entire family in the dump truck.  Why would they want to spend the day in their posh dollhouse when they could ride across the rocky dirt on a fabulous adventure?!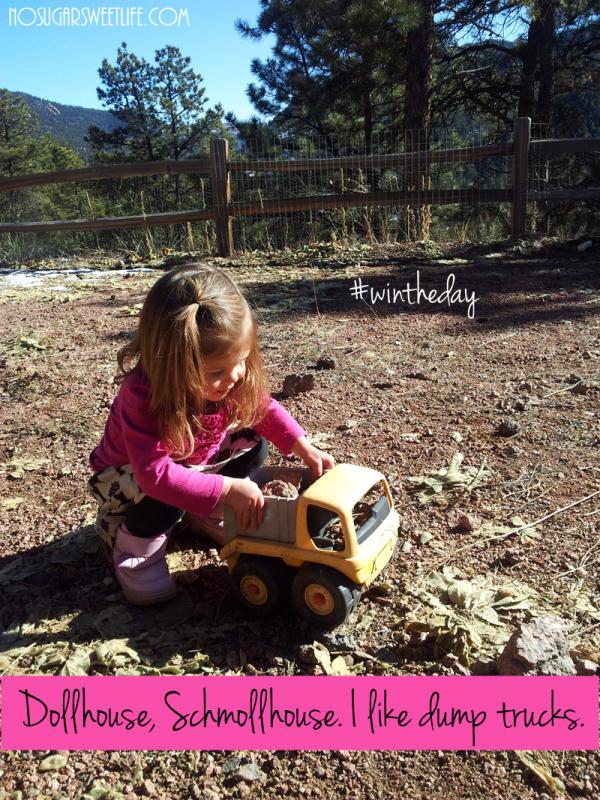 After all that dirt play, we were hungry.  So I whipped up a batch of new scrumptious muffins!
Introducting PB&J Muffins:
Made with powdered peanut butter (PB2), greek yogurt, and agave nectar, these delicious muffins are low in fat and sugar.  Perfect for a quick weekday morning breakfast or mid-day snack!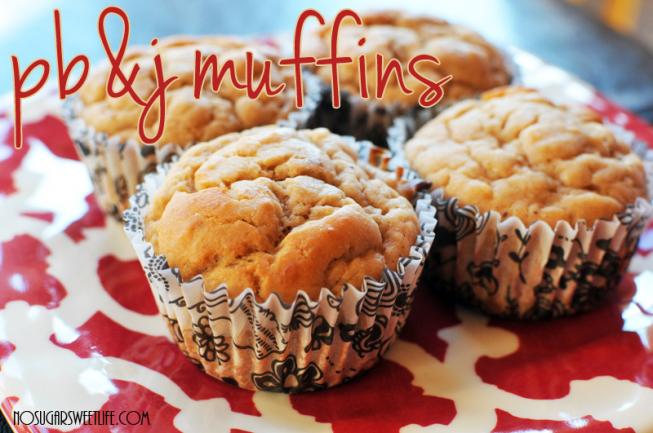 PS. If you haven't entered the giveaway for the free Guided Juice Reboot, valued at $150...do so here!
PB&J Muffins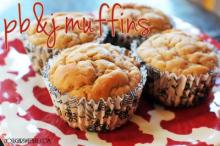 Description
PB&J Muffins || A Sweet Recipe from No Sugar Sweet Life
Ingredients
1 1⁄2 cup Unbleached Flour
2⁄3 cups Vanilla Greek Yogurt (I used Chobani)
1 cup Vanilla Almond Milk
4 tablespoons PB2 Powder (regular or chocolate)
4 tablespoons Strawberry Jam (or sub 1 cup fresh diced strawberries)
1⁄4 cup Agave Nectar or Honey
Instructions
Preheat oven to 350.
Mix together all ingredients.
Spray muffin cups GENEROUSLY with non-stick spray.
Fill muffin cups and bake for 30 minutes, or until lightly browned.
Yields 15 Muffins