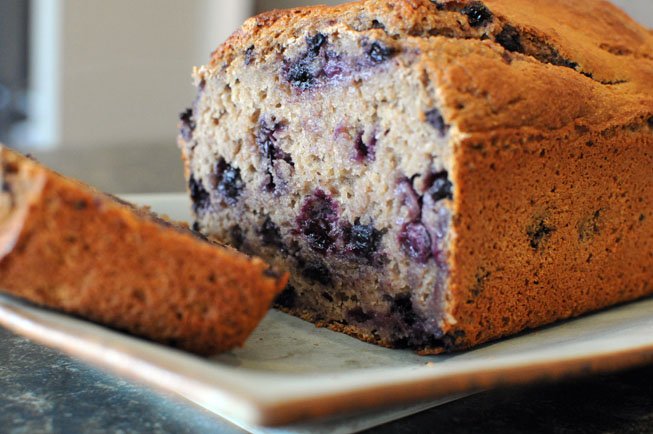 I told some of you on Facebook that next week is my blog's birthday!  It's turning ONE!!  I am planning on doing a couple posts in the next week to highlight some of the highs and lows of the last year, to share some favorite recipes and to discuss how far I've come in terms of recipe creation, photography, etc..., how this blog has grown, and how my health has improved in the last 365 days :)  People get to my blog from a number of sources including Pinterest, Google, Facebook, Foodgawker, other blogs, my email newsletter, and direct traffic straight to my url.  I looked at my Google Analytics and was a bit surprised that my number one traffic boost is...
Pinterest!
And I hardly use it at all. 
Soooooooooo, today I wanted to create a Pinterest-friendly post with a group of 5 healthy breakfast recipes.  I got this idea from my friend Lee @ Fit Foodie Finds, who is AMAZING at blogging AND Pinterest... here is her grouping of 5 Healthy Breakfasts, so you'll really have ten :)

1) Greek Yogurt Blueberry Banana Bread
2) Egg & Sweet Potato Biscuit Quiches
3) Greek Yogurt Strawberry Banana Bread
4) Southwestern Biscuit Quiches
Question:
What kind of recipes would you like to see more of in this next year?