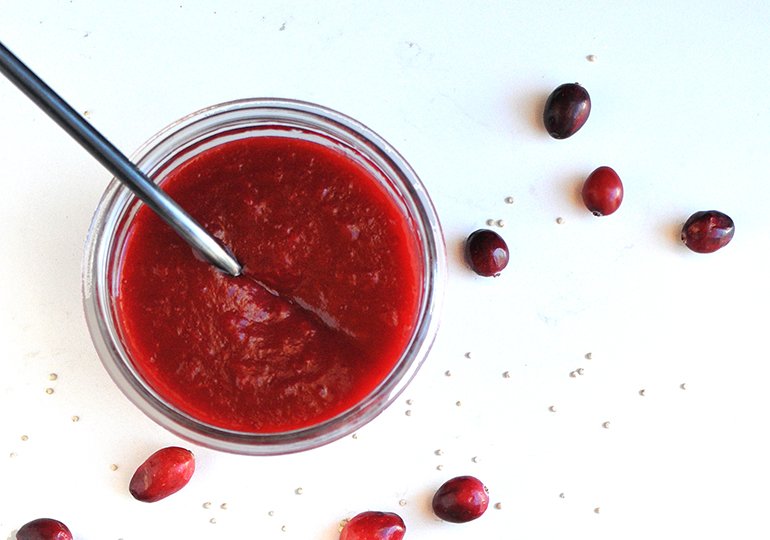 This Cranberry Pumpkin Relish has a few surprising additions, but is a constant at our Thanksgiving table. And it has been for years. Forget store bought. Forget canned. THIS will be your new go-to cranberry relish recipe from this moment forward!
And if you haven't noticed, I use it in soooooooo many recipes because it makes great leftovers!
Recipes like:
Thanksgiving Casserole (coming soon)
It all starts with washed fresh cranberries.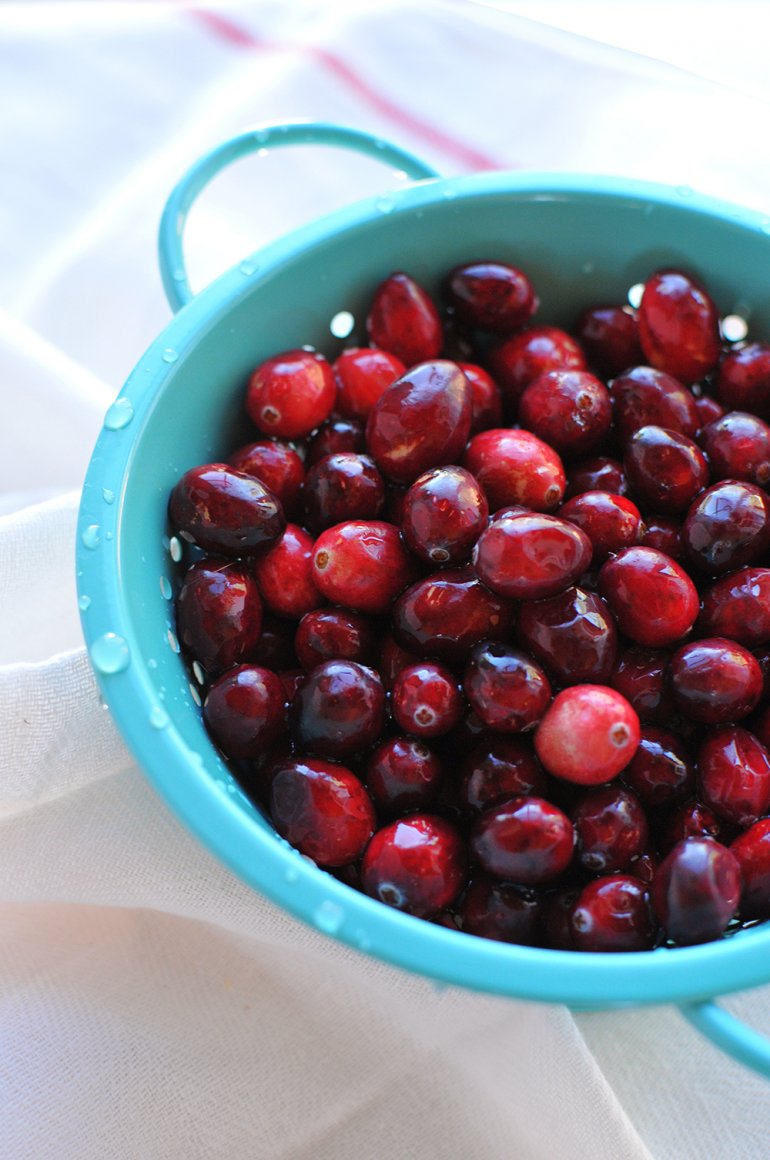 And then, the first secret ingredient: apples.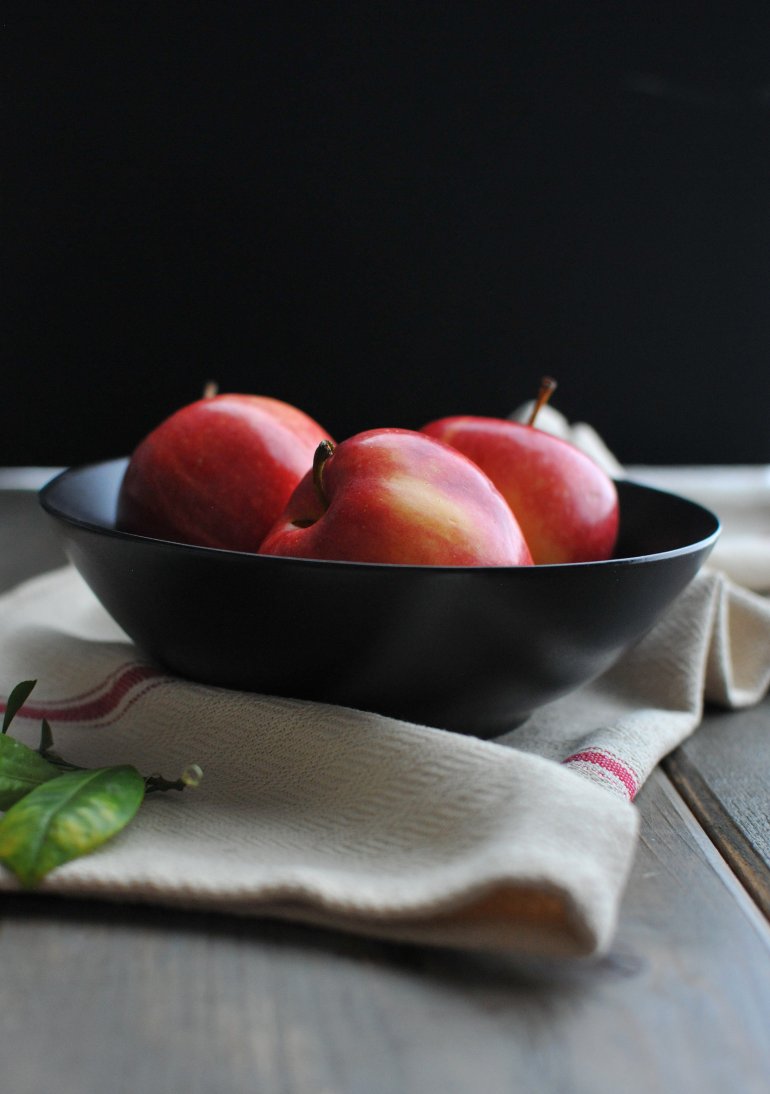 Note: Be sure to peel the apples before simmering them with the cranberries. Otherwise it turns into more of an applesauce texture instead of a true gelled sauce. I learned this the hard way one year and had to make a totally new batch at the last minute!
The second secret ingredient = babyfood.
OK, before you click away and leave this post... let me explain. Organic babyfood pouches are simply pureed fruits and veggies. That's it. No weird baby stuff. Nothing you wouldn't want to eat yourself. Just conveniently packed, silky smooth fruits and veggies. Sure, you can make the puree yourself to add into the cranberry sauce. Or you can buy a pouch. Tooooooooooootally up to you. The ones I like to use are some sort of pumpkin / squash combo. Maybe with some apples. But nothing too weird like carrots or grains. Just a simple pouch puree. MmmmmmmmmmmK?
Cranberry Pumpkin Relish
Description
Nosh and Nourish: Cranberry Pumpkin Relish
Ingredients
12 ounces
Fresh Cranberries
1
Autumn Glory apple (peeled and diced)
1⁄2 teaspoon
Ginger (I used ground)
1 cup
Apple Cider (or orange juice will work too, just will be more tangy and less sweet)
1⁄2 cup
organic babyfood pouch of pumpkin or squash (or sub canned organic pumpkin)
Notes
*Really, any babyfood pouch that contains pumpkin or sweet potato will work fine.
Instructions
Combine apple cider and coconut sugar in a large saucepan.  Bring to a boil, stirring frequently.
Stir in cranberries, peeled diced apple, ginger, and cinnamon.  Reduce heat and simmer for 30 minutes.
Once sauce is thickened, remove from heat and cool. 
If you like a more consistent texture, like I do, take an immersion blender to the mix for a minute or two to break up the large chunks/berries.
Stir in the pumpkin/squash pouch.
Refrigerate until ready to serve alongside turkey or hearty butternut loaf.
Yields 16 Servings