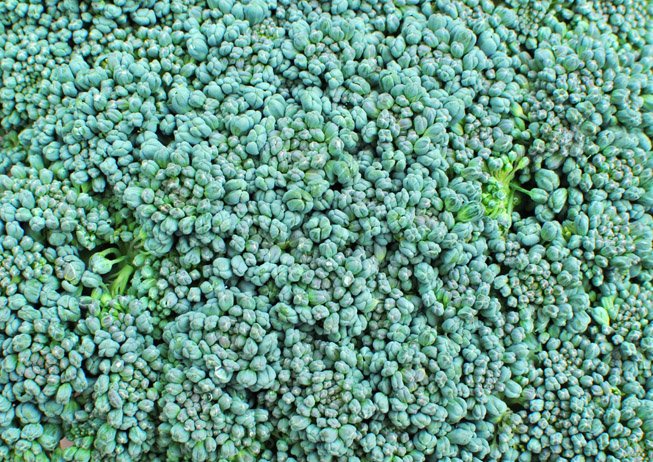 True long-lasting weightloss doesn't come easy and it can't come quick.  It has to be a complete shift, a complete lifestyle change, if you are going to maintain it.  You have to redefine "normal." If you quickly lose 20lbs with a fad diet, once you start eating "normal" again, the pounds creep back on...which is why so many of us have struggled with "yo-yo" dieting over the years. Lose the weight, eat normal again and gain, lose the weight, gain more back, etc. Today I am happy to share that I am guest-posting over at The Lean Green Bean while Lindsay is in Hawaii (jealous!!). I talk about our new "normal" and how specific lifestyle changes have helped me start living the happy healthy life, 53lbs. lighter.
I hope that you will take a few minutes to check it out and leave me some comment love :)
Click here (or the pic below) to read the full post.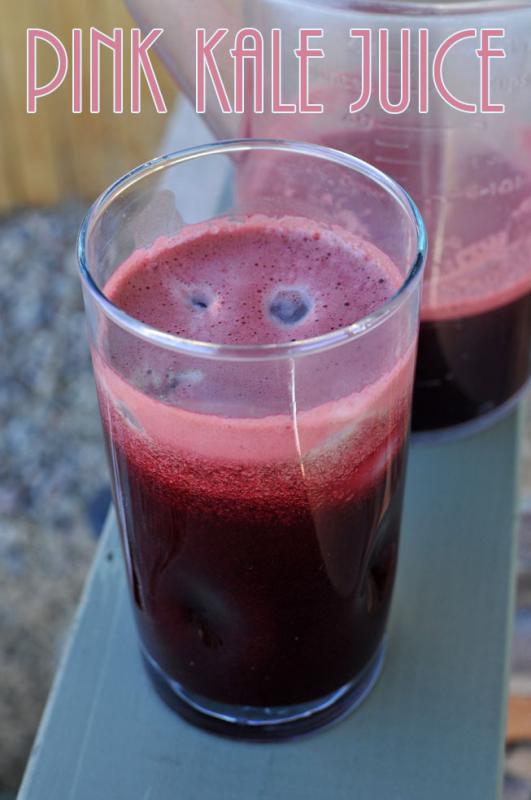 PS. I'm feeling a bit emotional today. I want to thank you all for being such amazing readers and coming here on a daily basis. You all mean so much to me!!  Also, please continue to pray for those affected by the Colorado wildfires; hundreds of homes have already burned.
New here?
Check out this post for a little more info - who I am, what I'm all about, my journey, etc.