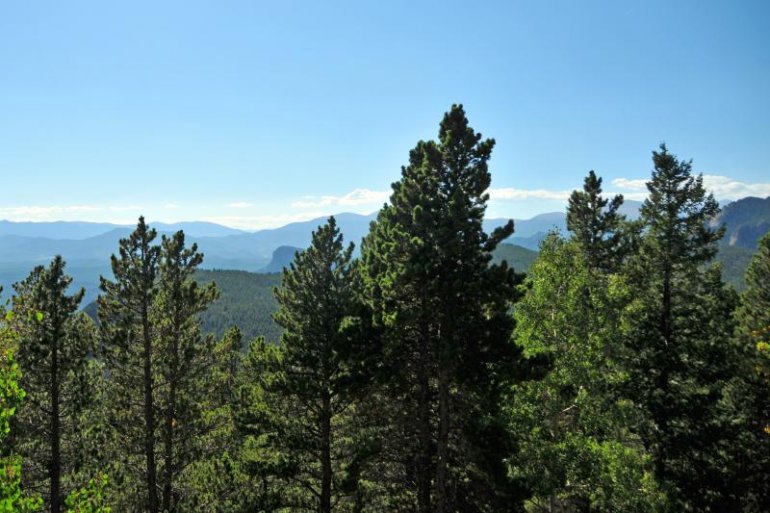 Dear Hubby and I are just full of changes this year. First I lost 55 pounds. Then, I started blogging (which I'm sooooooo glad I decided to do!). Then, I decided to quit working full-time to stay home with Babycakes. And now, we've decided to pack it up and head to the mountains. Permanently!  We've decided to sell our house in the 'burbs, and instead of just looking AT the mountains, we want to be IN the mountains. So life has been a bit chaotic for the past 9 days or so!! Really, complete mayhem, is probably a better description.  I've completely torn apart our entire house "in the name of cleaning/organizing", prepared for and been through a garage sale, and will finalize all touch-ups, staging, and organizing by the end of this week for professional pictures to be taken and the house to be listed.  All with 2 dogs and a toddler, mind you. I feel a bit like Superwoman. And a bit like a crazy person!
The good news is:
We've found some beautiful houses/properties up in the mountains that make it all feel worth the effort.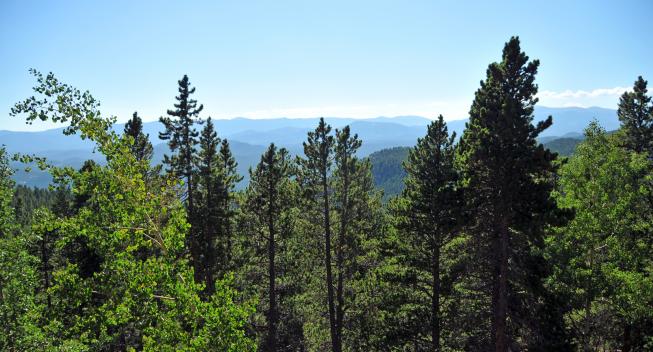 Does it even matter what the inside of my house looks like if I get to look at THIS VIEW every.single.day?!??!
All this housework and house-searching has meant less time for cooking, less time for photographing meals, and less time for blogging.  So for that I'm so sorry!  I'm hoping things will be slightly less chaotic within a few weeks!!  I do have a wonderful slow cooker meal to share with you tomorrow, perfect for a fall evening when you don't have much time: Chicken Chili.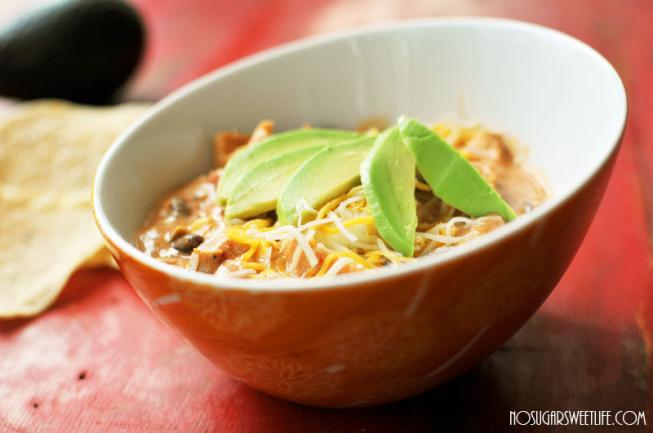 And fingers crossed I can get this house looking b-e-a-utiful in just a few more days.