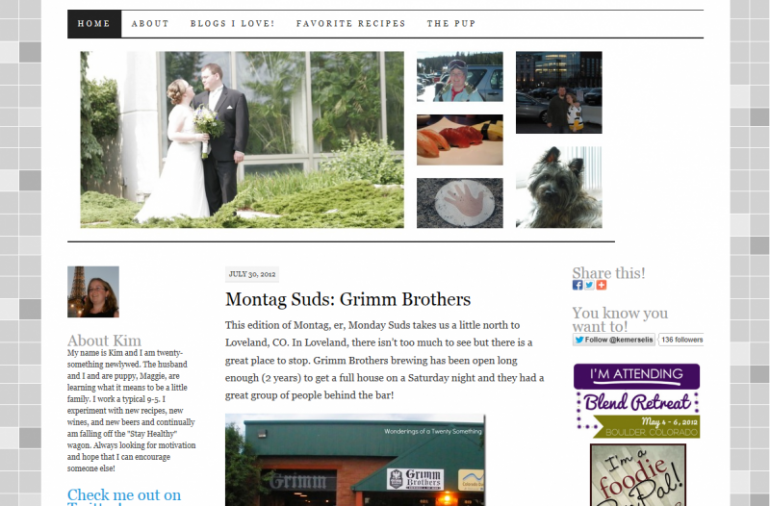 Babycakes and I are enjoying our last full day of vacation.  She is currently at the pool splashing around with her Nonni and Poppi, soaking in as much fun and excitement as humanly possible!  We have had a wonderful time and eaten a wide variety of interesting foods.  Babycakes' favorite meal was the homemade goat cheese, carmelized onions, and fig pizza! I so love that she's so adventurous and actually enjoys a wide range of healthy foods. I'll be back to the blog tomorrow with a new Healthy Living Thirsty Thursday post, so see you SOON!
Meet Kim:
Hi! I'm Kim and I write over at Wonderings.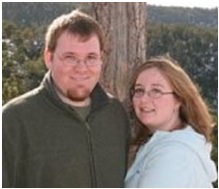 I met Kelly at Blend back in May and was super taken with her story! She has done amazing things and I am so happy that she is letting me share a part of my story with you!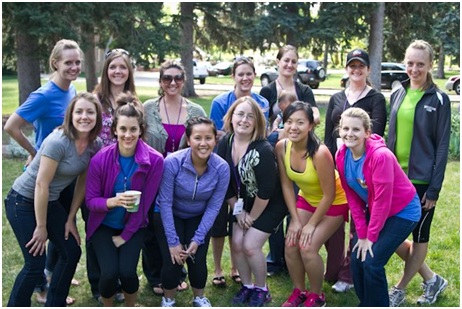 Photo Source: Ashley McLaughlin
I am on my own journey to health, trying to find balance in my life between work, exercise, and squeezing in some fun. While Kelly is away, I'm steppin' in to tell you about a goal that I set for myself and what I've learned from it.
Over the last 3 months or so, I have been working up the courage and endurance to participate in my first 5k. I will be participating in the UNDERWEARNESS Drop Your Drawers & Run Wild 5K Run and Zoo Walk in Denver. I will be doing it with several other people I met at Blend. This was part of the reason that I signed up. The community of support that I have received from these ladies is incredible. I'm not sure if they know it, but they are the reason I am going! Thanks ladies!! My husband has also been supportive. While he is doing his own thing, he definitely keeps me on track and makes sure that I am as committed as I planned.
There are a few things I have learned along the way. I just want to share a few things with you!
1. HYDRATE, HYDRATE, HYDRATE!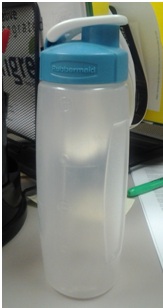 While I am the eternal water drinker at my desk, I have learned that this isn't always enough. Since I have started running/jogging I have been keeping water next to my bed, in my car, and always at my side. If I'm hungry, I have some water first to make sure I'm not mindlessly snacking. On the days that I don't drink enough water, I can definitely feel it. I get aches in my side and my whole body feels fatigued faster. I also have found that even though I am doing short distances, taking water with me when I go out has allowed me to keep my pace more even and stay out longer.
2. What you take in is going to affect what you are able to put out!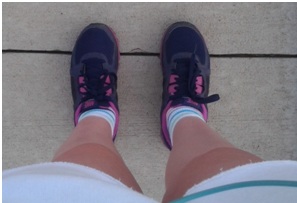 I have discovered that eating before I run makes everything a little harder. While some people need to put protein or other fuel in their systems before lacing up, I have found out I can't. It's important to know how you are affected by certain foods and situations and prepare. I know that the 5k I am going to do will be at 6:30 PM and this will complicate my day. I am going to eat light and after lunch time, light liquids only. I plan on having some protein before I get started, but it will be something plain. Know your plan and stick to it!
3. Finally, remember to enjoy the process.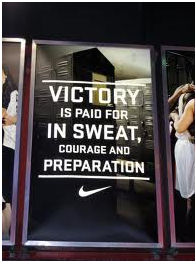 Photo Source: Pinterest
Every time I hit my first mile for my run, I remember how dreadful the mile run was in school. I hated it and whined the whole way through. I'd fake death sick to try and get out of it. I was always near the end when it came to finishing , and I usually walked my way through the finish line. Now that I am running 3 miles at a time and coming home feeling great, I don't know what the big deal was then! 3 miles is really not that long. I hope to say that someday about 13 miles but we are talking the future here. I guess what I really want to say is enjoy the rush you get from your exercise, whether it's running before work, taking a Zumba class, or killing it at Crossfit. Find the activity that pulls you off the couch and gets you going!
And in case you are interested, once I have made it through my 5k, you can check out Wonderings to see how I did! I'll also have pictures of the group to share!
Question:
Have you ever run a 5K? What was your experience like?