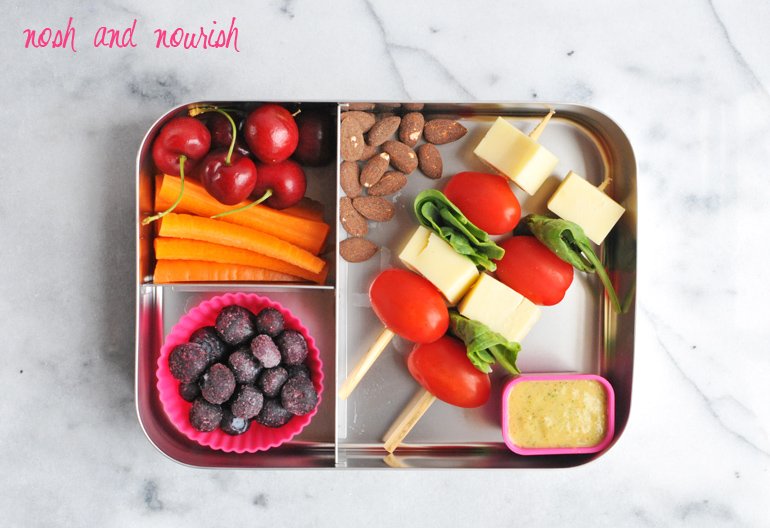 I know. I know... there's only one week of school left. Not exactly the perfect time to launch a lunchbox series on my blog. Call me crazy!! Or suuuuuuuuuper on top of things, lol. (Hello, you can totally pin this for later!) Or take this meal to the park. 
I have been wanting to do a lunchbox series for a long time (as you may have noticed on my instagram feed and all the pics of Babycakes' lunchbox), so when Silk asked me to collaborate with them on a year-long project, I knew it was finally time to make this dream a reality. Each month I'll bring a new set of healthy & quick ideas to get you out of the lunchbox rut. You can only pack pb&j so many days in a row, am I right?!
Homemade Green Goddess Ranch:
My daughter loves little bite-size things that she can dip into various sauces. Think ketchup, ranch, honey, etc. So I set out to create a delicious homemade dairy-free green goddess ranch dressing.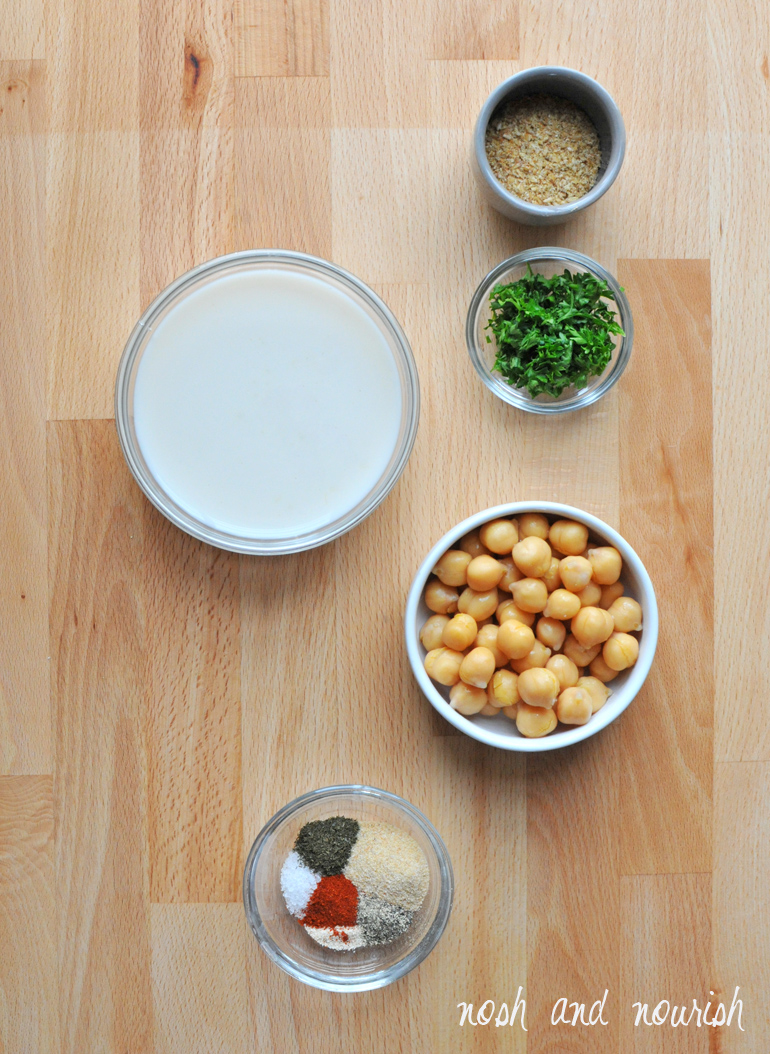 This homemade green goddess ranch dressing is dairy-free because I subbed in Silk's unsweetend cashewmilk. I first declared my love for it here. I use it allllllllllll the time -- in my coffee, in smoothies like this one, and in salad dressings. I achieved the nice creamy ranch texture with my other go-to move: by pureeing chickpeas! They add fiber and protein and help create the perfect consistency (without sour cream or mayo!).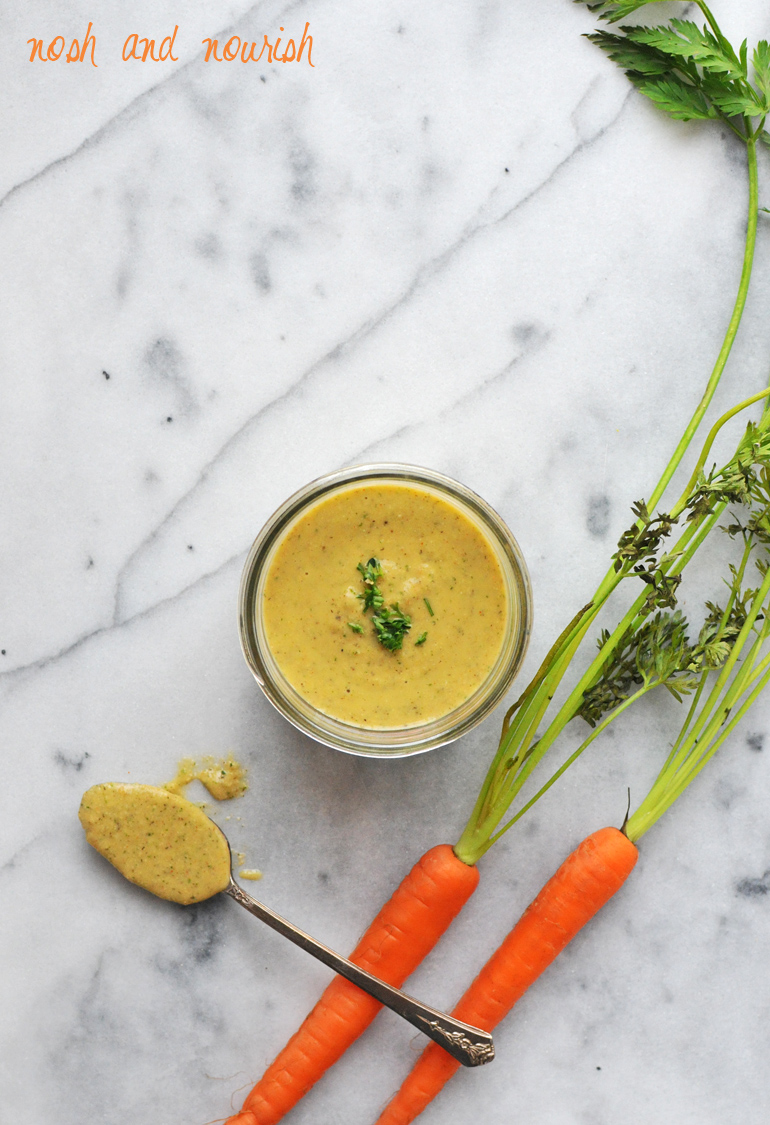 Eat the Rainbow:
I put together this healthy, vegetarian lunch that covers pretty much all of the colors of the rainbow:
Salad-on-a-stick: grape tomatoes, folded spinach leaves, and organic white cheddar
Homemade green goddess ranch (recipe at bottom of post)
Carrot sticks
Cherries
Frozen Blueberries
Cocoa roasted almonds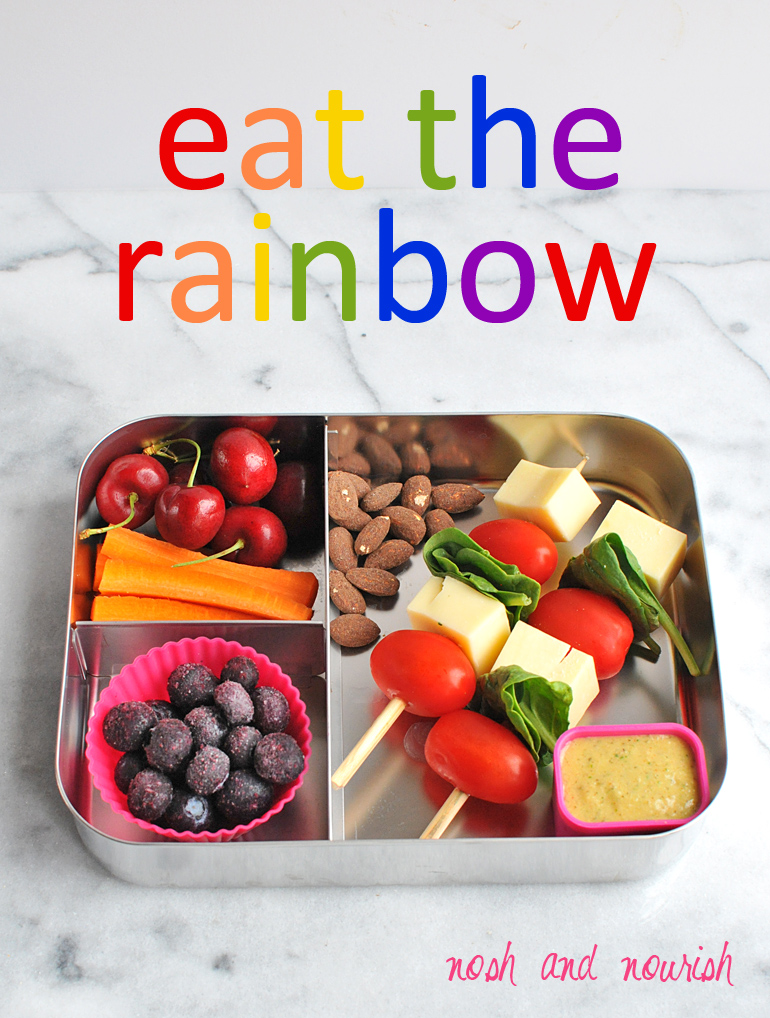 Tips for lunchbox packing:
I've found that packing a variety is key... just a few bites of a lot of different things goes over so much better than one giant sandwich.
We always look at her lunchbox in the car after school to see if there's any remaining food she might nibble on before getting any sort of new "snack." I don't know about you, but I HATE wasting food! 
4 out of the 5 days she gets water with lunch, but once a week she gets a splurge: chocolate almondmilk.
Fruit is a perfect lunchbox "dessert." No need for Oreos or cupcakes or whatnot.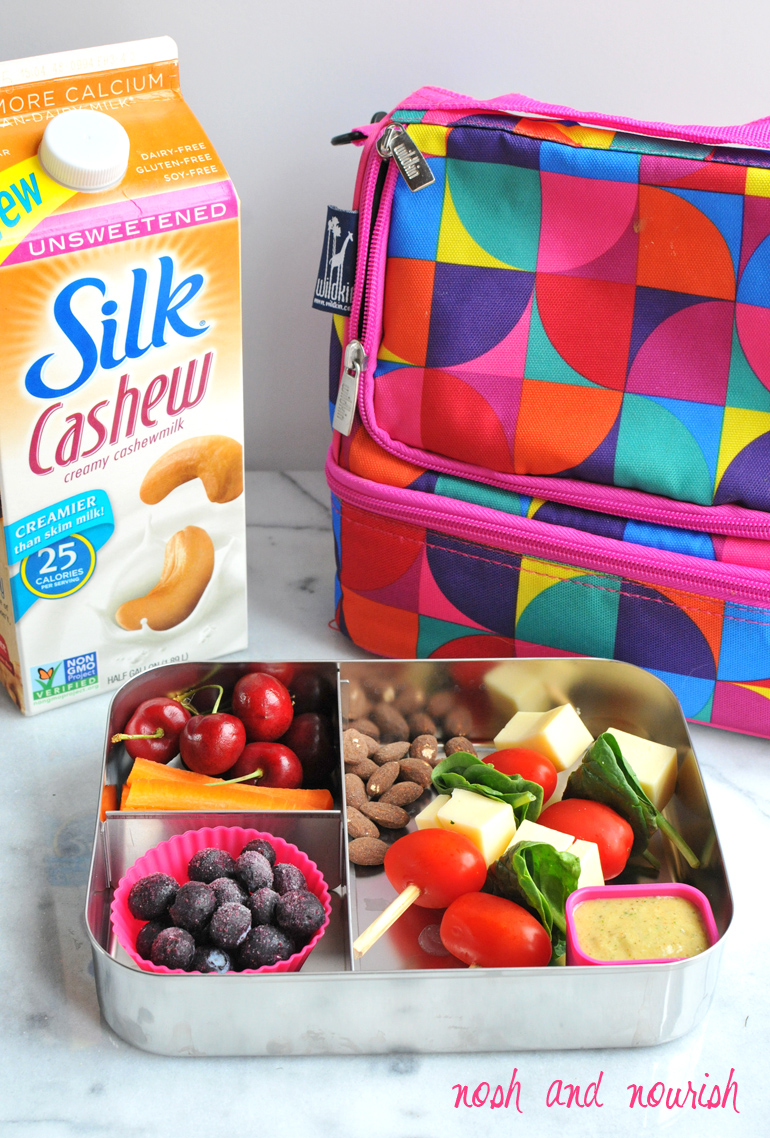 (colorful lunch bag and metal lunch container, courtesy of Mighty Nest)
So even if you're not in school lunch packing mode at the moment, you will love this homemade ranch recipe -- perfect year round, or in a little one's lunchbox.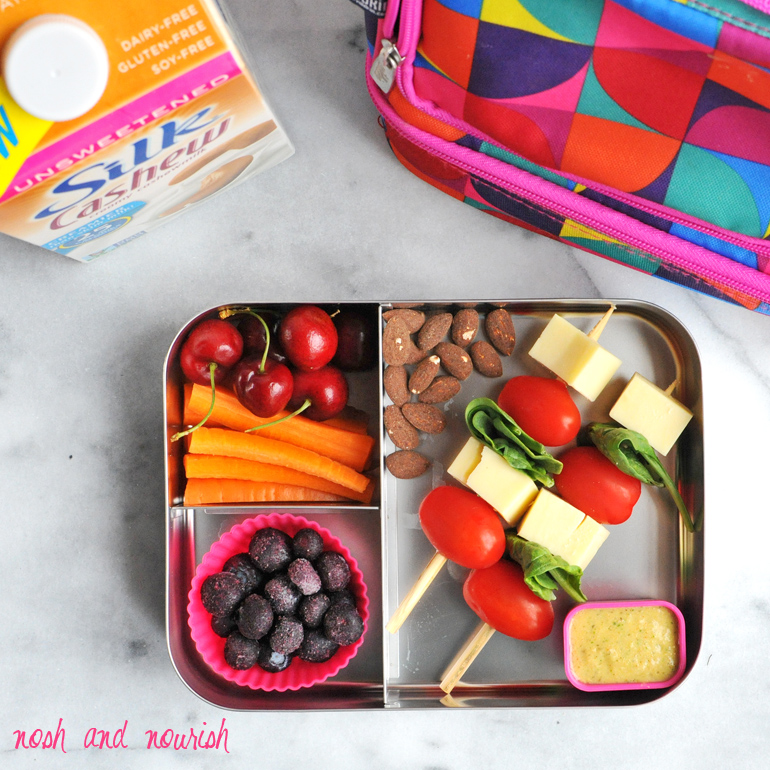 Sign up!
Be sure to sign up for Silk's newsletter to keep up with new product offerings, recipe ideas, etc. They're coming out with a new chocolate cashewmilk that I am dying to try!!
This conversation is sponsored by Silk. The opinions, recipe, beautiful photography and text are all mine.
Homemade Ranch Dressing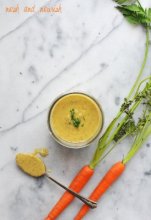 Description
Creamy Homemade Ranch Dressing that is dairy-free (no mayo, no sour cream, no buttermilk!) // via Nosh and Nourish
Ingredients
1⁄2 cup Silk Unsweetened Cashewmilk
1⁄2 cup Chickpeas (drained and rinsed)
1 1⁄2 tablespoon fresh parsley (finely chopped)
1⁄4 teaspoon onion powder
1⁄8 teaspoon black pepper
Instructions
Combine all ingredients in a tall measuring cup.
Use an immersion hand blender to puree until smooth (or a blender will work).
Store in the refrigerator in an air-tight container.
Yields 1 Cup