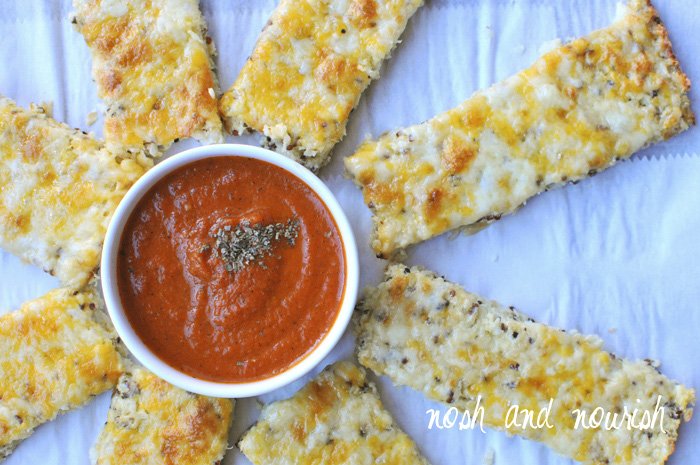 Some mail days are better than others.  Am I right?
These days it's usually junk or a bill... or junk disguised as a bill.  But, this particular mail day happened to be the BEST mail day ever, when a gorgeous blendtec Designer 725 blender arrived on my doorstep! Their packaging kind of says it all: "You're about to look, feel, and live better." I would like all of those things, yes. 

How did I get so lucky? The folks at blendtec wanted me to try it out and share my thoughts with you (eeeeeeek, I have the best job ever!!!)
So, here's my initial thoughts after using it for a few weeks:
Its simple design looks nice, which is important for people like me who don't have a ton of storage space (ie... it's out on the counter all.the.time.) 
It is unassuming, but super powerful. The blades are not uber sharp, and yet they've creating some magical technology that makes it blend everything perfectly smooth!
I love that it has easy-to-use presets for things like: smoothie, soup, salsa, and juice. 
Its illuminated capacitive touch screen gives you encouraging messages like "let's get healthy" and "Good work today!" 
It is easy to clean with its own cleaning cycle, so the blender cleans itself. 
Introducing Cauliflower & Quinoa Pizza Sticks:
I used the blendtec twice in this recipe -- to finely chop the cauliflower and to puree a homemade marinara sauce. It handled both jobs effortlessly.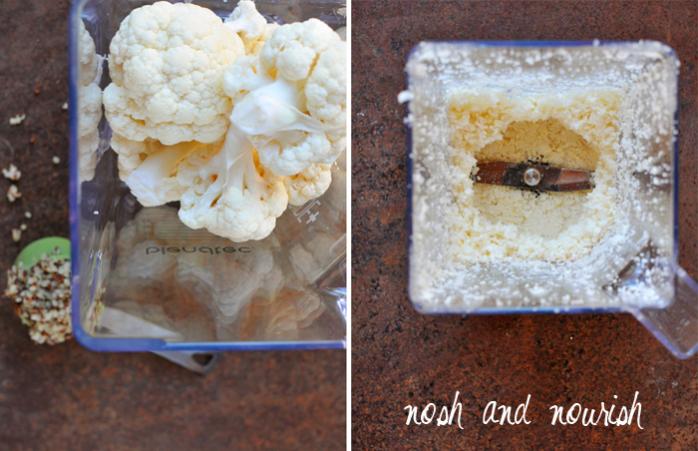 These pizza sticks are pimarily made up of cooked cauliflower, eggs, cooked quinoa, and dry quinoa flour (to keep it entirely gluten-free and add another boost of protein)... but you could sub regular flour if you prefer!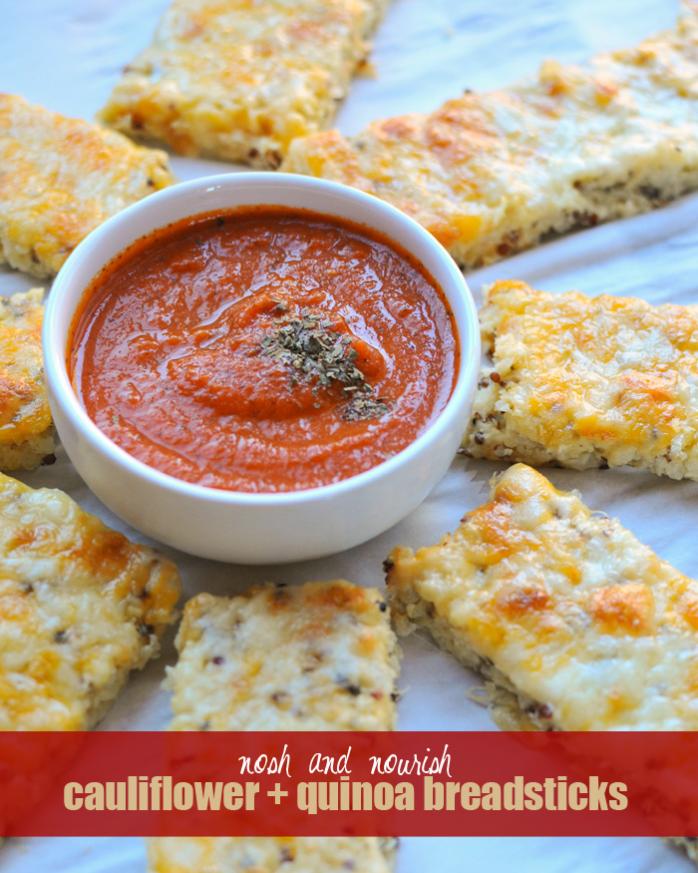 These Cauliflower & Quinoa Cheesy Breadsticks:
taste delicious
are not overly cauliflower-y (ie. Dear Hubby who doesn't love cauliflower, loved these)
have structural integrity so you can pick them up and dip them
are packed with protein from the quinoa
contain almost a full day's worth of vitamin C
can be a wonderful snack, side-dish, or even main meal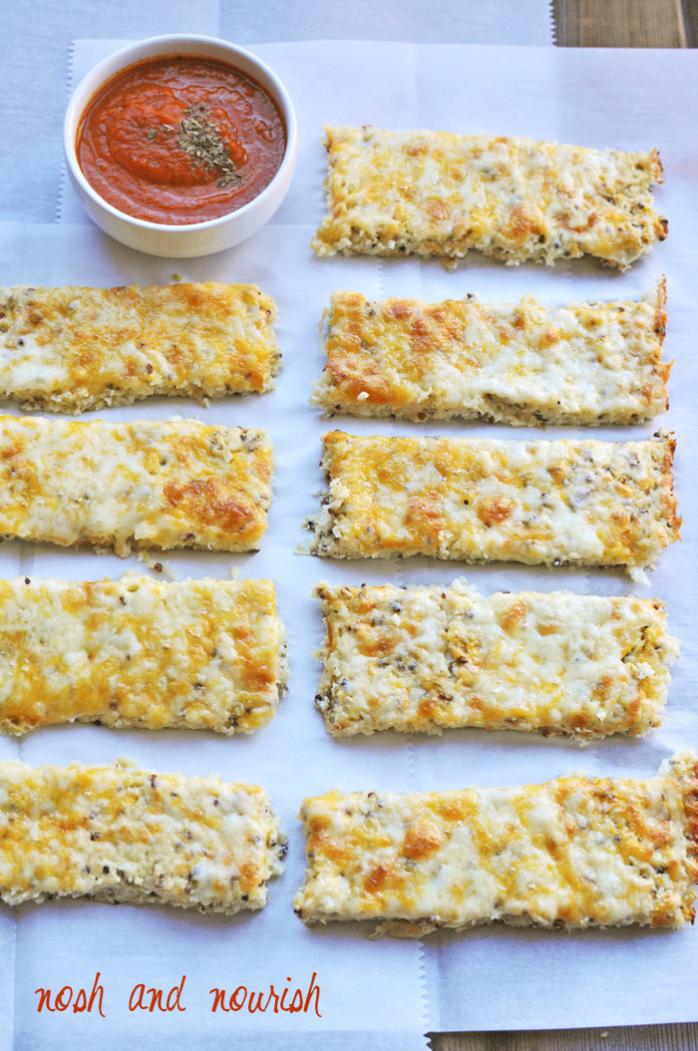 I've made them a couple times already, they're so good! And if you have sensitivities to dairy like I do, you can sub in Daiya mozzarella shreds to keep it dairy-free!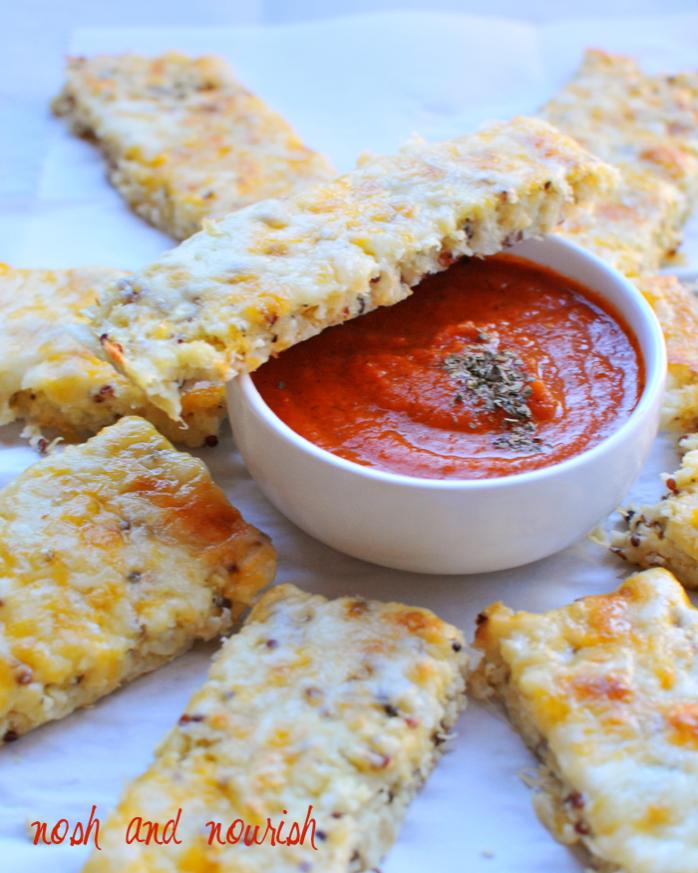 All that's left is to take a bite (and go shopping for the ingredients!).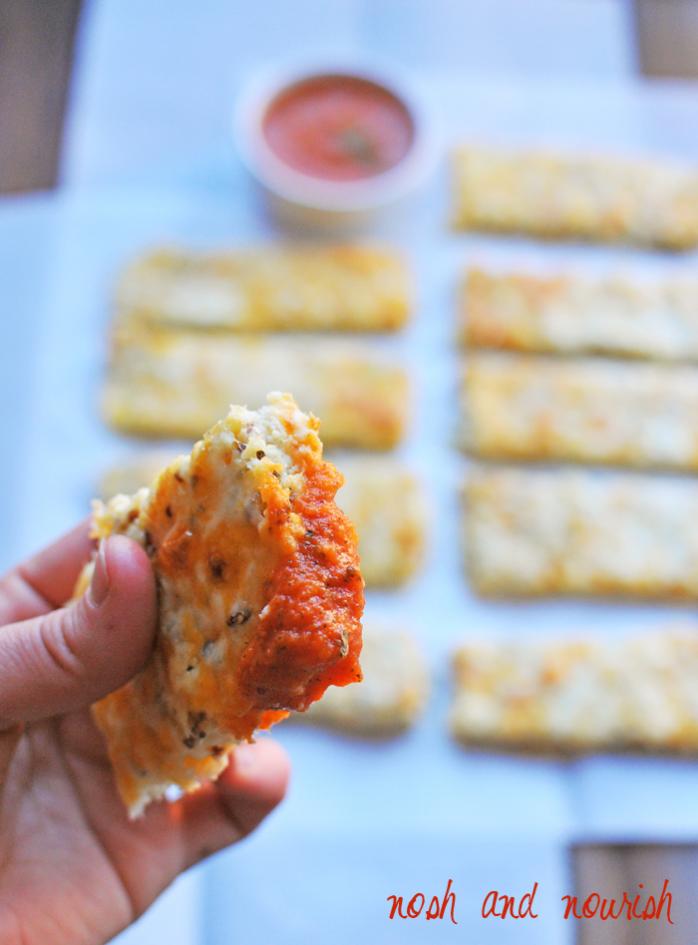 This post is sponsored by FitFluential LLC on behalf of Blendtec. The opinions, text, unique recipe, and beautiful photos are all mine. Thank you for supporting brands that support Nosh and Nourish!! I choose them based on what I already cook/create with and feel 100% confident in recommending to you.
Cauliflower & Quinoa Cheesy Breadsticks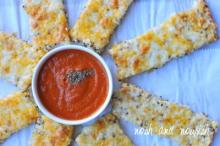 Description
Cauliflower & Quinoa Cheesy Breadsticks // via Nosh and Nourish
Ingredients
1 head of organic cauliflower (leaves removed)
1⁄2 cup quinoa flour (or sub regular)
1 cup Italian Cheese (or sub Daiya mozzarella shreds to keep dairy-free)
1⁄2 teaspoon dried oregano
1⁄4 teaspoon Garlic Powder
1 1⁄2 cup Italian Cheese (for topping)
1 cup marinara (for dipping)
Instructions
Finely chop a head of cauliflower in a blender (or a food processor will work too). I did about 1/4 of the cauliflower at a time.
Put the chopped cauliflower into a square 9x9 glass pan that is microwaveable. Do not add water.
Microwave on high for 8 minutes.  ((or bake for 40 minutes at 425 degrees if you want to avoid the microwave))
Let the cauliflower cool for about 10 minutes. 
Preheat the oven to 375 degrees.
Spoon a large scoop of the cooked cauliflower into a cotton tea towel. And squeeze out as much liquid/water as you can. Warning -- the liquid will be hot! Be careful. Continue this process until all of the cauiliflower is squeezed. 
In a large mixing bowl, combine the squeezed cauliflower, the quinoa, the quinoa flour, the eggs, 1 cup of cheese, and all of the spices. Stir thoroughly. 
On a parchment-lined baking sheet, press the cauiliflower mixture into a flat even rectangle.
Bake for 35 minutes, until the top and edges are starting to get golden brown. 
Take it out of the oven and top it with the remaining cheese. Then bake it for an additional 8 minutes, until cheese is melted and bubbling.
Cut it into sticks, and serve hot with warmed marinara.
Yields 12 Breadsticks
Homemade Marinara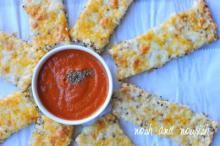 Description
Homemade Marinara // via Nosh and Nourish
Ingredients
15 ounces organic diced tomatoes & onions
1⁄2 teaspoon dried oregano
1 1⁄2 teaspoon Coconut Sugar (optional)
Instructions
Combine all ingredients in a blender. 
Blend until smooth.
In a small saucepan over medium-low heat, heat up the sauce. Stir frequently so that it doesn't boil / make a mess!
Enjoy with the cauliflower breadsticks.
Yields 2 Cups