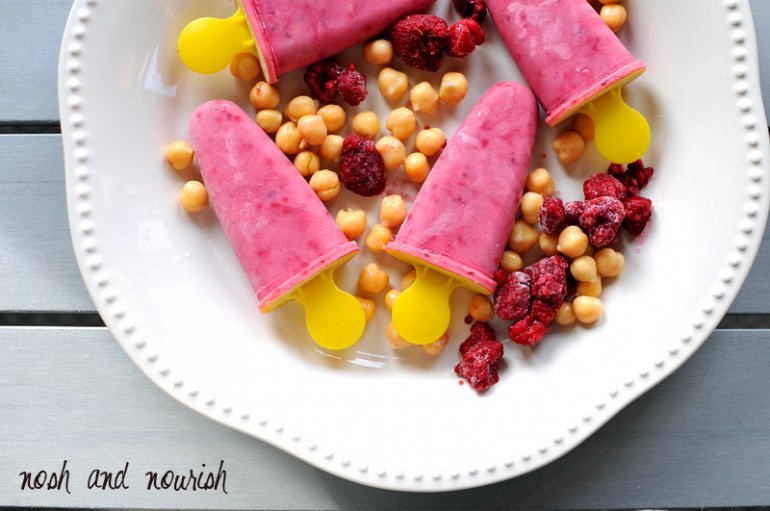 It all started with our recent "day trip" to Ikea. I call it that because it really takes almost an entire day to see and experience all Ikea has to offer!  If you've never been to one... let me just tell you, it's like being on another planet. It's massive. By the time you're done, you've probably walked a good 2 miles. There's so much to look at it, it really is overwhelming. They have a play area, a full restaurant, and more stuff to buy than you can imagine.  We went with the intention of buying some outdoor patio chairs, but came back with sooooooooo much more, LOL.
Some of my favorite purchases were:
1) a new dining table (!!!) with a bench for one side, which I've always wanted. Ours was super scratched, old, and didn't fit well into the new log home style.  PS. I'm in desparate need of paper towels. #ikeepthemONthetable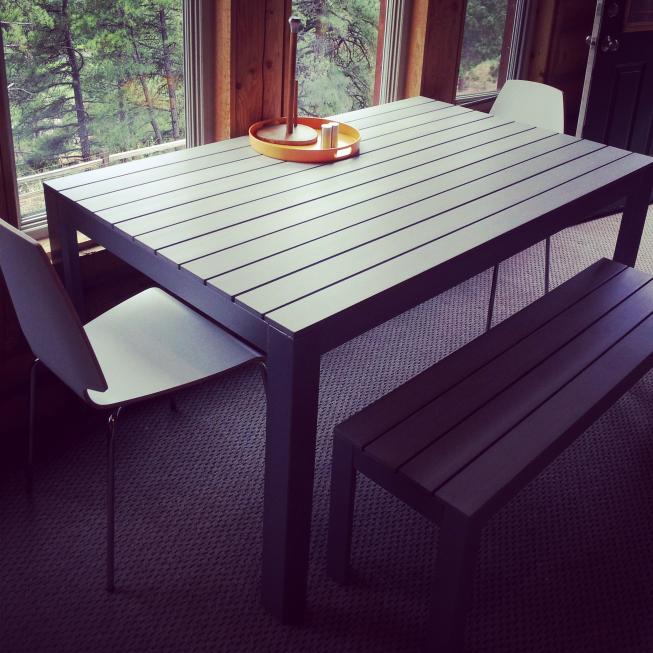 2) cute little 99 cent birdie placemats for Babycakes because let's face it, she still makes an incredible mess whilst eating (hence the need for quick access to paper towels at all times)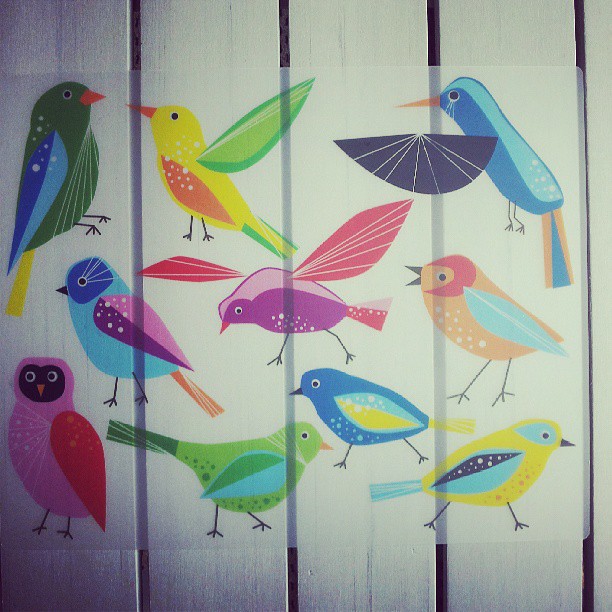 3) a cute little homemade popsicle container, also 99 cents. Which brings me to...
Homemade Vanilla Raspberry Creamsicles:
I kid you not when I tell you, Babycakes begs me for ice cream or popsicles every.single.day. Most of the time the answer is no, but it's not summer without popsicles on the patio in my opinion. It just isn't. So why not make a health(ier) more nourishing version at home, so you can feel good about saying YES?!!!!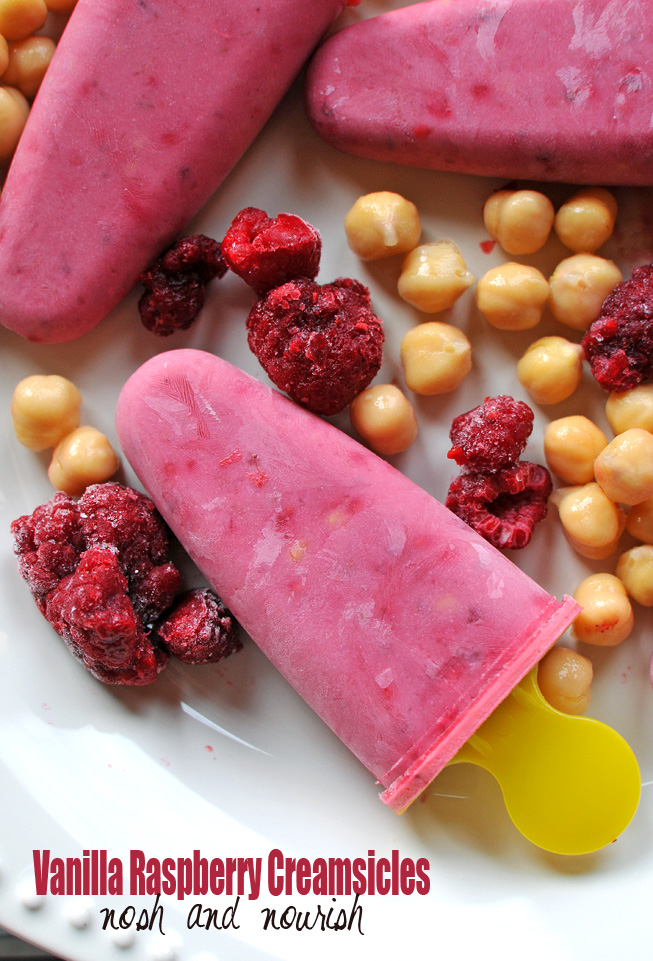 So that's just what I did.  I added in a 1/4 cup of chickpeas for added nourishment, and they gave the creamsicles a very slight, but lovely buttery taste...almost like a vanilla pound cake...in popsicle form.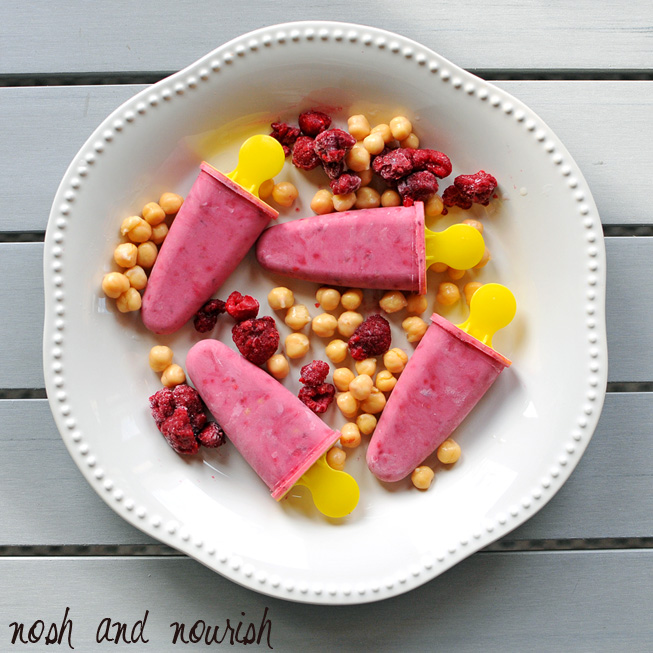 This little girl loved hers!!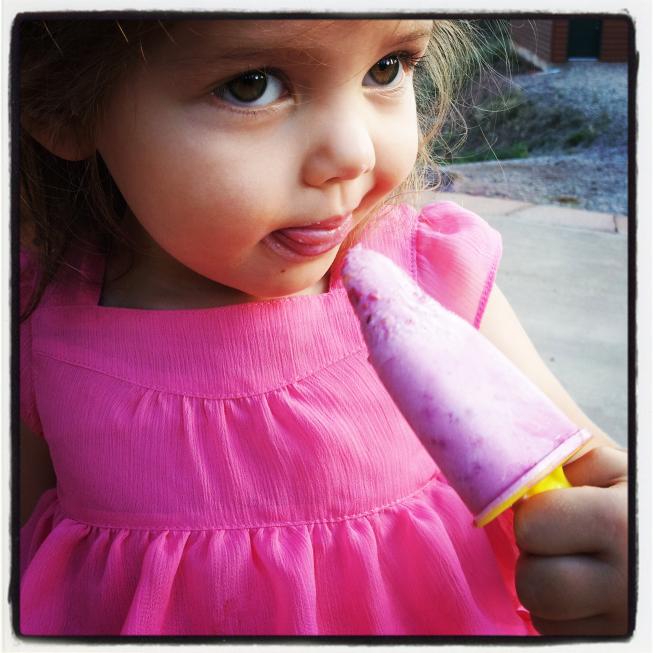 Besides an Ikea trip and subsequent creamsicle making, I also finished up the kitchen cabinet project I started almost 2 months ago. Here's a picture before I got the doors back on. I love how much lighter and brighter everything feels and how it "pops" against the log wall now.  This is where I spend a LOT of time :)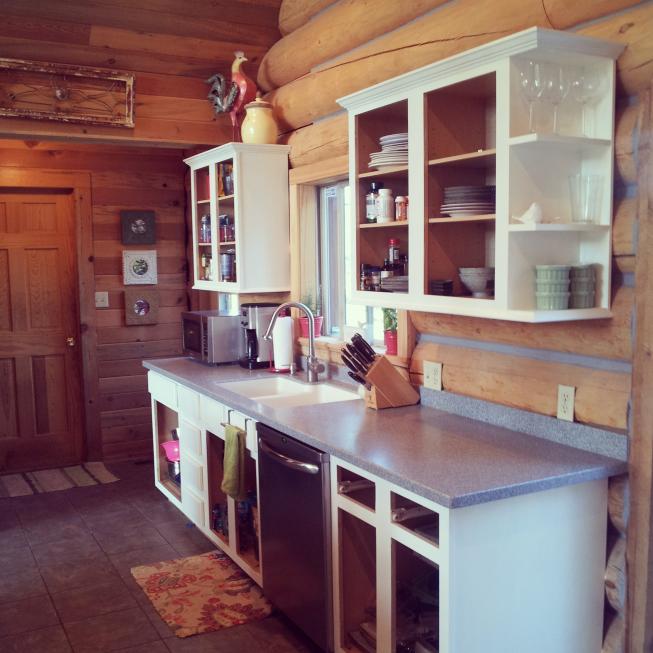 Question:
What do you equate with summertime?
Vanilla Raspberry Creamsicles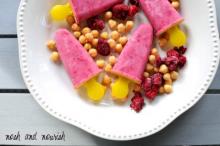 Description
Vanilla Raspberry Creamsicles // via Nosh and Nourish
Ingredients
8 ounces Greek Yogurt (raspberry flavored or plain)
1⁄2 cup Frozen Raspberries (thawed)
1⁄4 cup Chickpeas (mashed)
1 tablespoon honey (optional)
1⁄3 cup Vanilla Almond Milk
Instructions
Mix all ingredients together. Use an immersion hand blender to puree.
Try not to eat it all directly with a spoon (b/c it tastes so good, even not frozen...lol).
Pour evenly into 6 freezer popsicle containers.
Freeze for 2 hours or more.
Enjoy on a hot summer's day (optional).
Yields 6 Creamsicles