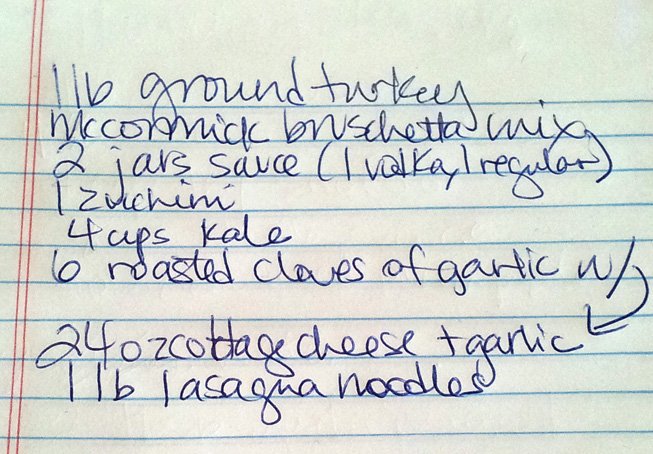 As mentioned in yesterday's confessional (aka. freak out post), I described feeling unsatisfied with the photography of today's recipe. While that feeling remains, the yumminess factor of this meal will hopefully shine above all else. Oh yeah, and the simplicity.  Dear Hubby said this was the best lasagna he'd ever had...and it was filled with zucchini, 4 cups of kale, ground turkey instead of beef, and lighter cottage cheese instead of the regular ricotta.  Best.He's.Ever.Had.
Today's Tutorial / Recipe:
How to Make Slow Cooker Lasagna
The featured flavor was McCormick's new Sweet Basil Bruschetta MIx: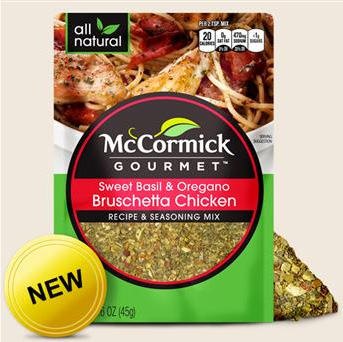 This lasagna was moist and delicious, structurally sound, and perfect as leftovers as well.  I was a bit skeptical that uncooked lasagna noodles would get soft enough, but they were perfect!  I really couldn't be happier with how it turned out.  Except the photos :)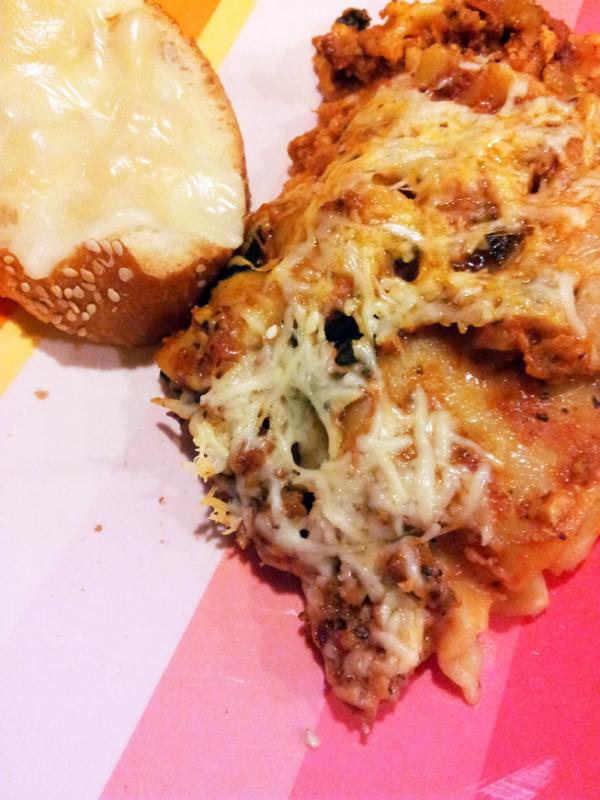 Please try it despite my lackluster photography.  And I promise I'll make it again soon to make the outside shine as much as the recipe itself.
**UPDATE**
I was looking at some house pics on my SLR and realized I'd taken one pic of the lasagna sauce mixture!  ONE high resolution photo of this yummy lasagna - yay!!  I'm soooooooooo excited!!! #imadork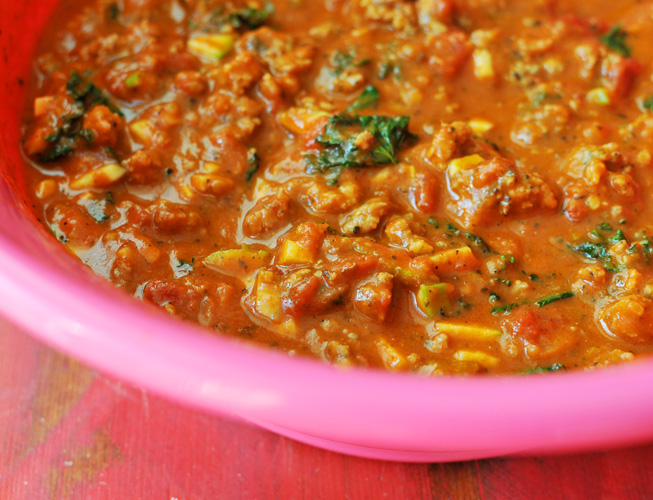 Slow Cooker Lasagna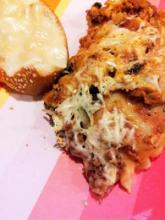 Description
Slow Cooker Lasagna | No Sugar Sweet Life
Ingredients
1 package McCormick's Basil Bruschetta Mix
6 cloves Roasted Garlic (or 2 Tbsp minced)
24 ounces Cottage Cheese (I used 2%)
1⁄2 pound Lasagna Noodles
1 Jar of Vodka Spaghetti Sauce (it's lighter/creamier than regular sauce)
1⁄2 cup Shredded Parmesan Cheese
Instructions
Brown Turkey meat in a pan, slowly stirring in the McCormick's basil bruschetta mix.
Chop the kale, removing most of the stems.
Once meat is cooked, remove it from pan into large mixing bowl. 
Saute the kale for a few minutes to get it soft, then add to mixing bowl.
Peel and dice the zucchini, then add to mixing bowl.
Add sauces.
In a separate bowl, mix garlic and cottage cheese.
Use a non-stick spray in your slow cooker, then start layering.
Sauce mixture, dry noodles, cottage cheese.  Repeat.  It made about 3 iterations before running out of stuff. 
Cook in the slow cooker for 4 hours on high.
Add cheese in the last 10 minutes, and cook until melted.
Oh.my.YUM!!!!!!!!
Yields 8 Servings