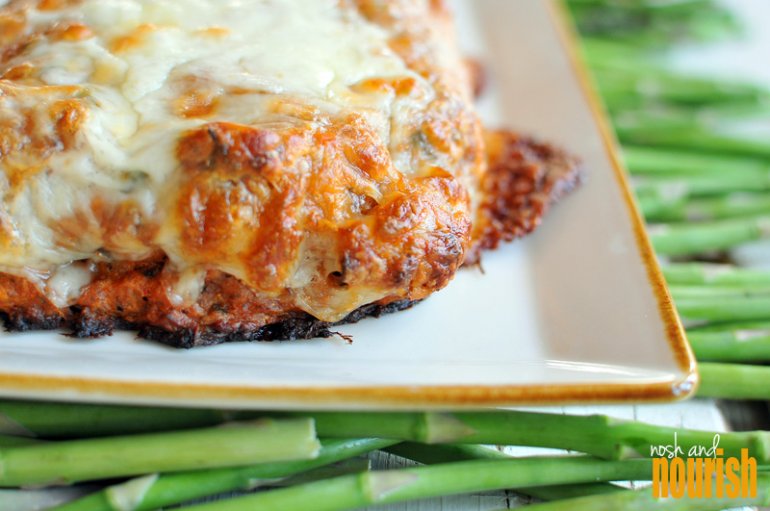 We mixed things up a bit this year and decided to go to Easter church on Saturday night, so that we could spend Sunday down in town with my inlaws for egg-hunting and lunch.  Babycakes got dressed up in the cutest little purple dress, sweater, and of course her signature pink cowgirl boots -- and we went to church.  About 15 minutes into the church service, whilst singing some uplifting & celebratory song, I panicked!! The following thought crossed my mind: OOPS, I forgot to take her to the potty before dropping her off at children's church. I bolted out of the sanctuary, ran down the stairs to her class, and started telling the teacher: "I forgot to take her to the potty first... she's wearing a cute purple dress..." and then I saw her.
I was too late:
She looked like a cross between a rapper and a homeless child.  She was wearing a tanktop midriff that exposed her belly, a too-large pullup with 3+ inches showing, and a pair of saggy low-riding old sweatpants.
A couple of truths:
Me: I was sad that I had forgotten to take her to the potty right when we got there - and felt a bit of mom guilt for being a "bad mom."
Babycakes: She didn't really mind the ill-fitting clothing and when I brought in a change of her own clothes, she fought me to take the borrowed church ones off.
Jesus: Though it feels nice to dress up in our "Easter best" or "Sunday best," Jesus could care less what we look like or what type of clothing we're wearing. Or if we have our lives all together (we don't). He wants us to come as we are.
This is such a refreshing and freeing thought! There's nothing I have to DO. There's nothing I have to FIX...on my own. There's nothing I have to HIDE. I am fully loved...as I am. And so is my sweatpants-and-midriff-wearing toddler. <3
Which brings me to meatloaf...LOL
Not particularly glamourous or beautiful on its own, but loved none-the-less.  This Chicken Parmesan Meatloaf was delicious, moist, and extremely flavorful.  
A nice Italian twist on a household favorite...with some good-for-you asparagus inside.
I served leftovers to Babycakes for lunch, paired with manadrin orange slices and a blueberry Chobani.
Chicken Parmesan Meatloaf
Description
Chicken Parmesan Meatloaf // @noshandnourish
Ingredients
1 package
McCormick's Gourmet Sweet Basil & Oregano Bruschetta Chicken Marinade (dry packet)
2 cups
Crushed Italian Crackers (or sub regular breadcrumbs)
2 cups
Spaghetti Sauce (I used Classico, but you can use your fav)
1 cup
Shredded Italian Cheese (I used a blend, but you could sub plain mozzarella)
6 slices
Provolone Cheese (to melt on top)
Notes
**This recipe makes enough for TWO full meatloaves. You can cook one and freeze the second half... or bake both -- though cooking two at one time will affect the cooking times.
Instructions
Preheat oven to 350 degrees.
Mix together all ingredients, except for the slices of provolone.
Form into a rectangular loaf.
Place the loaf on a greased cookie sheet.
Bake for 40 minutes.
Then, add on 6 slices of provolone to cover the top completely.
Bake for an additional 6 - 8 minutes, until cheese is slightly browned and bubbly.
Yields 16 Servings