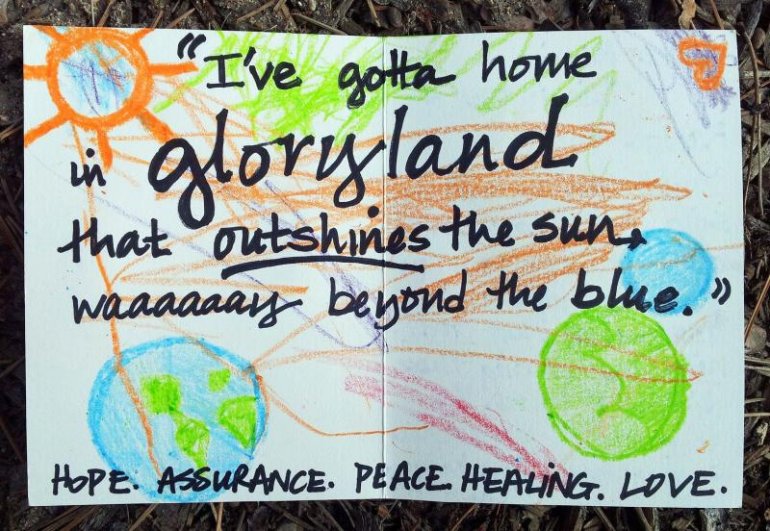 Let's just get this out there right off the bat: I am overwhelmed. I recently cut back on blogging... and honestly, since doing so, I don't even know where to start or what story (or part thereof) that I want to tell.  It was the right choice for me. It is better for my family...for now. We have been dealing with a lot. Babycakes' behavior has been noticeably better and we have enjoyed sweeter moments together, as she's had to compete less for my attention.  And we've had more time to focus on others. And send handwritten notes. And make special "cheer up" videos. And and...
And my uncle is dying of cancer.
Unexpectedly. (Is it ever not?)
From no sign of illness to stage 4 brain cancer in like a month.
Too young.. barely 50.
Not fair. Why him?!?!?!
So much pain. Ugh.
That is what is consuming most of my thoughts and energy these days. Not super uplifting, I know. But, it's where I'm at.  The day-to-day "what am I going to cook/eat" question is a little less important at the moment.
Here's a nice pic of my uncle (signature long hair with a big smile) and my mom at my wedding: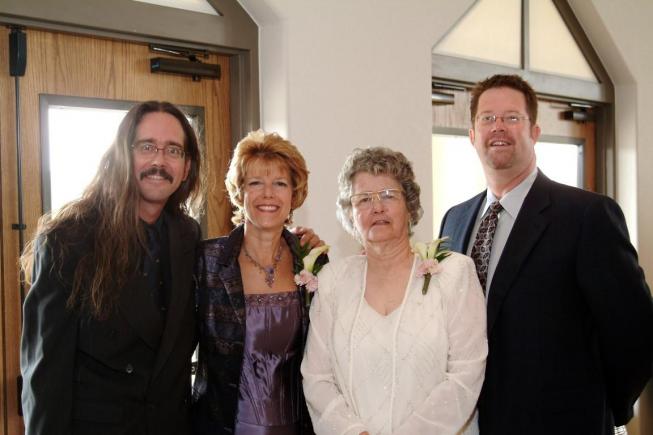 And last week, after his first real haircut in almost 40 years: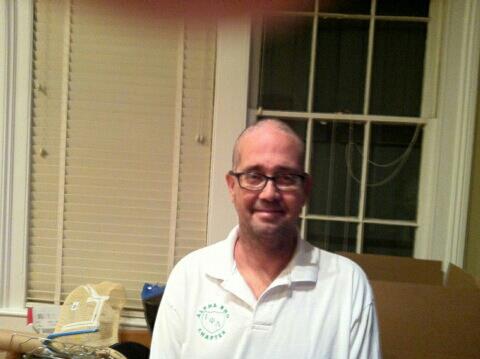 I want to add that I am amazed by Blaine's attitude, his humility, and his genuine Jesus-like behavior during these difficult times. God is using him to encourage me and challenge me in my faith.  I also want to give a shout-out to my mom --- who has amazing strength, generosity, and love.  Watching your younger brother struggle through something so difficult and staying strong is not easy.

I don't have the energy to cook, photograph, edit, and post right now. I just don't. 
But my awesome friend Lee does! She made this drool-inducing quinoa cornbread last week that I just had to make. So I followed her recipe to a T...just added in 1/8 cup diced green chiles to be festive for Cinco de Mayo :)
Lee's Quinoa Cornbread: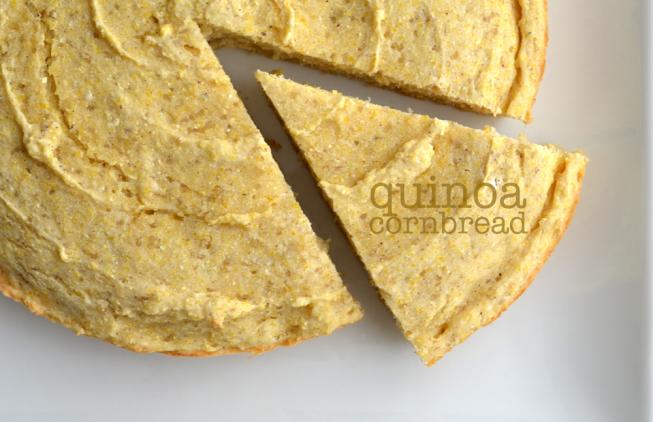 Top with butter and/or honey: pure perfection!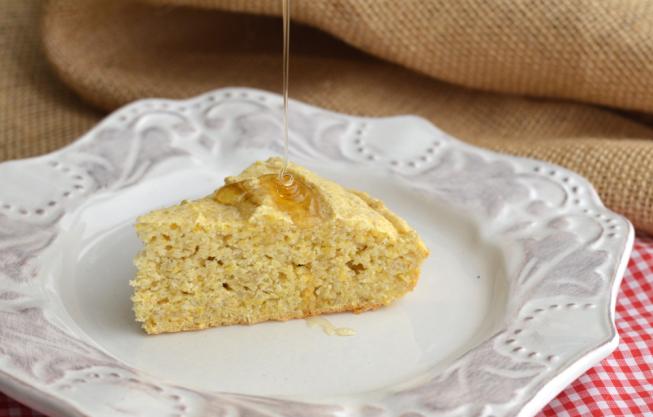 I brought this to a Cinco de Mayo party, and everyone LOVED it!! I had grown men, who had never eaten quinoa in their lives, gobbling up this cornbread...and asking how I made it. The cornbread was paired with grilled tri-tip and an avocado/mango/lime salad. HUGE SUCCESS.