So I'm really excited about today's post!!  Many of you probably read my comprehensive post on juicing recently, which talks about juicing for weightloss, improved health, and to nix sugar.  I am all for doing a 15 day Reboot at some point in your life, but you might want to start with this Long-Weekend Reboot if you've never juiced before.  We are moving to the mountains in less than 3 weeks (eeeeeeeek!!!) so my mom is flying to Colorado to help me pack.  She suggested doing a mini-Reboot while she was in town (since she's never juiced before). And I loved the idea!!  It will be a great jumpstart to the #operationpantsfit and a great resource for you!
Why Juice?
Juicing is a great way to get extra nutrients and vitamins that you normally wouldn't because they are condensed/extracted.  A large pile of vegetables and fruits becomes one nutrient-loaded glass of juice.  And what I found is that by juicing, my cravings for sugar disappeared.  Poof. Gone.
Less than $10/day per Person:
This 4 day Long-Weekend Reboot came out to less than $10/day per person!  To keep costs down, feel free to substitute.  If Gala apples are $0.49/lb, but the shopping list calls for Pink Lady apples at $1.99/lb, feel free to buy the cheaper ones!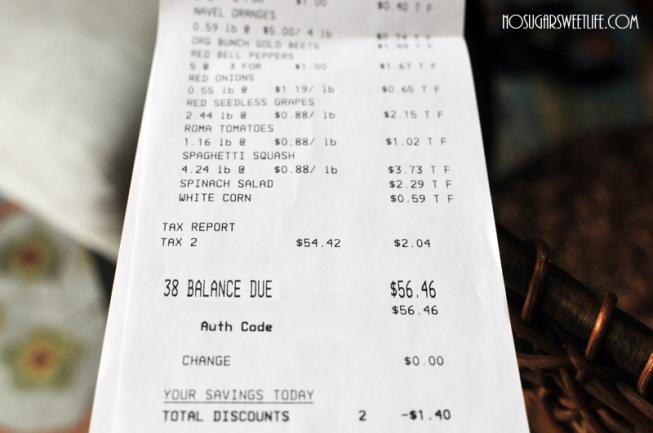 Now my fridge is stocked and ready to go!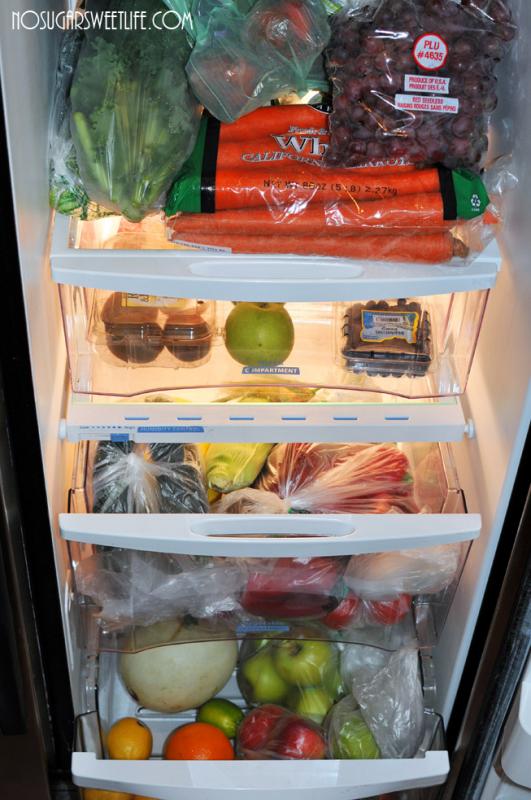 So, here is the Long-Weekend Reboot plan:
Thursday Night: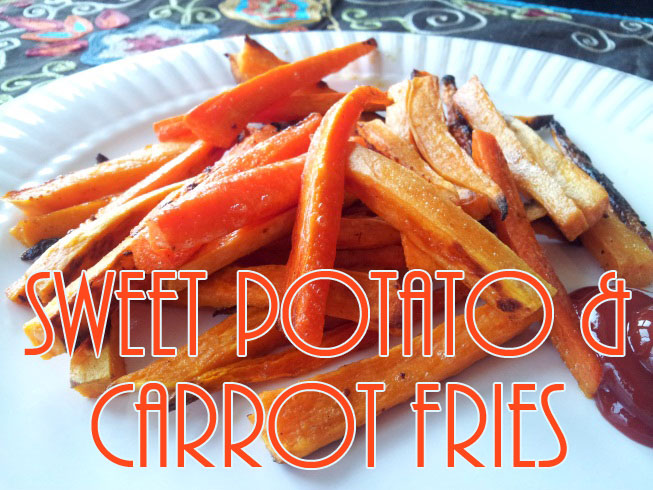 Friday:
Saturday:
Sunday: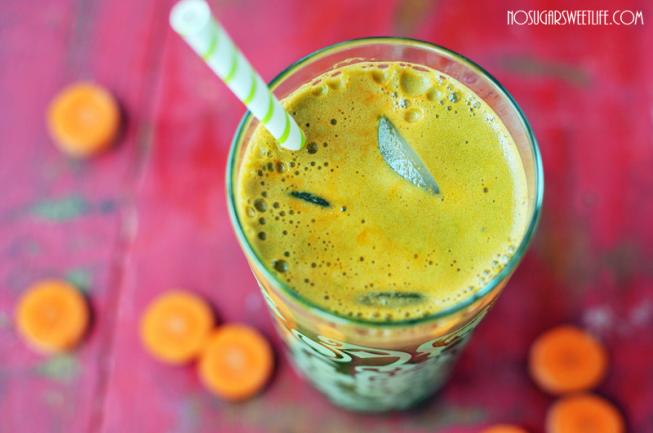 Monday:
**Make sure you HYDRATE!!**
Drink lots of water: 64 - 100 ounces a day!
Download the shopping list for the Long-Weekend Reboot here.  The grocery list is for 2 people.  If you are going to do this alone, cut all values in half.


PS.  I know it's silly, BUT...** Disclaimer - I AM NOT A DOCTOR!!!!  This blog is just documentation about what I am doing for my own weight-loss journey, and is meant to be used only as a reference.  Anyone considering a diet or juice fast should consult their doctor first. **
PPS. Next week we'll be back to the regular Healthy Living Thirsty Thursday programming, featuring the new Purple Princess Juice described above.  But if you have a drink recipe to link up today, feel free!