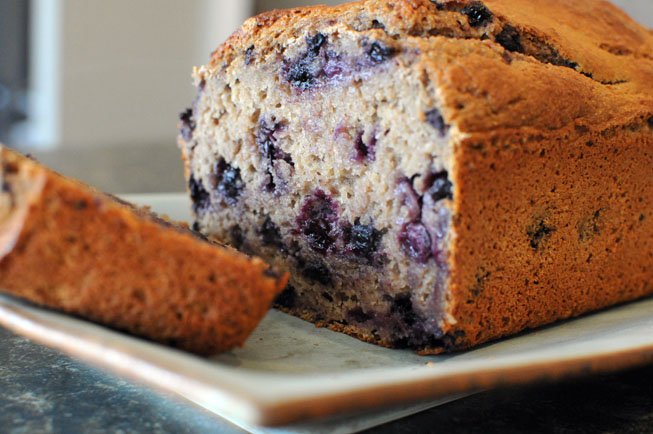 Similar to my strong dislike of spreadable marshmallow goo, growing up I never liked yogurt either. Ewww. It was always too sweet, too watery, and/or too fake-tasting for me.  So I didn't eat it for almost 30 years!!  But then I discovered greek yogurt: thick, creamy, less sweet, AND packed with protein. And I was hooked!! Of course I like eating it straight from the container (a la spoon).  But, I also started baking/cooking with it -- and found it was a GREAT way to reduce sugar content, reduce fat from oils, and make healthier versions of my favorite desserts.
Great Yogurt. Great People.
My favorite greek yogurt brand is Chobani not only because of their flavors and great consistency, but also because they are just a great company with awesome people. Did I tell you they even sent me a special note after Babycakes' accident sharing their concern and positive thoughts for my family?  GREAT PEOPLE.
Here are my favorite 10 desserts featuring the creamy stuff: