Live Simply By... + Giveaway Winner Announced
Posted: June 29, 2012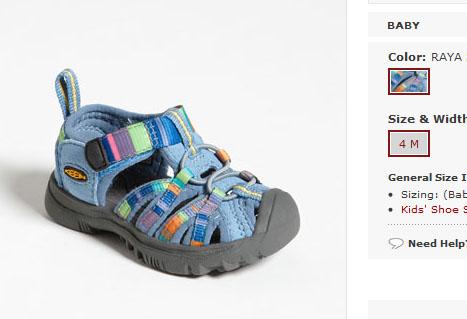 I am excited to share with you some highlights from the Simply Bar Giveaway on Monday...and of course, to announce the winner in today's post.  When thinking about how to live simply, I believe the most important thing is by not trying to compete with others.  What is the motivation behind the extra stuff, the extra activities, and the extra busyness? Look within! Live simply, not competitively.  A funny story: Babycakes, who if you remember is not yet even 2, is ALREADY trying to "keep up with the Joneses."  All I hear now in the backseat on the way home from school is: "I want Abby's shoes." "I want ABBY'S shoes." Oy.  When I inquired with Abby's mom about what type of shoes Abby has (because they're obviously rockin' AMAZING), she said they're baby Keens.  Well, sorry Babycakes... your Target knock-offs are just going to have to do...this time.
In Your Own Words:
by saying no to more things.

                by reading a good book instead of watching TV!

by reducing stress.

                by creating a "No Dishes Summer."

by exercising. smiling, and eating clean!

                by enjoying a day at a blueberry farm.

by living honestly and being true to who you are.

                by remembering what is really important in life.

by not worrying about tomorrow and living for today!

                by taking time each day to enrich your own life.

by eating as little processed foods as possible :)

                by being thankful for what you already have.

by spending time with the Lord.

                by venturing out and trying new things.

by being in the moment.

                by not passing judgement.

by spending time to get organized.

                by turning off the electronics when in bed.

by not worrying so much about everything being perfect!

                by realizing that it is not our job to make everyone else happy.

by being frugal with your income.
  
                by eating only pure unprocessed real foods!

by prepping meals the night before.

                by not putting kids in every activity available!

by smiling and laughing a lot.

                by downsizing.

by choosing your battles.

                by just listening to your body's hunger cues - no calorie counting!

by not sweating the small stuff. 

                by doing the best you can and not being so hard on yourself.
I loved these so much! Thank you for sharing!!
And now for the winner of the lemon coconut awesomeness (and other flavors!)...
Jennfer C!!  Please email me your info!
With the big changes ahead staying home more with Babycakes, I will most definitely be trying to simplify our lives, home, and processes.  Like enjoying a warm summer night at the park and being thankful for all that we have...which is soooooooooooo much!
Have a great weekend, y'all!!

You might also like...