Kickstarter Update & A Guided Reboot Giveaway!
Posted: January 15, 2013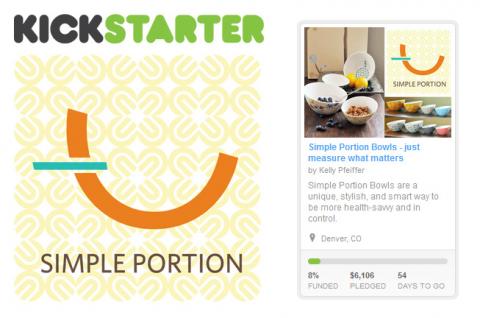 I'm about 11 days in to my Kickstarter project (out of 60), and about 11% funded.  THANK YOU, to the 83 of you who have jumped on board! If you have never heard of Kickstarter, basically you set a goal that you want to hit and people pledge at various levels and get different rewards based on the dollar amount.  As a pledger/buyer, your credit card is not charged until the end of the 60 days (in my case around March 7th), and it's only charged if the full goal is met.  So, I'm definitely super excited about this project and finally getting it out there...but I'm also a nervous wreck because I know it's such a lofty goal.  In case you couldn't tell...
I seriously love these bowls.
I've been using them for over a year, as I've tweaked and perfected the designs. And I still love them. And they're still beautiful.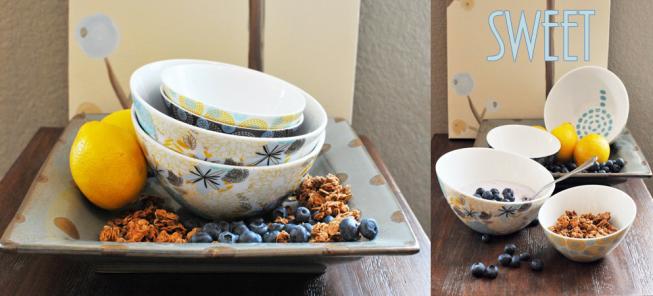 love. Love. LOVE!!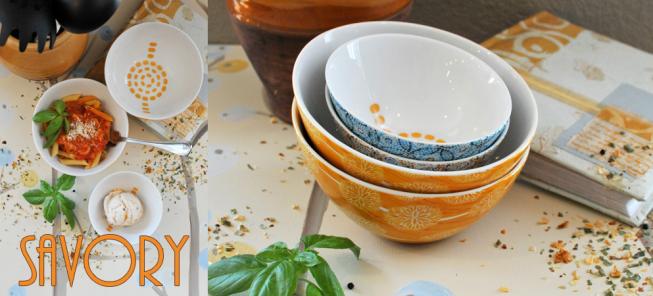 And I want everyone to have them and use them and love them as much as I do :)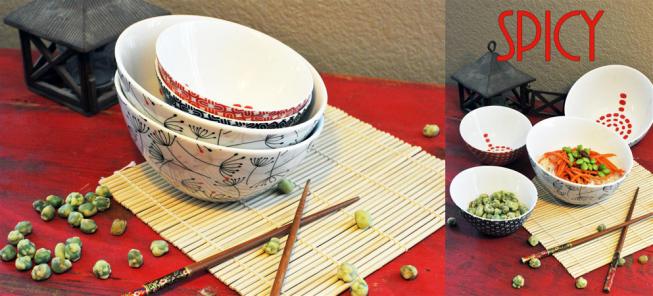 If you were thinking about ordering some, but just haven't yet...
The Deal Just got Sweeter:
Rebootwithjoe.com, the juicing website centered around the documentary "Fat, Sick, & Nearly Dead," that I have the privilege of writing for regularly, has agreed to partner with me on this project and give away one of their newest products to one of my readers/supporters: A Guided Reboot.
What is A Guided Reboot?
It's basically a coached 5 - 15 day juice Reboot with:

Tips and Tricks and Meal Plans
Daily tips leading up to your Guided Reboot to help transition your body properly into your program
Detailed Meal Plans and Recipes for each day of your Guided Reboot
Shopping lists and everything you need to know about produce – storage tips, cost savings tips
Juicing tips and tricks including a substitution chart in case you don't love or can't have one of the ingredients we recommend
A Reboot with Joe recipe book to provide healthy meal inspirations post-Reboot
Daily Support from Your Nutrition Coach and Fellow Rebooters
Get to know your fellow Rebooters and coach in our closed online group
Ask your coach anything that might come up throughout the day-to-day Reboot experience
Receive daily tips from your coach that are pertinent to making your Guided Reboot a success
Web conferences with your coach before, after and during your Reboot to keep you motivated and answer your questions
Access to your own blog/e-Journal to track your journey (can be shared or private)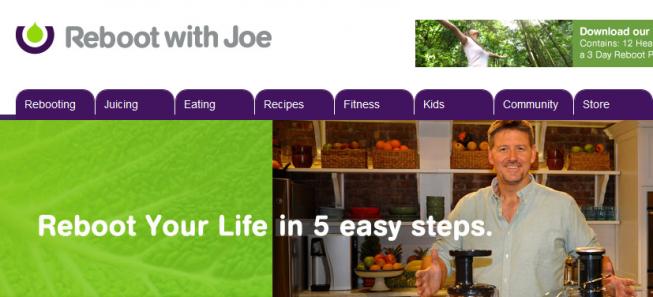 So now for the giveaway!
Up for grabs: A Guided Reboot, valued at ~$149!

To Enter:
Make a pledge towards one of the levels on Kickstarter: either for a cookbook, bowls, or more!  (If you've already backed the project, just leave a comment below saying so in order to enter this particular giveaway.)
Bonus Entries:

1) (optional) Leave me an addtional comment below after you're Tweeted the following: 
I supported @nsSweetlife on @kickstarter: http://goo.gl/TO3Ds and you should too! Simple Portion Bowls: Cute. Simple. Stylish. Amazing.
2) (optional) Leave me an additional comment below after you've shared this link (http://goo.gl/TO3Ds) on your Facebook profile.
So you can enter up to 3 times.  A winner will be chosen on Sunday night, January 20th at 8PM MST, and announced in Monday's blogpost.
Thanks for your support!
PS. I am investigating the process/cost for shipping the bowls to Canada, as a few Canadians have expressed interest :)  I will let you know what I find out!!

You might also like...