July Sponsor + Jewelry Giveaway!
Posted: July 16, 2012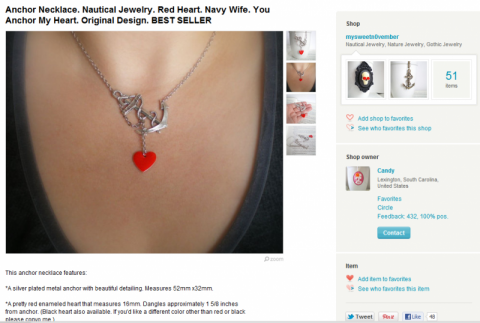 I hope you had a nice weekend!  If you missed this special "extra" post, as I don't normally post on Saturdays, be sure to check it out.  We had a great weekend up in the mountains hiking, splashing in little creeks, and even catching some trout.  As for today...once a month I will do a sponsor shout-out so that you can get to know each of them a little better.  It could be a business or another blog or a combo. This month the main sponsor is a jewelry shop, whose owner also suggested doing a GIVEAWAY, which I thought was a fabulous idea!!
Introducing My Sweet November: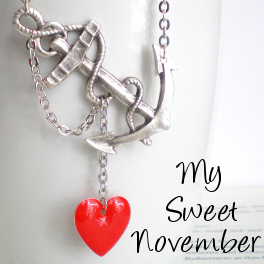 My Sweet November is a one-woman show; all jewelry design, production, and photography are done by Candy herself.  She has been creating and selling jewelry since 2009, and as you can tell from a quick glance of her Etsy shop, cameos are her favorite component to work with!  In her shop you'll find nautical and gothic inspired jewelry as well as modern and whimsical designs...perfect for special occasions or everyday wear. 
We are giving away one of her "You Anchor My Heart" necklaces (shown). Details below! 
You can further interact with her via Facebook. 
She is offering all readers a 10% discount on any purchases made through her Etsy shop through July 31st by using the code: NOSUGAR10 at checkout.
One of my readers ordered something from her earlier this month and said: "

I ordered something from her and the shipping was fast and my necklace is beautiful!"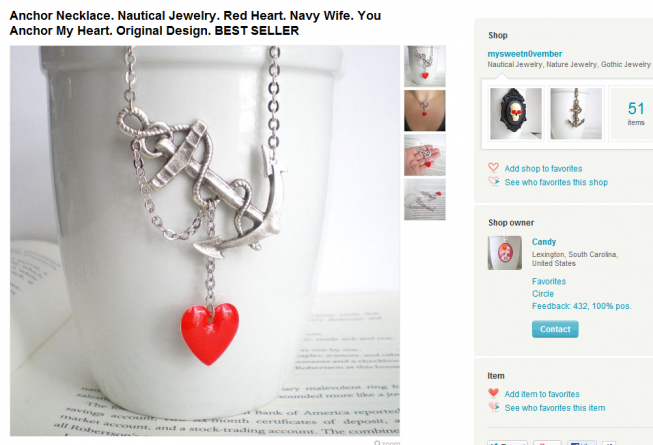 To Enter:
Simply leave me a comment below telling me WHO is the anchor in your life. 
A winner will be chosen on Thursday night, July 19th at 8PM MST, and announced in Friday's Blogpost. The winner must be in the U.S. 
The Anchor in my life is my mom. 
Through thick and thin, changes in jobs, relationships, & friends, hurts, disappointments, joys, and accomplishments...she has always been there for me. To listen. To encourage. To anchor me to what's most important in life and point me to the true anchor: Hope in God.  Hebrews 6:19:" We have this hope as an anchor for the soul, firm and secure."  You probably didn't know this, but when I had the pictures taken for my Reward Photoshoot, my mom was in town for Mother's Day.  So we took some pics together too, to surprise my dad.  Here's a few of my favorites! (Again, thank you Kerinsa Marie Photography for the lovely photos!)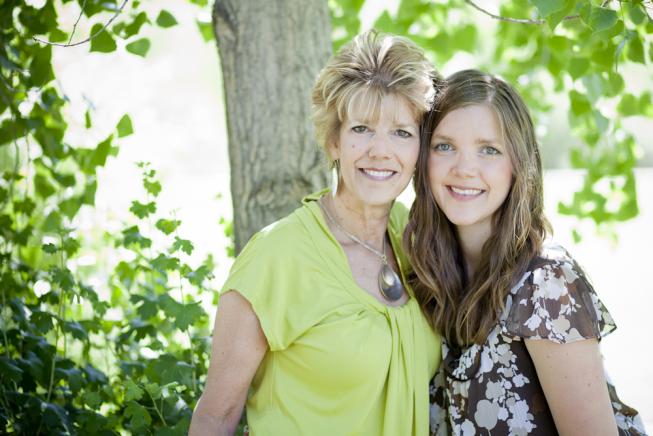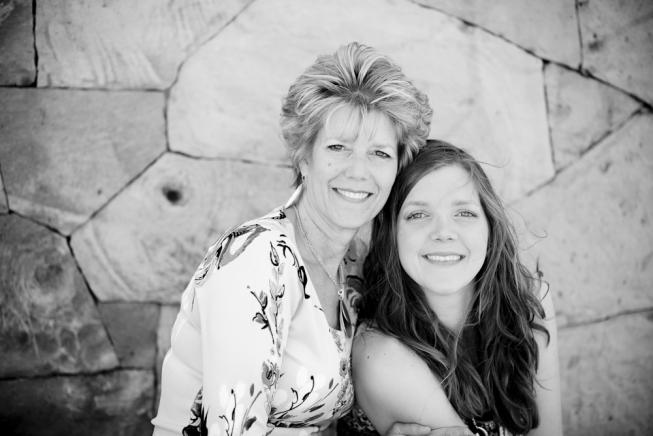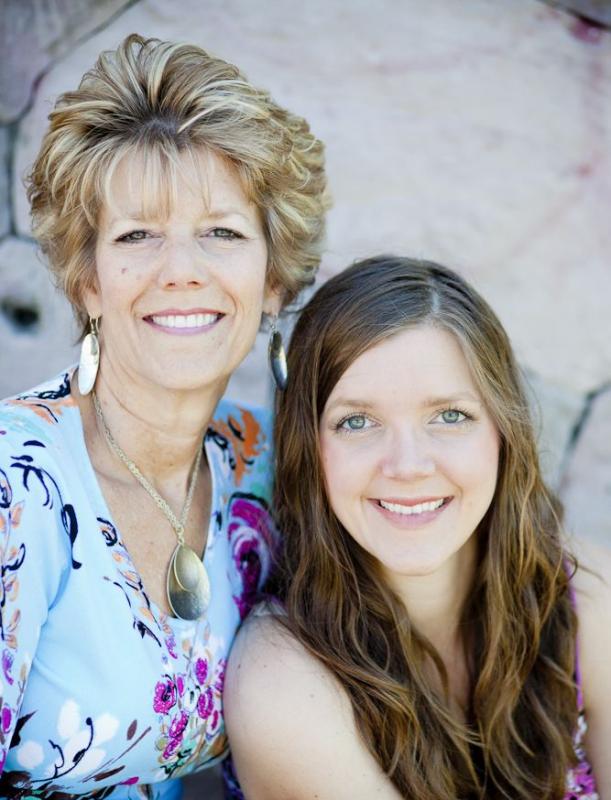 There's two lovely ladies, if I've ever seen any :)

You might also like...