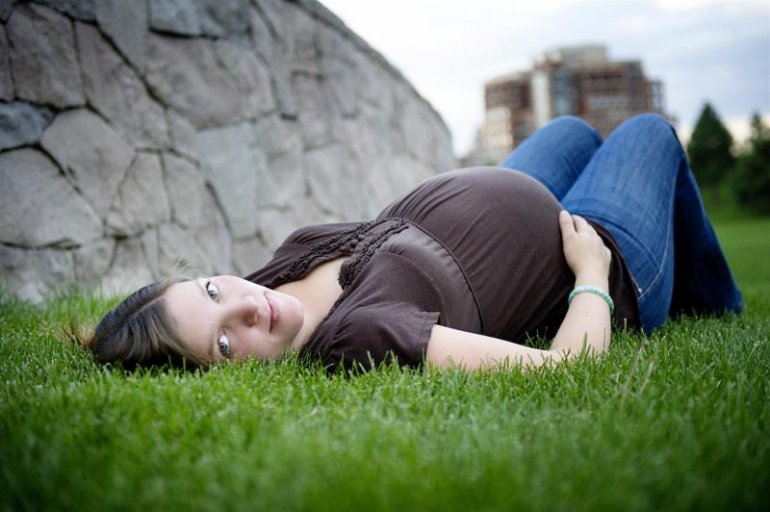 When the opportunity came up to do a guest post for Ashley
(My Food N' Fitness Diaries)
, I felt it was the perfect time to share my story -
one that hasn't been told
- of my 3 year struggle to become a mom.  As Ashley said in her recent "Making Some Changes" post, it is one of her biggest dreams in life...to become a mother.  And she is having to make some changes to her lifestyle, her exercise habits, and her nutrition in order to make that a possibility. I too had to make some changes.  You might not be a mother, or even thinking about getting pregnant
anytime soon
ever, but there are still some really valuable things to learn about
listening to your body
in this post, so I hope you will continue to engage yourself in this story.
Please click on the photo below to read more:
And if you leave me some love over at My Food N' Fitness Diaries, I'll be forever grateful :)
New here?
Check out this post for a little more info - who I am, what I'm all about, my journey, etc.