6 Slow Cooker Suppers
Posted: February 18, 2013
Well it looks as though I've had my first ever blogging snafu in one year of blogging :)  I scheduled this post to go live Monday morning but then had too much fun baby-free yesterday that I never finished it.  Yep, you read that right... baby-free. My inlaws took Babycakes after church yesterday to spend the night at their cabin, with my MIL driving of course.  Dear Hubby and I just stared at each other for about an hour, so unfamiliar with what life should be like with no loquatious toddler....haha!
No, we went hiking!!
We took the beagles down to a river and hiked up on top of ridges and in precarious spots that I would never imagine bringing Babycakes.  It was beautiful, challenging, and good-for-us.  Then we celebrated over brown ales and lobster tail at the local restaurant.  Followed by a few shows on the Discovery channel.  Oh yeah, we know how to party!!
As part of my one year of blogging celebration this week, I am doing a couple recipe "round-up" posts to share the best of the best with you. If you missed the first 2, be sure to go back and check out:
And today... 6 Slow Cooker Suppers: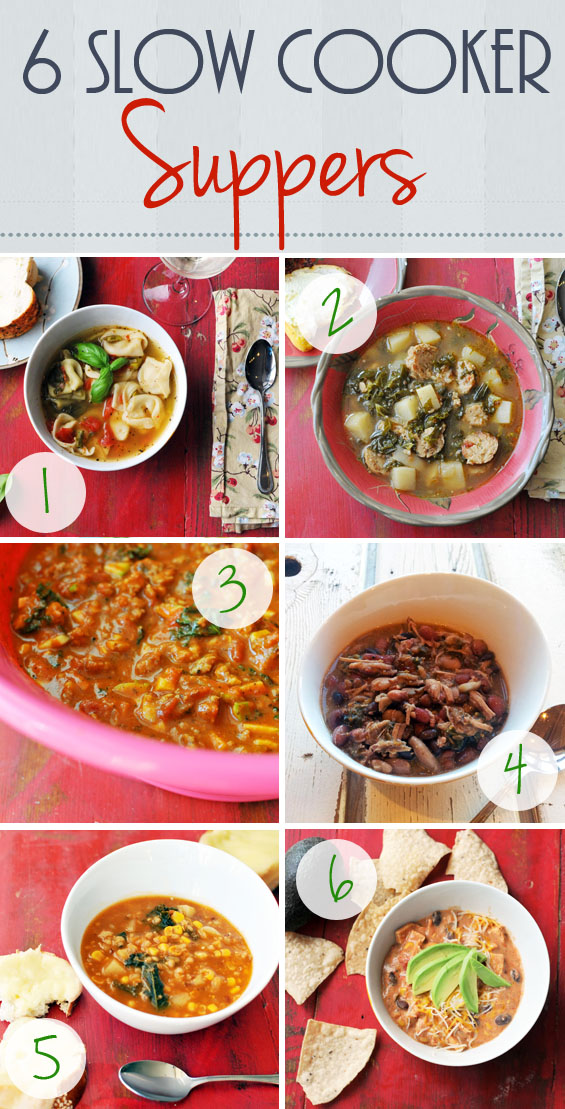 And because I can't resist...here's the cutest little pic of Babycakes from yesterday: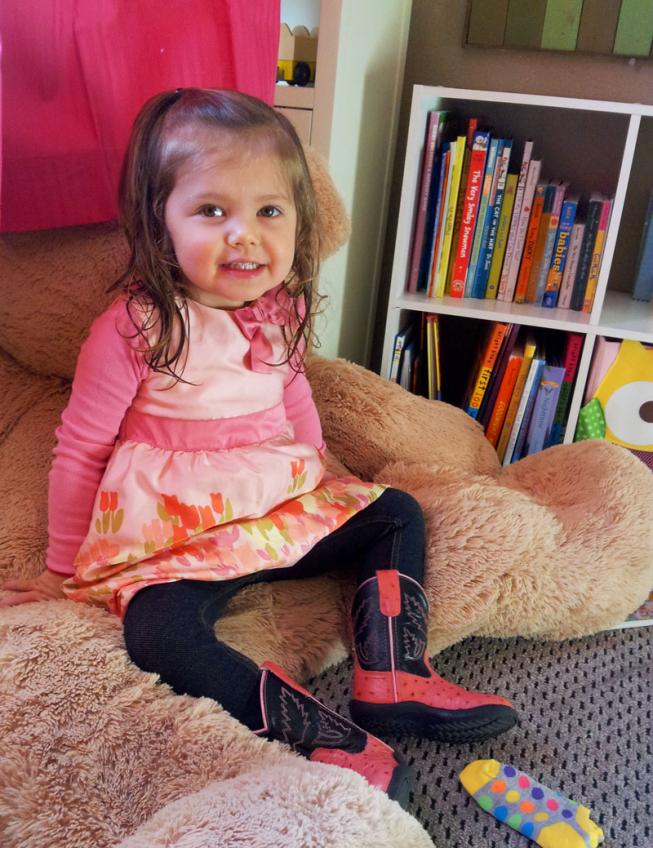 She rocked her Sunday best --> pink silk dress layered over jeggings with her pink Valentines' cowgirl boots!!   We had a great time at church -- and I'm feeling so encouraged about our life up here in the mountains. #blessed

You might also like...